About Mental Health Services at Lifescape Recovery in Los Angeles, California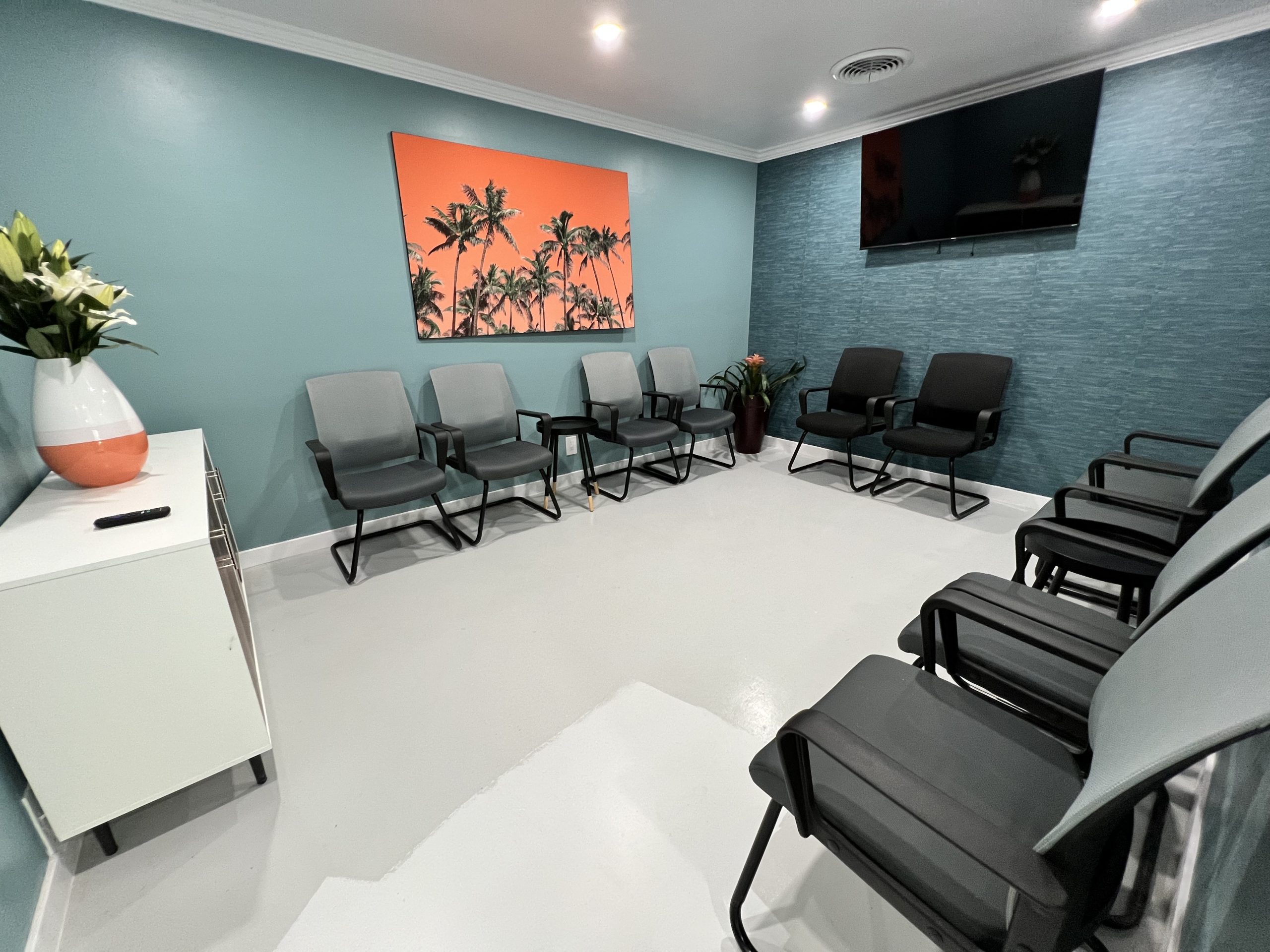 Lifescape Recovery provides in-person outpatient mental health services in Los Angeles and online mental health services across California. Our comprehensive partial hospitalization programs (PHP) & intensive outpatient programs (IOP) are well known across California. Our programs are designed to address mental health issues and co-occurring disorders. At Lifescape Recovery, we understand that every person who enters our intensive outpatient programs (IOP) or partial hospitalization program (PHP) is unique. We understand that it is not easy to find a reputable IOP and PHP treatment center near you! Utilizing evidence-based practices as well as holistic services, our experienced clinicians provide a one-of-a-kind integrative experience tailored to meet everyone's needs.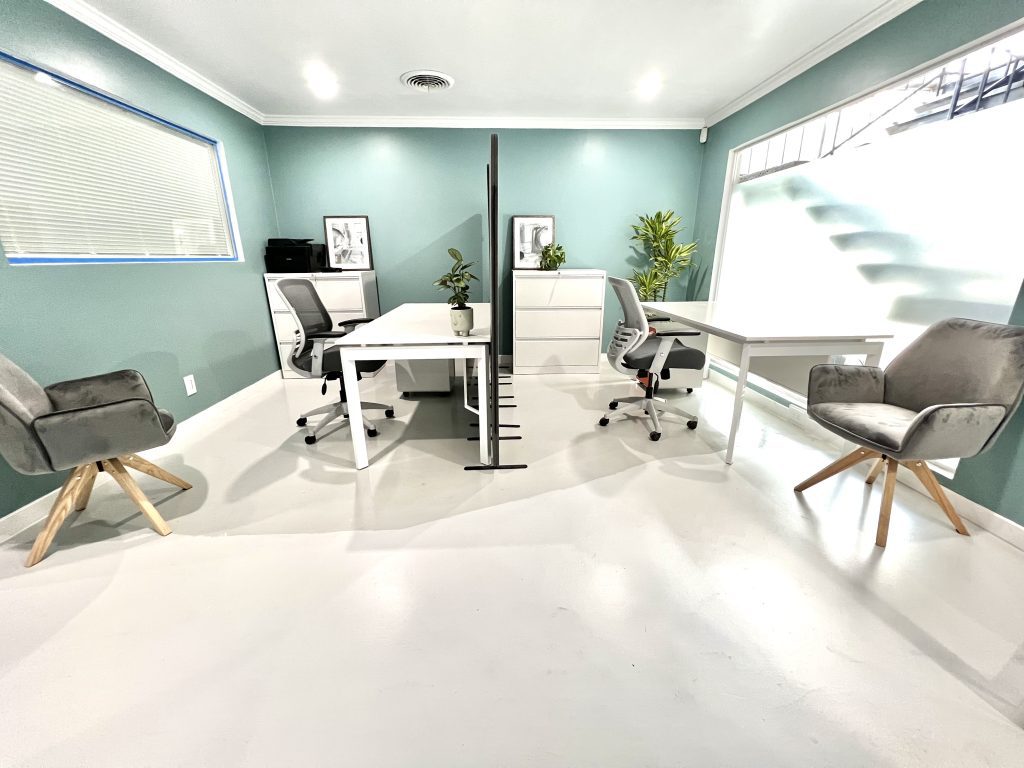 In-person Mental Health Services in Los Angeles & Online Mental Health Services in California
Our mental health program is designed to treat depressive disorders, anxiety, dual diagnosis disorders, post-traumatic stress disorder (PTSD), personality disorders, mood disorders & complex trauma. . At Lifescape Recovery, we offer both types of services: In-person & Virtual Care (Telehealth) to better serve the needs of our patients in Los Angeles and across California.
Our mental health services, include treatment of substance use disorders
Our addiction recovery program includes treatment of substance use disorders including alcohol, heroin, fentanyl, Xanax, prescription pills, methamphetamine, hallucinogenic, and cocaine, as well as sex and gambling addiction. Lifescape Recovery takes an individualized approach structuring treatment around four different modalities with the goal of creating a truly client-centered treatment plan, tailoring treatment to take the most effective path to restructure the patient's neuro-pathways through DBT, ACT, CBT, and Motivational Interviewing. At Lifescape Recovery, we provide services such as individual therapy, group therapy, telehealth, case monitoring, solution-focused brief therapy, behavioral therapies, acceptance & commitment therapy, medication management & psychodynamic therapy.
At Lifescape Recovery, we provide both in-person and virtual (telehealth) services and are available 24/7 via phone, email, live chat, or contact form.
If you need FREE help please contact the National Helpline about mental and/or substance use disorders, prevention, treatment, and recovery in English and Spanish.
Mental Health Services in LA
We recognize the importance of a holistic approach to treatment with an on-sight psychiatrist available to answer any questions clients may have about their medication. Our team of clinical professionals is trained in multiple therapeutic modalities in order to establish the best course of action for each client. Therapists join clients to help them achieve their goals and succeed throughout their long-term sobriety and overall mental health.
Upon admission to Lifescape Recovery, patients will receive a preliminary treatment plan, formulated after their intake assessment, completed by their assigned therapist.
The treatment team is responsible for the development of a comprehensive treatment plan within the first three days of admission. The client will actively participate in the development of their treatment plan. After admission, the multi-disciplinary team reviews and updates each treatment plan on a weekly basis for the duration of the client's active treatment.
Clients will meet with the psychiatrist within their first week at the facility. If medication is a part of their treatment plan, they will meet with them regularly for medication management. Individuals will meet with their primary therapist one to two times a week, where the focus will be on meeting the client where they are and establishing attainable goals for each session. Determining the length of treatment is done on a case-by-case basis to ensure the best possible chance of success.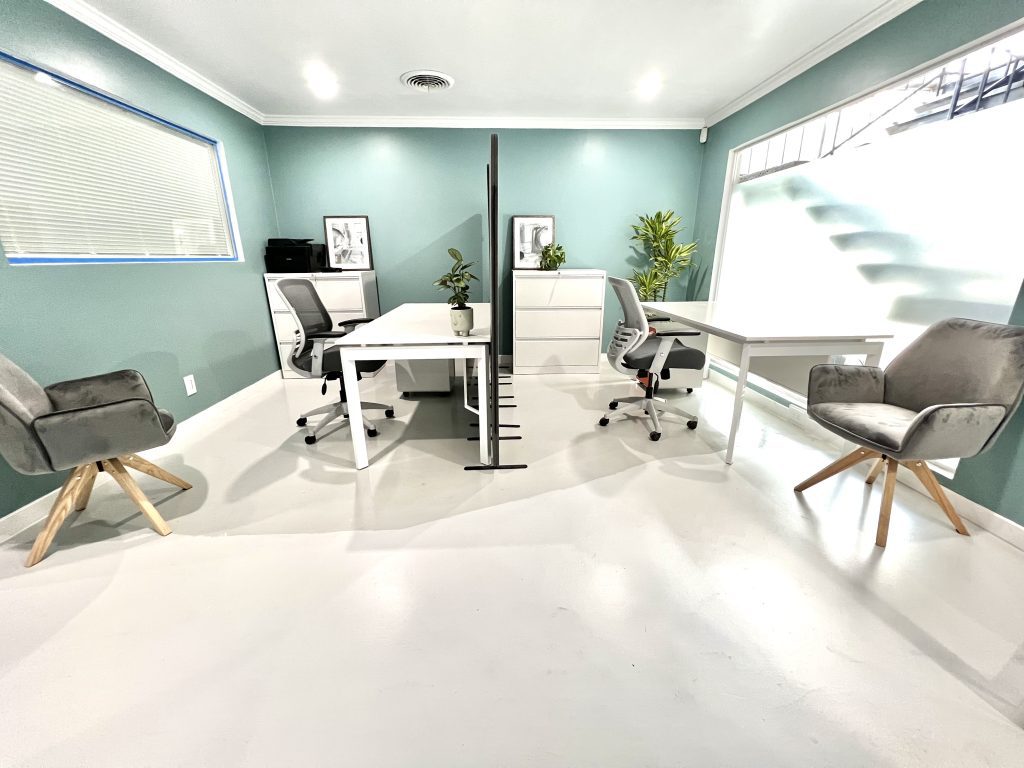 Benefits of IOP & PHP Programs
While at 'Lifescape Recovery IOP & PHP program, clients are simultaneously able to uphold personal responsibilities and receive intensive outpatient therapy. This type of program is beneficial to individuals who require structure and support in their own personal recovery. Whether living at home or sober living, they are able to meet daily obligations such as work or school responsibilities while taking the appropriate steps towards recovery.
Treatment doesn't end upon the completion of the program. Recovery is a lifelong process that requires hard work and dedication on a daily basis. That's not to say that it won't get easier, though. The main goal of our treatment program is to give our clients the opportunity to achieve long-term recovery. Upon completing the program, clients are provided with appropriate aftercare recommendations; therapy, psychiatry, AA Meetings, and medical care if necessary.
At Lifescape Recovery, we offer services to treat primarily mental health and simultaneously work on the client's co-occurring disorders until the signs and symptoms of substance dependence are in remission. At Lifescape Recovery, we provide such services as individual therapy, group therapy, telehealth, case monitoring, solution-focused brief therapy, behavioral therapies, acceptance& commitment therapy,  medication management & psychodynamic therapy.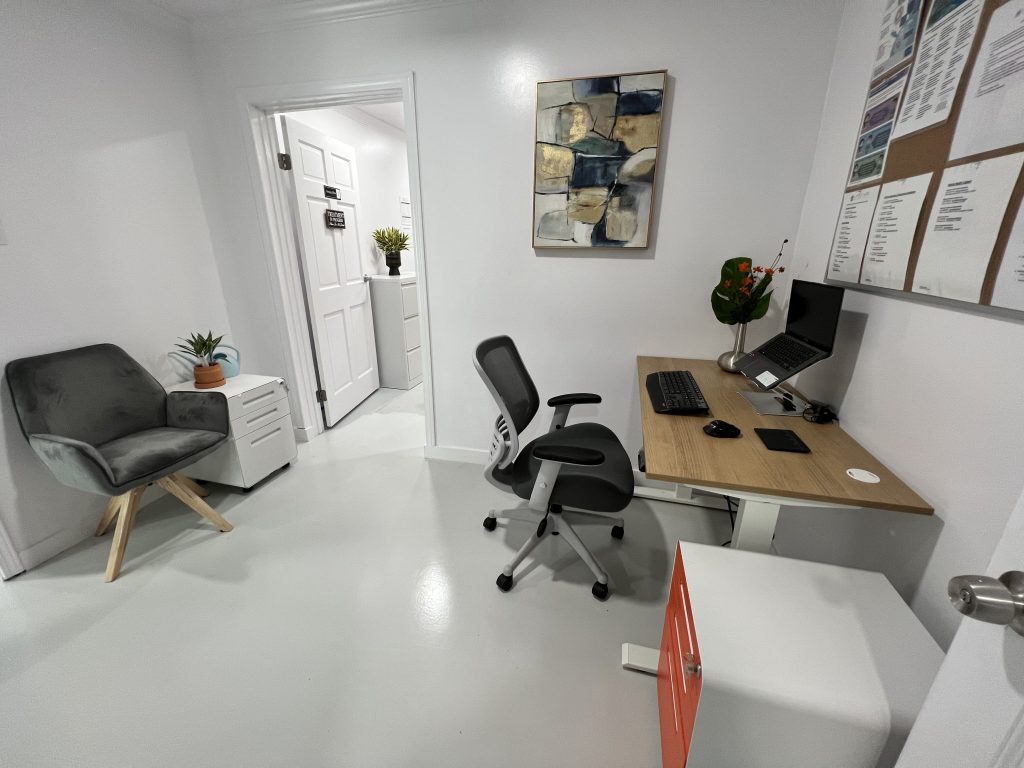 We Accept Most Major Insurance
Contact Us Today For A Free Verification Of Benefits Or Verify Your Benefits Online – No Obligation Required. If You Have Private Or Corporate Insurance, Your Treatment At Lifescape Recovery Is Most Likely Covered!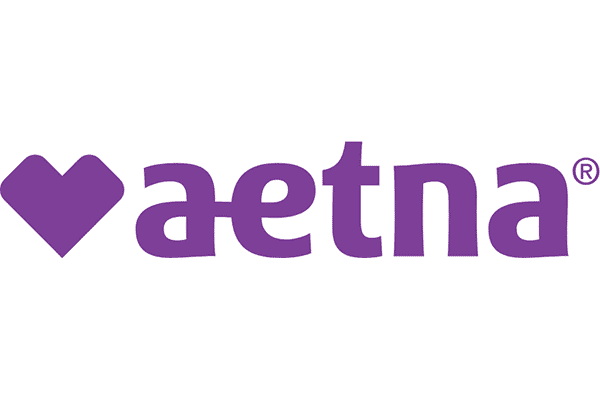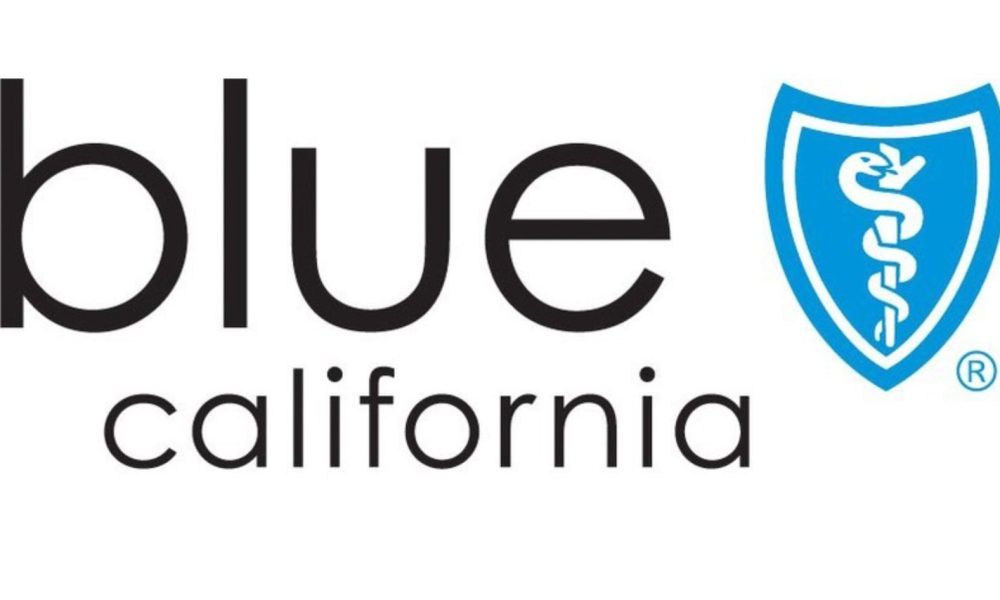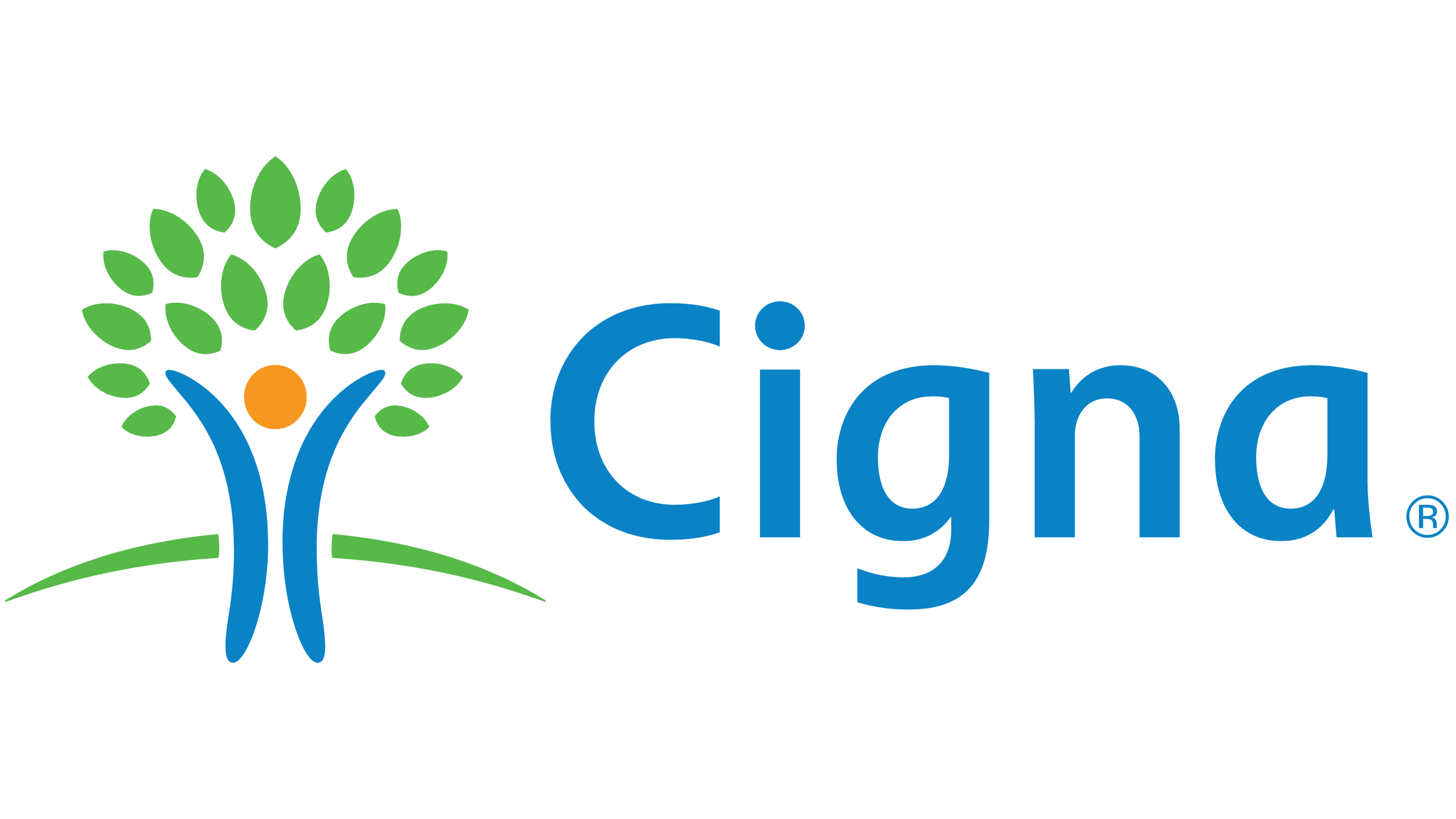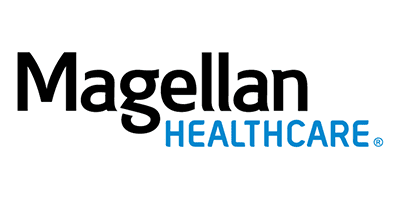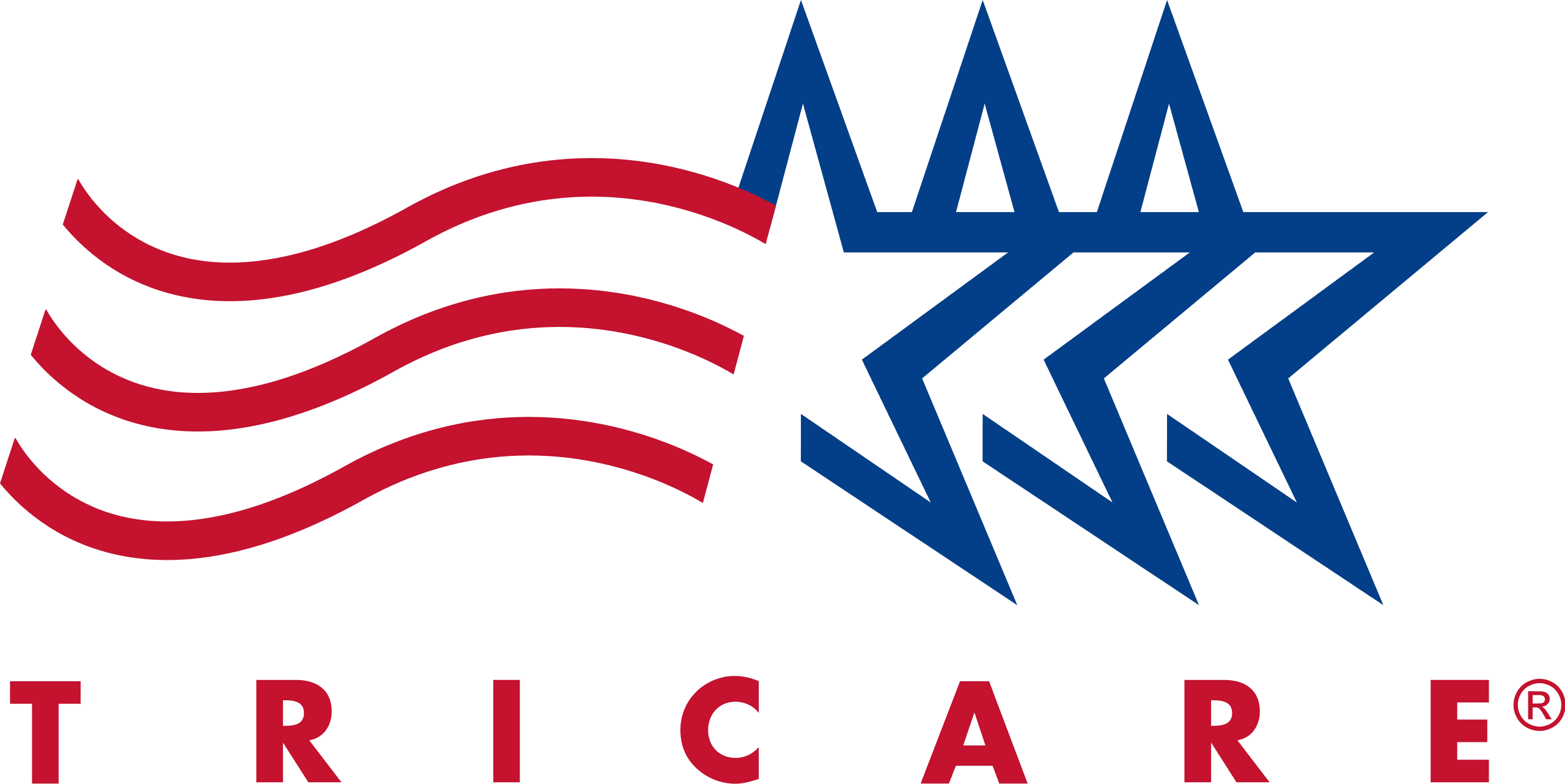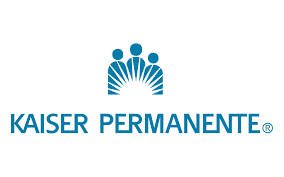 Verified testimonials

Very professional mental health clinic in LA with highly trained clinicians who truly care about their patients'' well-being. I look forward to seeing them on a weekly basis. Highly recommend it to anyone seeking in-person or online outpatient mental health services, IOP and PHP programs in Los Angeles!

Brian McDowell West Hollywood
Lifescape Mental Health Treatment in Los Angeles helped save my life. The mental health IOP and PHP therapists are the most professional and accommodating people I have ever met. My anxiety and depression has been helped tremendously by the People at this Los Angeles Facility. Wish I could give 10 stars

Such an amazing mental health treatment center! They treat depression, anxiety, trauma, addiction/substance abuse and I'm plenty more! I seriously recommend.

The best Mental health service in Los Angeles here. Reputable. Caring. Professional. Well-established support during and after.