Post-Traumatic Stress Disorder (PTSD)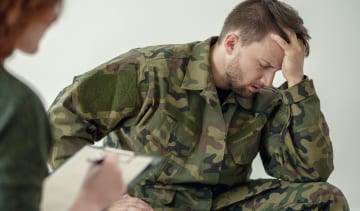 Updated 12/27/2021

We strongly believe that psychological trauma is at the root of many psychological and emotional issues. Many survivors of traumatic experiences are aware of symptoms that are causing persistent distress. Post-Traumatic Stress Disorder (PTSD) typically develops after experiencing or witnessing a terrifying or life-threatening event. Lifescape Recovery in Los Angeles, California provides Intensive Outpatient (IOP), Partial/Day Treatment (PHP), and individualized outpatient trauma programs for trauma, mental health, and co-existing disorders. As a Mental Health & Substance Abuse Center, Livescape provides In-person & Virtual Care Programs to help with PTSD.
If you need FREE help with PTSD please contact the National Helpline about mental and/or substance use disorders, prevention, treatment, and recovery in English and Spanish.
What Is Post-Traumatic Stress Disorder (PTSD)?
PTSD can occur after experiencing an overwhelming life-threatening event that makes a person feel helpless. It can be a car accident, being the victim of a crime or abuse, natural disaster, or war. Typically, PTSD develops after an event or series of events that are particularly traumatic. Participation in stressful circumstances over which you have no control, such as —whether physical, sexual, or emotional—can all be potential sources of trauma. These experiences can leave long-lasting symptoms well after the event is over. A person may not be aware of how their past experiences can be linked to a variety of symptoms. Difficulties with connection to others, sense of anxiety or dread, an overall numbness or feeling of not being fully alive are some of the reasons to explore trauma therapy.
Sometimes, problems with addictions, depression, relationship issues, anger issues, anxiety, or panic prompt people to seek treatment. We at Lifescape Recovery believe that very often trauma is at the root underlying these issues and can be successfully treated.
How Can  Livescape Recovery in Los Angeles, California Help With Post-Traumatic Stress Disorder (PTSD)?
At Livescape Recovery, we have seen PTSD that results in persistent stress, depression, anxiety, chronic pain, sleep disorders, and feelings of hopelessness and shame that can interfere with your daily activities. We have a wide variety of therapies and techniques we can use to identify and help you to overcome PTSD including dialectical behavior therapy, cognitive behavioral therapy, EMDR, mindfulness, hypnotherapy, and psychotherapy. This integrative style is best suited for holistic healing of body, mind, and emotions to help our patients heal from the wounds of early trauma which when left unresolved affects our capacity for self-love, healthy attachment, and nervous system regulation. If you are not located in Los Angeles, we offer teleservices for counseling throughout California state. Our teletherapy service allows you to video conference via computer, tablet, or smartphone. Contact us to schedule your appointment! We work 24/7.
Services
Although some addicts do recognize the problems their addiction has created and seek treatment and recovery on their own, this is not the case with everyone.
We Accept Most Major Insurance
Contact Us Today For A Free Verification Of Benefits Or Verify Your Benefits Online – No Obligation Required. If You Have Private Or Corporate Insurance, Your Treatment At Lifescape Recovery Is Most Likely Covered!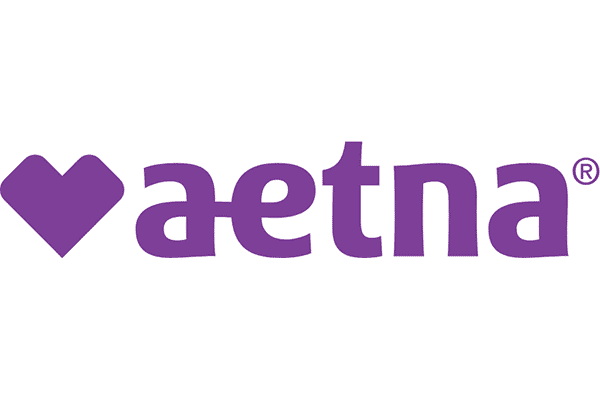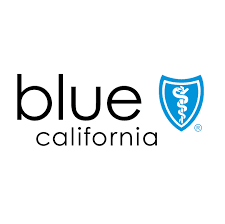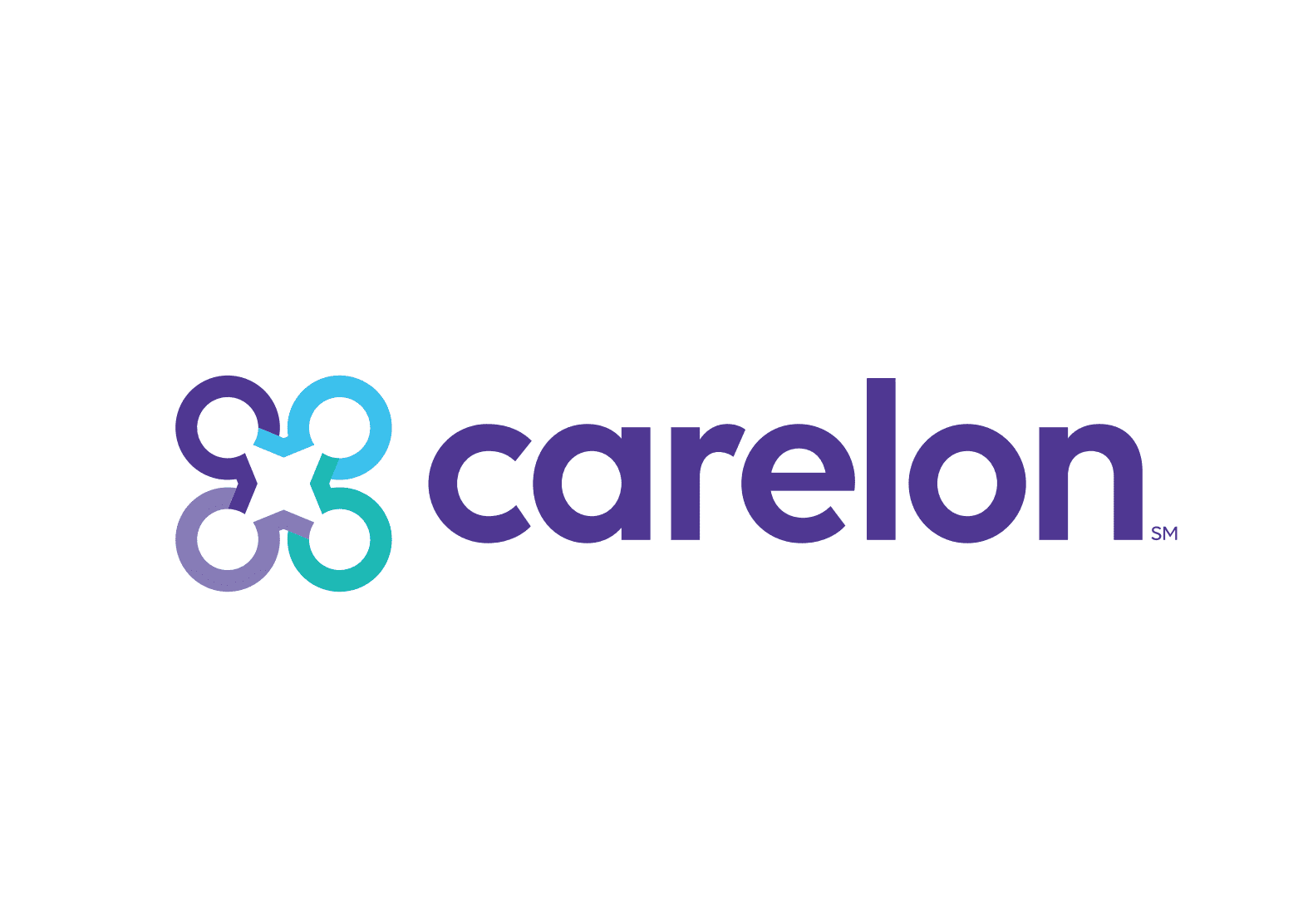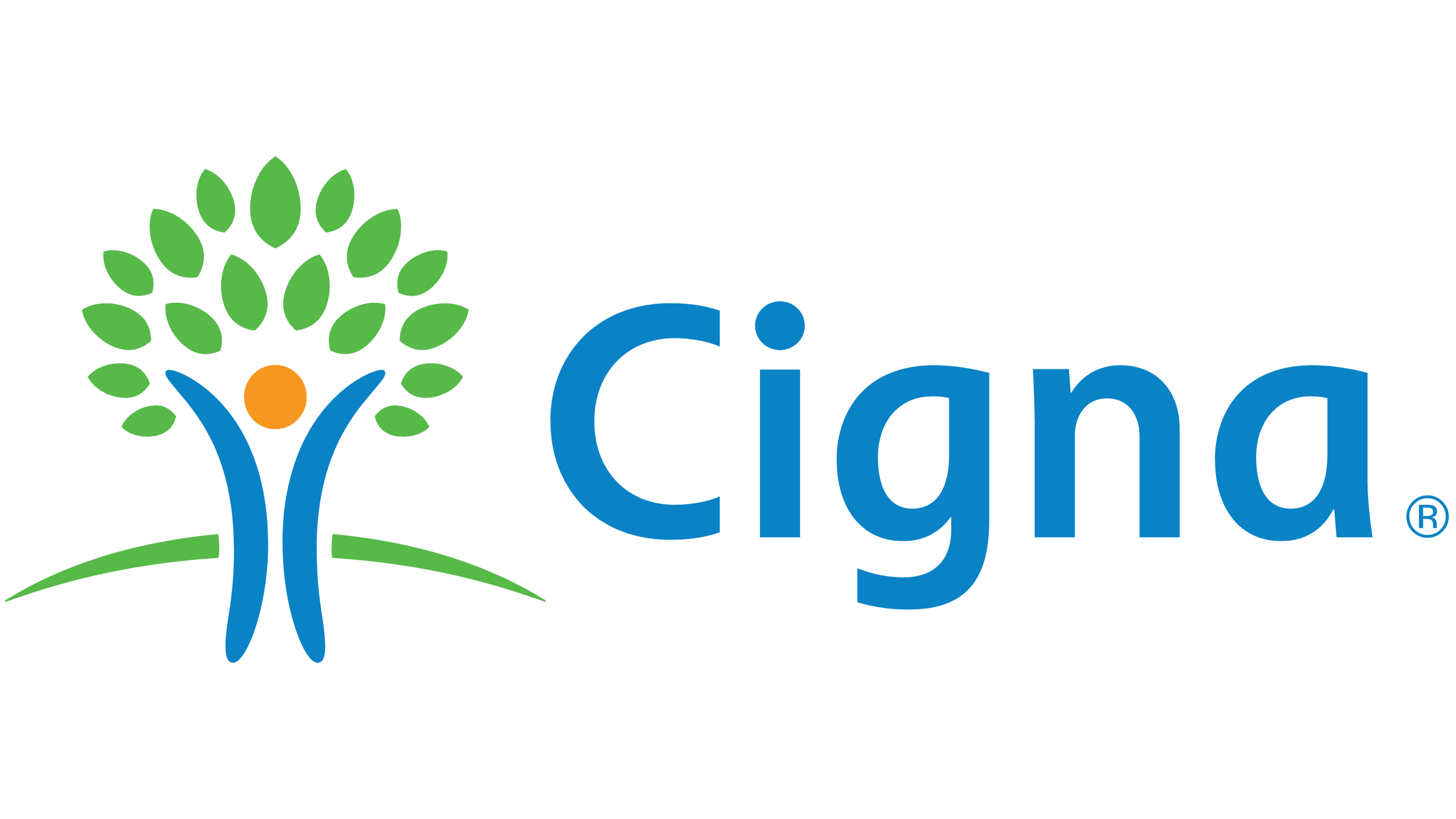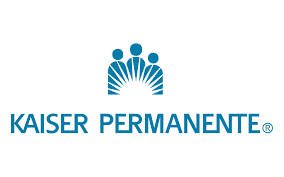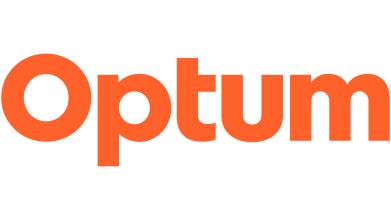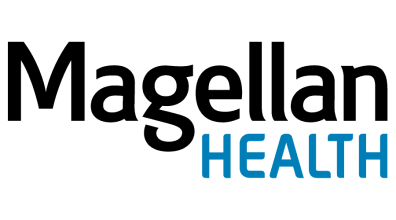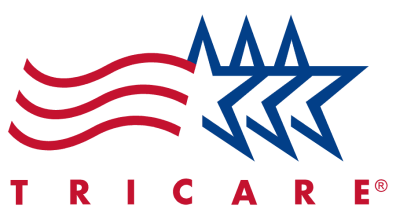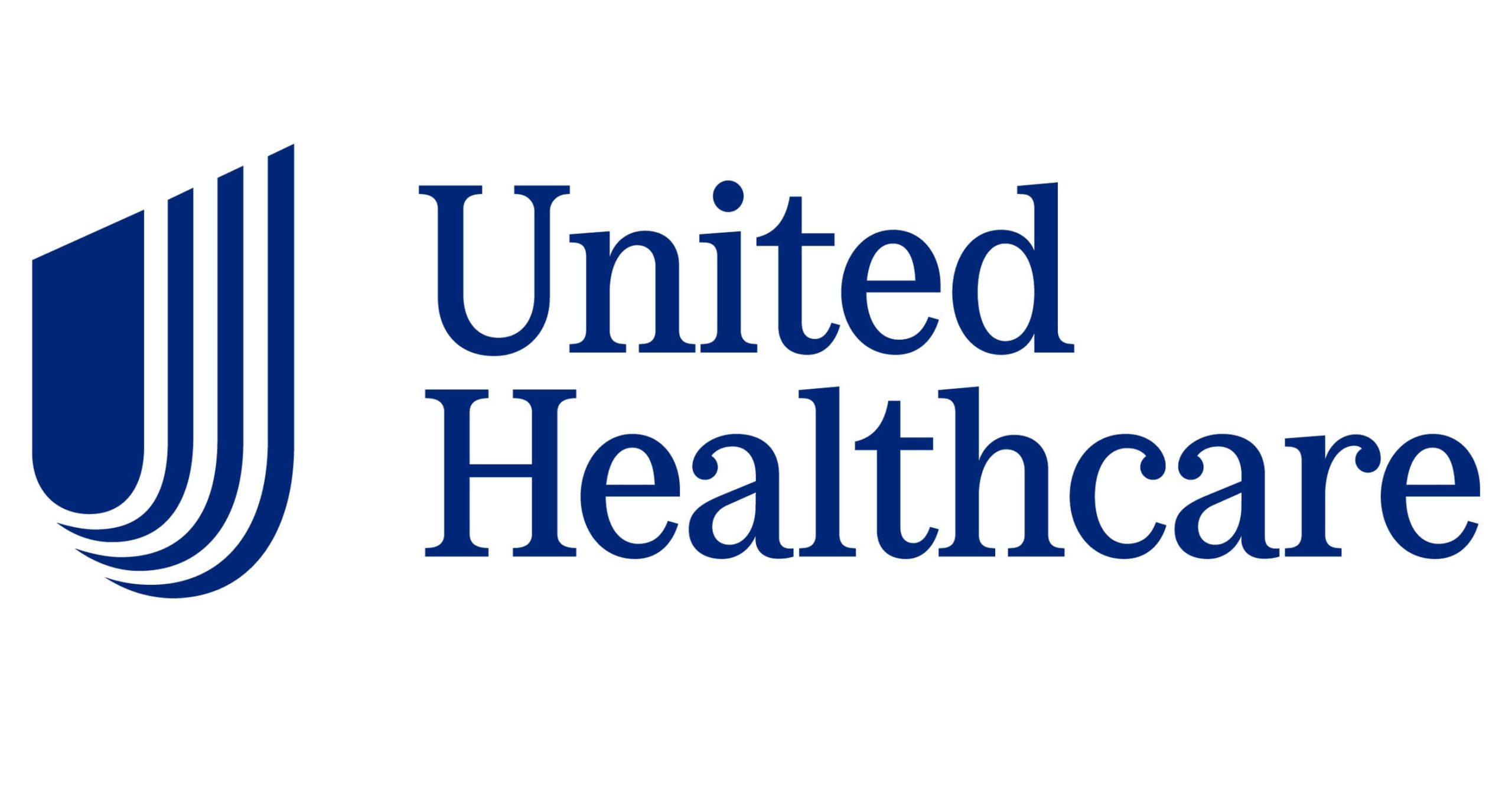 WHY DO PATIENTS CHOOSE LIFESCAPE RECOVERY?
Mental Health Focus
We focus on mental health & co-occurring disorders treatments

Mental Health Focus
We focus on co-occurring disorders and mental health treatments
Individualized Care
We deliver a high level of individualized care
Experienced & Compassion Staff
We have over one hundred years of cumulative experience & a high success rate
Group & Individual Therapy
We are highly-skilled professionals, dedicated to providing exceptional care
Case Management
We provide evidence-based case management
Safe Environment
Enjoy safe environment where you can focus on recovery & healthy lifestyle
Insurances Accepted
We accept most private & corporate insurances
Supportive community
We offer options to connect with people at all stages of recovery
Verified testimonials

Very professional mental health clinic in LA with highly trained clinicians who truly care about their patients'' well-being. I look forward to seeing them on a weekly basis. Highly recommend it to anyone seeking in-person or online outpatient mental health services, IOP and PHP programs in Los Angeles!

Brian McDowell West Hollywood
Lifescape Mental Health Treatment in Los Angeles helped save my life. The mental health IOP and PHP therapists are the most professional and accommodating people I have ever met. My anxiety and depression has been helped tremendously by the People at this Los Angeles Facility. Wish I could give 10 stars

Such an amazing mental health treatment center! They treat depression, anxiety, trauma, addiction/substance abuse and I'm plenty more! I seriously recommend.

The best Mental health service in Los Angeles here. Reputable. Caring. Professional. Well-established support during and after.