COGNITIVE BEHAVIORAL THERAPY (CBT)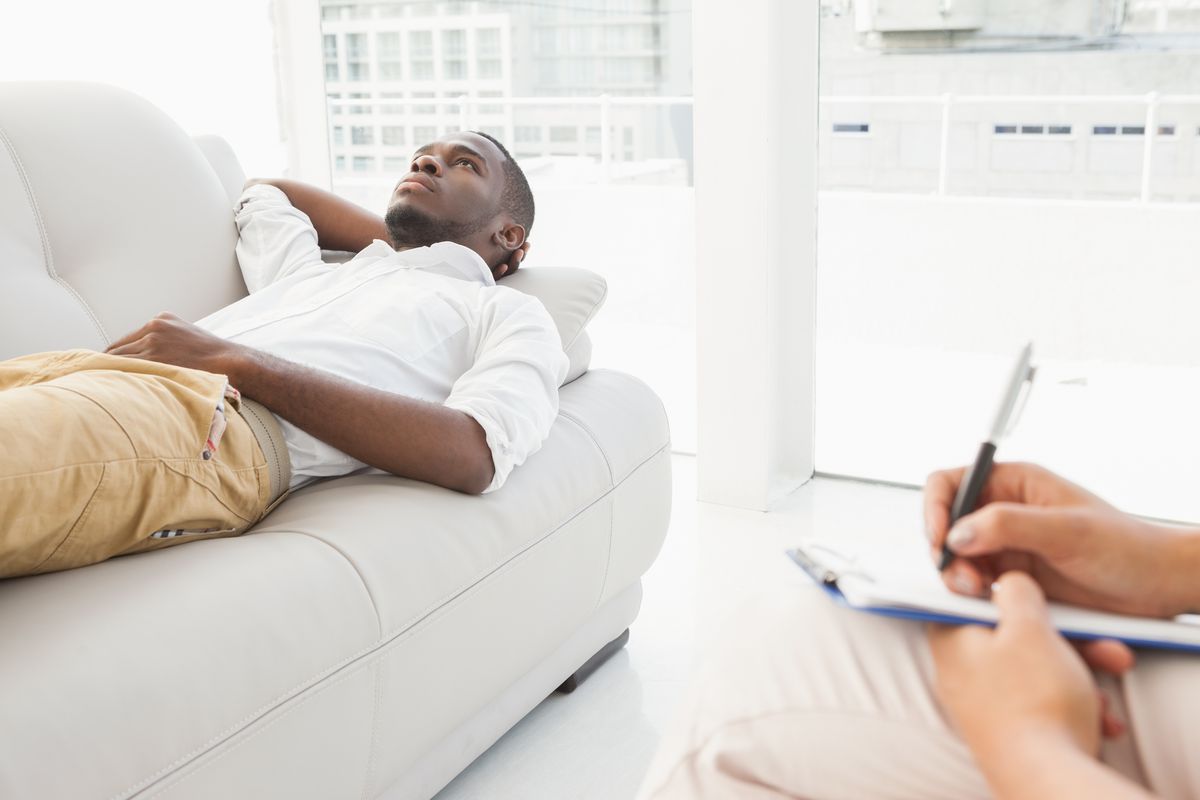 Cognitive Behavioral Therapy CBT is a remarkable tool at our disposal, and one of the best ways to treat conditions such as anxiety, depression, and substance use disorders. Behavioral therapy focuses on altering undesirable behaviors and focusing on the ways to modify them in a beneficial way. Lifescape recovery is a facility in Los Angeles, CA that is able to provide the quality behavioral therapy that so many are in serious need of today. We are going to disclose all of the necessary information that is essential when it comes to finding the quality behavioral therapy in the Los Angeles area that is so deserved.
COGNITIVE BEHAVIORAL THERAPY CBT: DEFINITION
Cognitive-behavioral therapy (CBT) is a type of behavioral therapies that helps people learn how to identify and change destructive or disturbing thoughts that might have a negative influence on behavior and emotions. For example, if you're under a lot of stress at work, you might see situations differently and make choices you wouldn't ordinarily make. But according to CBT approach, these thought and behavior patterns can be changed.
CDT focuses on changing the automatic negative thoughts that can contribute to and worsen emotional difficulties, depression, and anxiety. CBT is Considered a "solutions-oriented" form of therapy and rests on the idea that thoughts and perceptions influence behavior.
TYPES OF COGNITIVE-BEHAVIORAL THERAPY
CBT includes a range of techniques & approaches that address thoughts, emotions, and behaviors, from structured psychotherapies to self-help materials. There are specific types of therapeutic approaches that involve CBT, including:
Cognitive therapy centers on identifying and changing inaccurate or distorted thinking patterns, emotional responses, and behaviors.
Dialectical behavior therapy (DBT) addresses thoughts and behaviors while incorporating strategies such as emotional regulation and mindfulness.
Multimodal therapy suggests that psychological issues must be treated by addressing seven different but interconnected modalities: behavior, affect, sensation, imagery, cognition, interpersonal factors, and drug/biological considerations.
Rational emotive behavior therapy (REBT) involves identifying irrational beliefs, actively challenging these beliefs, and finally learning to recognize and change these thought patterns.
While each type of cognitive-behavioral therapy takes a different approach, all work to address the underlying thought patterns that contribute to psychological distress.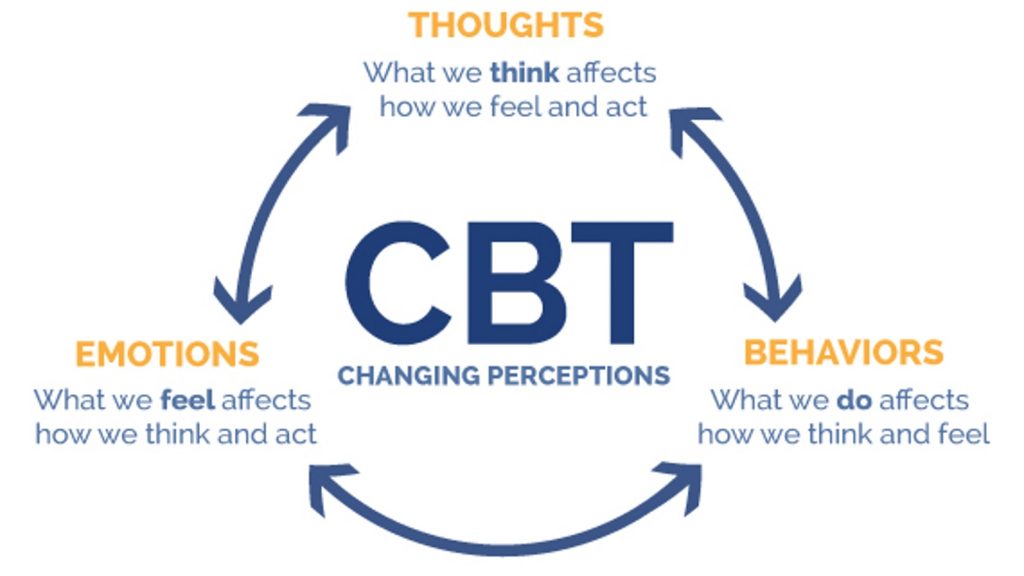 HOW CAN LIFESCAPE RECOVERY IN LOS ANGELES, CA HELP?
The process of obtaining the right kind of care can be a long one, but it does not always have to be. There are many ways to find the appropriate treatment. Finding the right treatment often comes from extensive research, referrals, directories, or simply the proximity of a location. The first step is understanding your battle and accepting that professional licensed treatment centers, like Lifescape Recovery, have the ability to help.
Then, it becomes as simple as reaching out and starting your in-person or online (telehealth) treatment. The rise in telehealth communication has made it easier than ever to obtain care from the comfort of your own home.
Updated 04/12/2022
CBT TECHNIQUES
CBT is about more than identifying thought patterns; it is focused on using a wide range of strategies to help people overcome these thoughts. Techniques may include journaling, role-playing, relaxation techniques, and mental distractions.
Identifying Negative Thoughts
It is important to learn how thoughts, feelings, and situations can contribute to maladaptive behaviors.5 The process can be difficult, especially for people who struggle with introspection, but it can ultimately lead to self-discovery and insights that are an essential part of the treatment process.
Practicing New Skills
It is important to start practicing new skills that can then be put in to use in real-world situations. For example, a person with a substance use disorder might start practicing new coping skills and rehearsing ways to avoid or deal with social situations that could potentially trigger a relapse.
Goal-Setting
Goal setting can an important step in recovery from mental illness and helping you make changes to improve your health and life. During CBT, a therapist can help with goal-setting skills by teaching you how to identify your goal, distinguish between short- and long-term goals, set SMART (specific, measurable, attainable, relevant, time-based) goals, and focus on the process as much as the end outcome.
Problem-Solving
Learning problem-solving skills can help you identify and solve problems that arise from life stressors, both big and small, and reduce the negative impact of psychological and physical illness.
Problem-solving in CBT often involves five steps:
Identifying a problem
Generating a list of possible solutions
Evaluating the strengths and weaknesses of each possible solution
Choosing a solution to implement
Implementing the solution
Self-Monitoring
Also known as diary work, self-monitoring is an important part of CBT that involves tracking behaviors, symptoms, or experiences over time and sharing them with your therapist. Self-monitoring can help provide your therapist with the information needed to provide the best treatment. For example, for people coping with eating disorders, self-monitoring may involve keeping track of eating habits as well as any thoughts or feelings that went along with consuming that meal or snack.
WHAT CBT CAN HELP WITH?
CBT usually lasts between 5 and 20 weeks, with one session each week. In your first few sessions, you and your therapist will likely talk about how long therapy might last. That being said, it'll take some time before you see results. If you don't feel better after a few sessions, you might worry therapy isn't working. But give it time, and keep doing your homework and practicing your skills between sessions. CBT can help with a range of things, including the following mental health conditions:
depression
post-traumatic stress disorder (PTSD)
anxiety disorders, including panic and phobia
obsessive-compulsive disorder (OCD)
schizophrenia
bipolar disorder
But you can also benefit from CBT if you experience:
relationship difficulties
breakup or divorce
a serious health diagnosis, such as cancer
grief or loss
chronic pain
low self-esteem
insomnia
general life stress
Services
Although some addicts do recognize the problems their addiction has created and seek treatment and recovery on their own, this is not the case with everyone.
We Accept Most Major Insurance
Contact Us Today For A Free Verification Of Benefits Or Verify Your Benefits Online – No Obligation Required. If You Have Private Or Corporate Insurance, Your Treatment At Lifescape Recovery Is Most Likely Covered!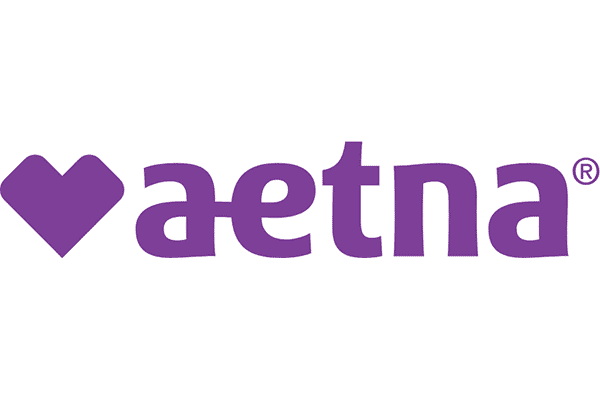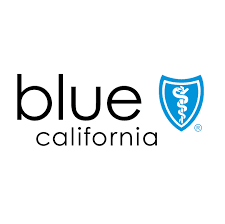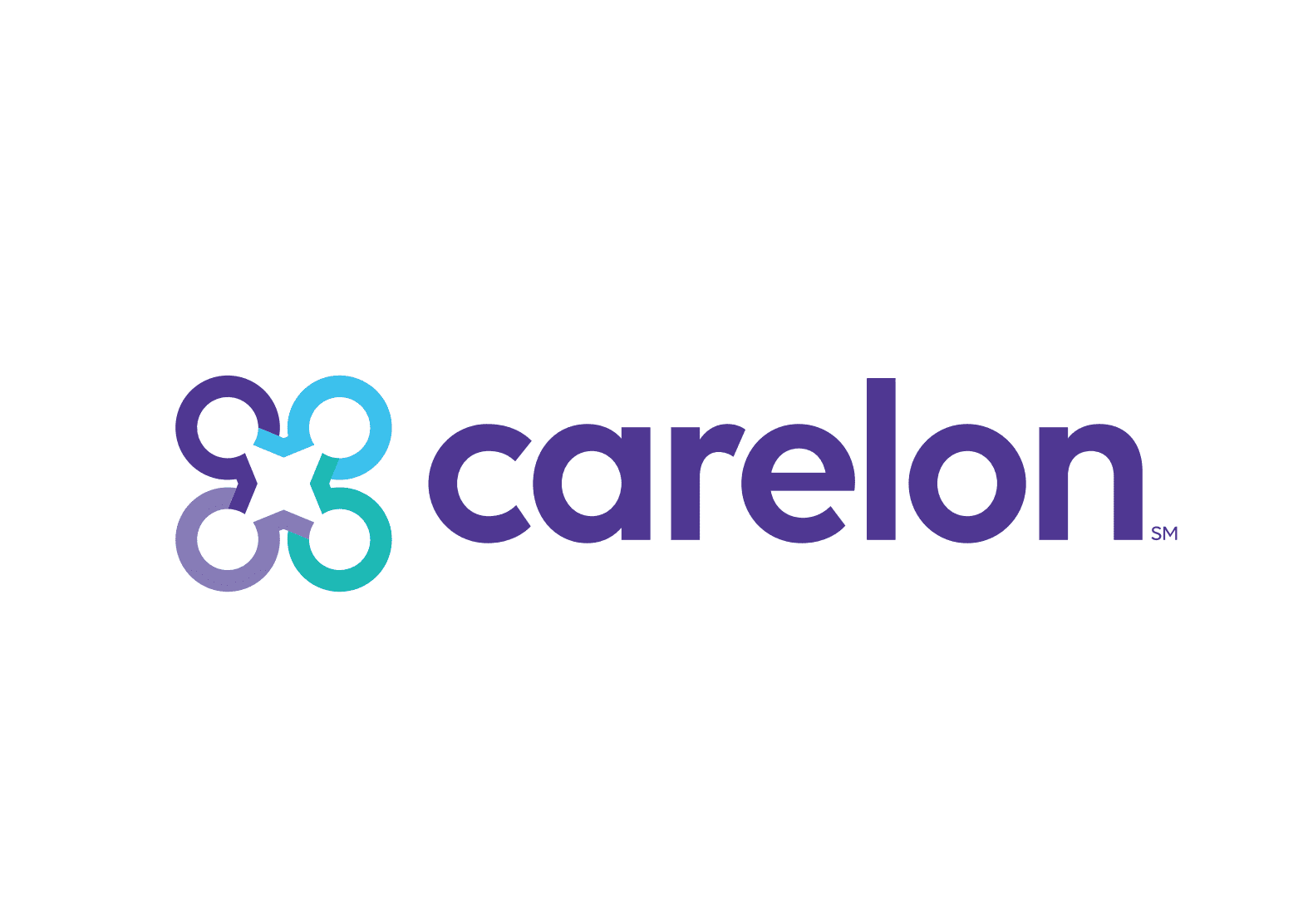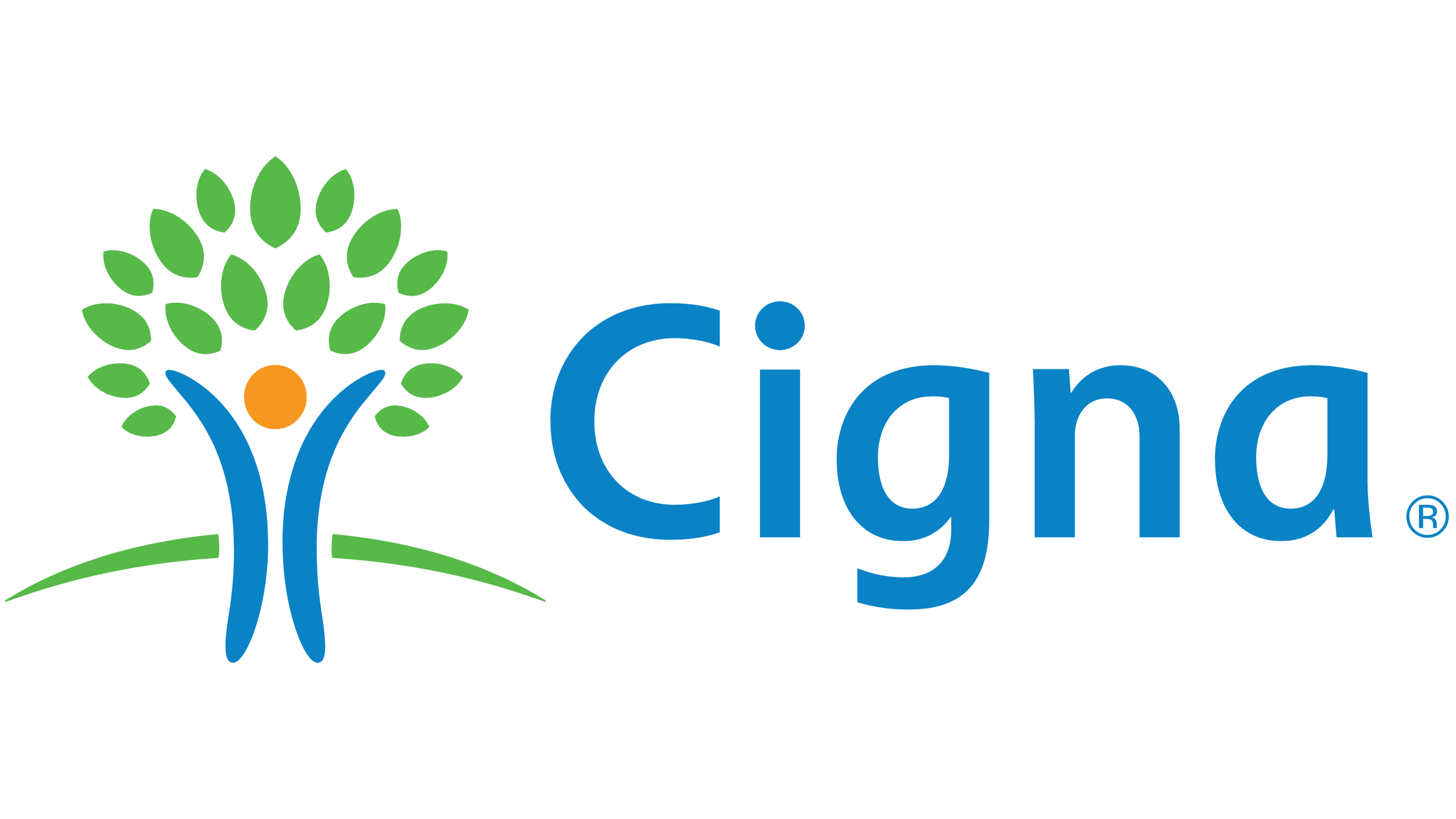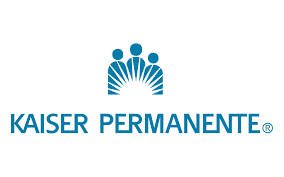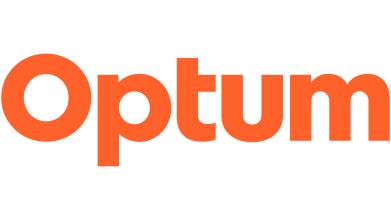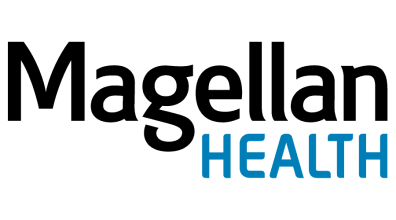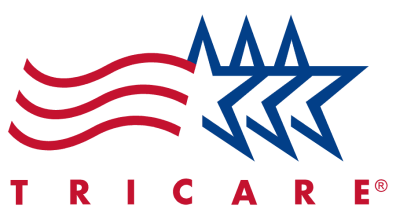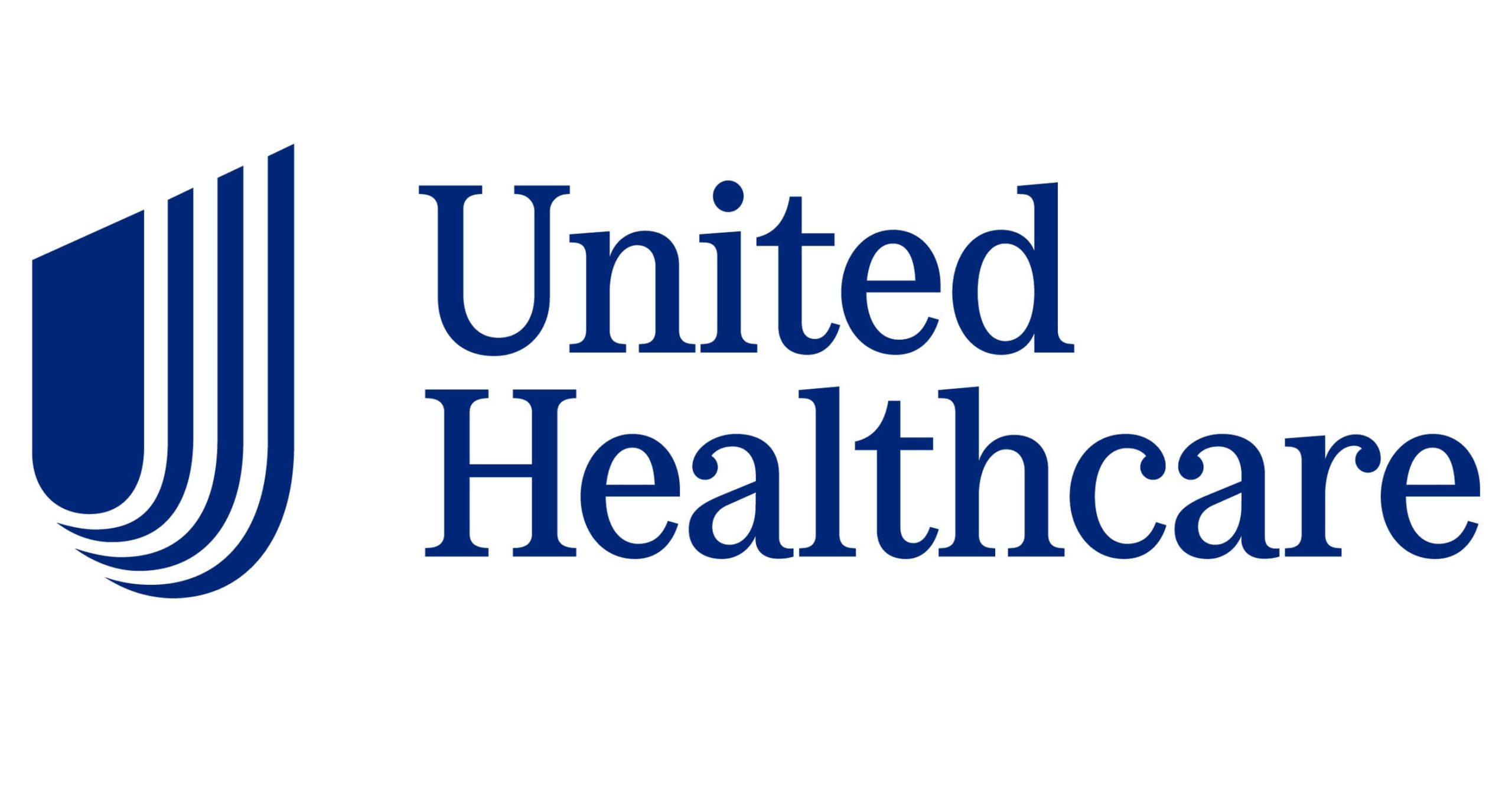 WHY DO PATIENTS CHOOSE LIFESCAPE RECOVERY?
Mental Health Focus
We focus on mental health & co-occurring disorders treatments

Mental Health Focus
We focus on co-occurring disorders and mental health treatments
Individualized Care
We deliver a high level of individualized care
Experienced & Compassion Staff
We have over one hundred years of cumulative experience & a high success rate
Group & Individual Therapy
We are highly-skilled professionals, dedicated to providing exceptional care
Case Management
We provide evidence-based case management
Safe Environment
Enjoy safe environment where you can focus on recovery & healthy lifestyle
Insurances Accepted
We accept most private & corporate insurances
Supportive community
We offer options to connect with people at all stages of recovery
Verified testimonials

Very professional mental health clinic in LA with highly trained clinicians who truly care about their patients'' well-being. I look forward to seeing them on a weekly basis. Highly recommend it to anyone seeking in-person or online outpatient mental health services, IOP and PHP programs in Los Angeles!

Brian McDowell West Hollywood
Lifescape Mental Health Treatment in Los Angeles helped save my life. The mental health IOP and PHP therapists are the most professional and accommodating people I have ever met. My anxiety and depression has been helped tremendously by the People at this Los Angeles Facility. Wish I could give 10 stars

Such an amazing mental health treatment center! They treat depression, anxiety, trauma, addiction/substance abuse and I'm plenty more! I seriously recommend.

The best Mental health service in Los Angeles here. Reputable. Caring. Professional. Well-established support during and after.