Healthcare Financing & Loans For Medical Expenses
Health insurance typically covers mental health and addiction treatment programs. However, the extent to which your insurance will cover depends upon a variety of factors, including your policy's particular behavioral health benefits, your rehab treatment provider, your particular needs, and more.
Financing your mental health or addiction treatment should not be difficult!
In an effort to make care accessible to all of our patients regardless of their financial situation, we've partnered with Care Credit to find patient‐friendly payment plans that fit your needs.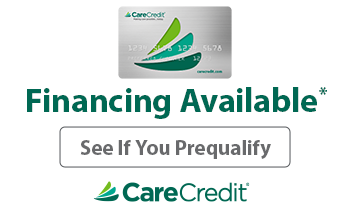 Healthcare Financing With CareCredit
At Lifescapre Recovery, we are dedicated to helping people transform their lives. We have financing programs available to make sure nothing stands in the way to have the opportunity to receive the treatment you need/
We offer a healthcare financing program through CareCredit, to assure that as many people as possible can begin the path to healing and once again lead productive lives. CareCredit is a unique lender in the field of medical loans.CareCredit helps make the health, wellness, and beauty treatments and procedures you want possible today.
How To Apply?
Under state law, providers in CA may not submit credit applications on behalf of others. Instead, individuals can apply for CareCredit directly. The process is quick and easy. You will receive an immediate credit decision, and you can save time and effort:
Apply online using our custom link:

Apply by phone at:
Please contact us at Lifescape Recovery if you have any questions! Our team is always here to help!

We Accept Most Major Insurance
Contact Us Today For A Free Verification Of Benefits Or Verify Your Benefits Online – No Obligation Required. If You Have Private Or Corporate Insurance, Your Treatment At Lifescape Recovery Is Most Likely Covered!