Group Therapy
If you're contemplating psychotherapy, you have various options to explore, and one of these options is group therapy. Depending on your specific needs and challenges, group therapy can offer a valuable opportunity for addressing concerns and fostering positive changes in your life.
Group therapy typically involves a psychologist or multiple psychologists guiding a group of approximately 5 to 15 individuals. These groups commonly convene for one to two hours each week. Some individuals opt for both individual and group therapy, while others exclusively participate in group sessions.
Groups are often tailored to address particular issues such as depression, obesity, panic disorder, social anxiety, chronic pain, or substance abuse. Alternatively, some groups have a broader focus, aiming to enhance social skills and assist individuals in coping with various challenges like anger, shyness, loneliness, and low self-esteem. Additionally, groups can be a source of support for those dealing with different forms of loss, whether it be the loss of a spouse, child, or someone who has sadly passed away, including cases of suicide.
At Overland IOP, our Group Therapy Sessions are led by licensed and registered mental health professionals and addiction counselors. They facilitate these sessions using psychoeducational, skill-building, and process group models to promote healing and personal growth.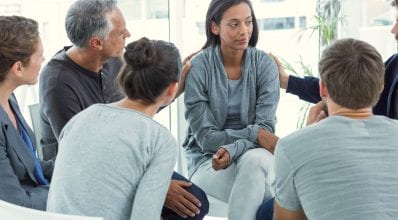 In many cases, issues such as addiction and mental health disorders can leave an individual to feel isolated and alone. Because of this, individuals struggling with these types of issues tend to withdrawal themselves socially and not maintain relationships. Group Therapy is beneficial to individuals in these types of situations because it provides them the tools they need to cope with their disorders while building a network of support.
Group Therapy Sessions at Overland IOP are facilitated by licensed and registered mental health professionals and addiction counselors who facilitate the dialogue using psychoeducational, skill-building, and process group models. Our staff of dedicated clinicians are trained in multiple therapeutic modalities to help clients achieve their goals and succeed in long-term recovery and overall mental and emotional well-being.
Our groups address a wide variety of issues including:
Co-Occurring Disorders: Individuals who suffer from both a substance use disorder and mental health disorder are diagnosed as having co-occurring disorders. Group Therapy for co-occurring disorders touches on both issues simultaneously, which is essential for a full recovery.
Addictive Disorders: Often led by an addiction counselor, group therapy for addictive disorders helps clients through the early stages of recovery. Individuals will address the triggers, cravings, and obstacles they face in order to prevent relapse.
Psychoeducation: A psychoeducational group is a form of group therapy that focuses on educating clients about their disorder as well as ways to cope. They learn about their specific diagnosis as well as tools they need to make the proper changes.
Spiritual Exploration: At Overland IOP, clients will have a safe, inclusive space to explore what spirituality means to them. Individuals will discuss different spiritual traditions to discover what designates with them on their journey to recovery.
Rational Emotive Behavioral Therapy: REBT Groups focus on helping clients identify negative self-defeating thoughts and replace them with more productive beliefs. This group method focuses on the present time to understand how unhealthy thoughts lead to unhealthy actions that are interfering in life goals. Once understood, these thoughts can be transformed into positive behaviors.
Cognitive Behavioral Therapy: It's common for individuals struggling with addiction and co-occurring mental health disorders to have destructive, negative thinking patterns. CBT Groups help address these harmful thought patterns and teach clients to recognize their ability to practice other ways of thinking.
Psychotherapy Process-oriented Groups: A less structured supportive group environment that is led by a therapist and focuses on the experiential process, encouraging participants to examine interpersonal reactions.
Trauma-Informed Groups: Symptoms of trauma are found frequently with a high prevalence rate for clients with substance use disorders. Our trauma-informed groups utilizing evidence-based interventions are facilitated by highly trained therapists. These approaches assist clients in understanding and managing their symptoms from a strengths-based model.
Services
Although some addicts do recognize the problems their addiction has created and seek treatment and recovery on their own, this is not the case with everyone.
We Accept Most Major Insurance
Contact Us Today For A Free Verification Of Benefits Or Verify Your Benefits Online – No Obligation Required. If You Have Private Or Corporate Insurance, Your Treatment At Lifescape Recovery Is Most Likely Covered!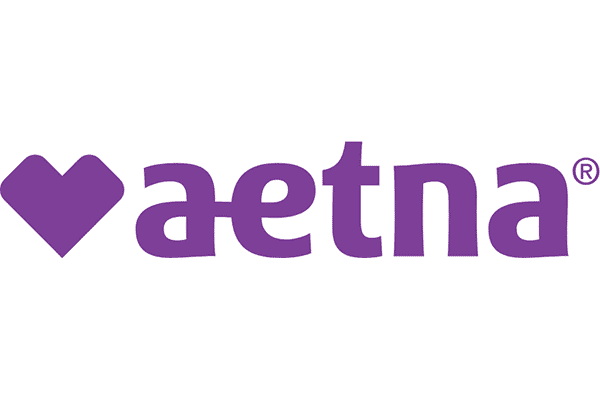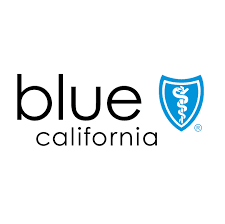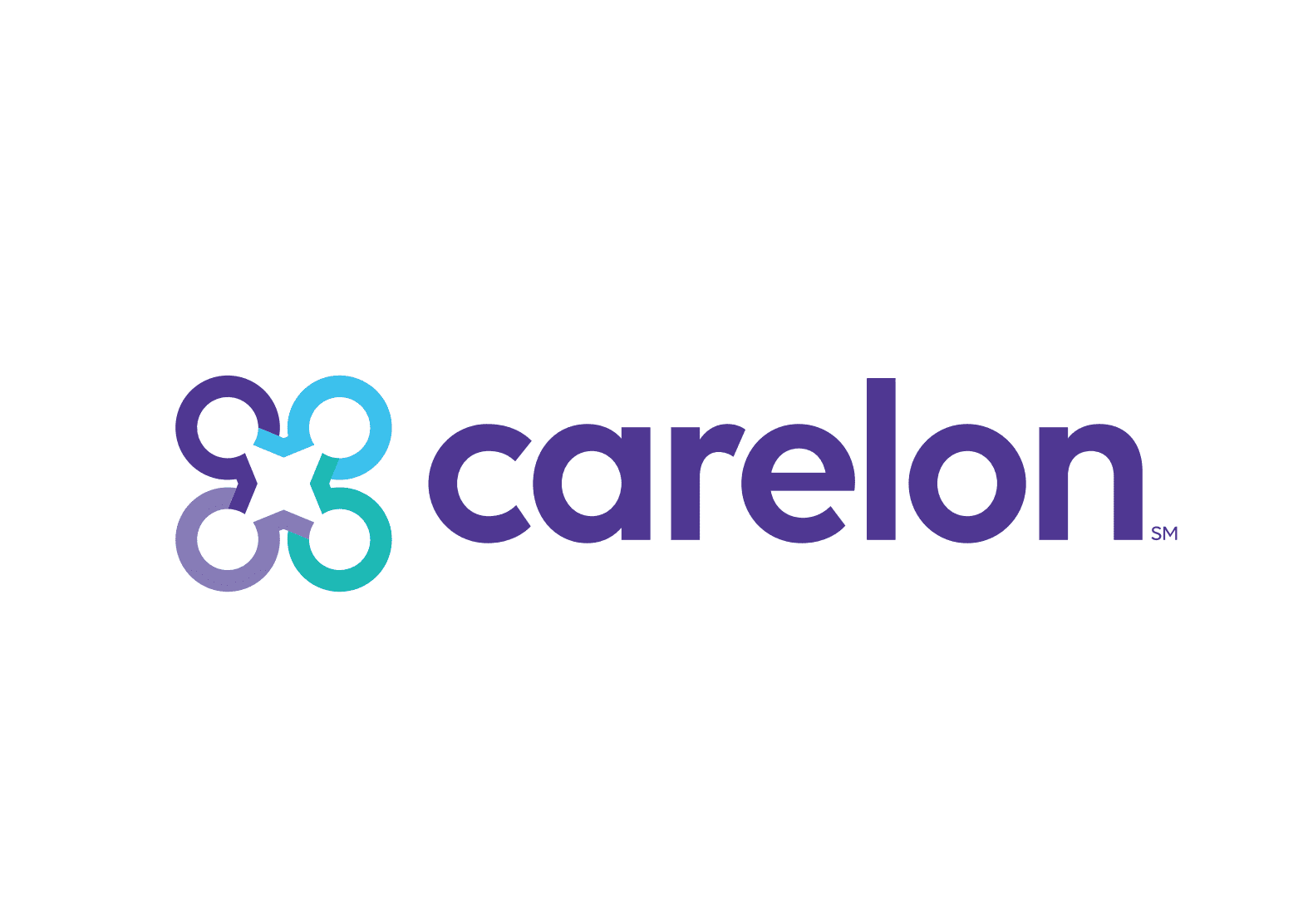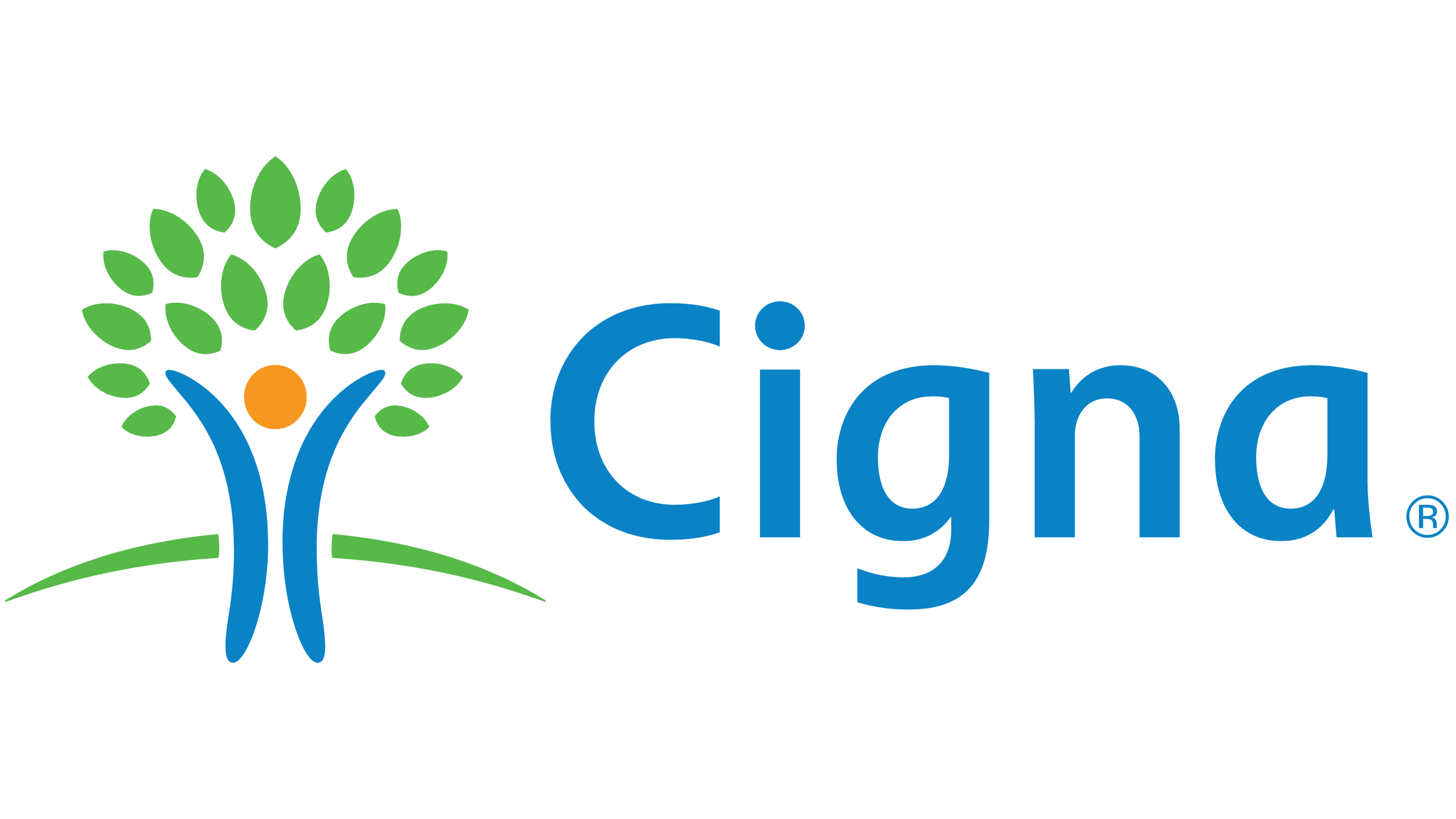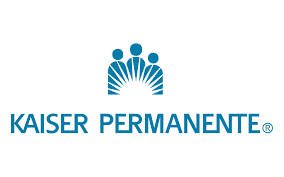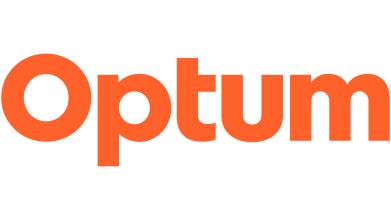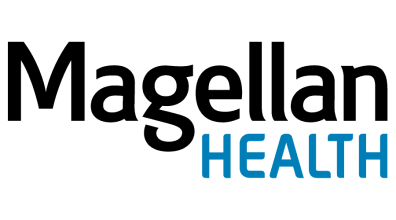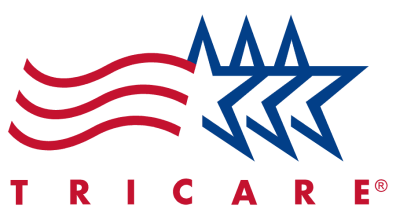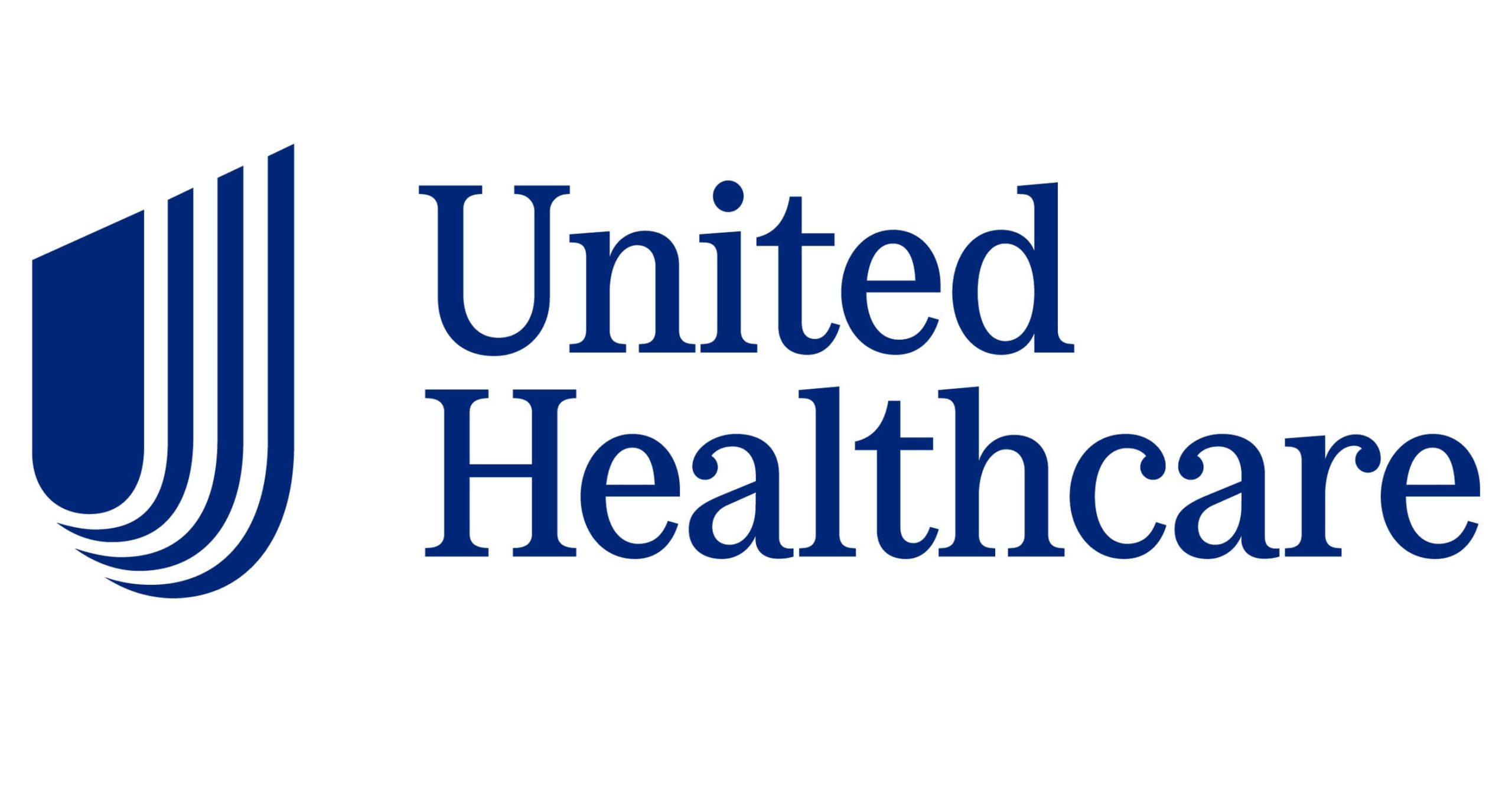 WHY DO PATIENTS CHOOSE LIFESCAPE RECOVERY?
Mental Health Focus
We focus on mental health & co-occurring disorders treatments

Mental Health Focus
We focus on co-occurring disorders and mental health treatments
Individualized Care
We deliver a high level of individualized care
Experienced & Compassion Staff
We have over one hundred years of cumulative experience & a high success rate
Group & Individual Therapy
We are highly-skilled professionals, dedicated to providing exceptional care
Case Management
We provide evidence-based case management
Safe Environment
Enjoy safe environment where you can focus on recovery & healthy lifestyle
Insurances Accepted
We accept most private & corporate insurances
Supportive community
We offer options to connect with people at all stages of recovery
Verified testimonials

Very professional mental health clinic in LA with highly trained clinicians who truly care about their patients'' well-being. I look forward to seeing them on a weekly basis. Highly recommend it to anyone seeking in-person or online outpatient mental health services, IOP and PHP programs in Los Angeles!

Brian McDowell West Hollywood
Lifescape Mental Health Treatment in Los Angeles helped save my life. The mental health IOP and PHP therapists are the most professional and accommodating people I have ever met. My anxiety and depression has been helped tremendously by the People at this Los Angeles Facility. Wish I could give 10 stars

Such an amazing mental health treatment center! They treat depression, anxiety, trauma, addiction/substance abuse and I'm plenty more! I seriously recommend.

The best Mental health service in Los Angeles here. Reputable. Caring. Professional. Well-established support during and after.