Services
We at LifeScape Recovery believe that successful outcomes are measured by the ability to withstand the tests of time. We provide services that not only help patients/clients adapt to the challenges they are facing but which help them thrive and maintain health throughout their entire life. At LifeScape Recovery, we provide Individual & Group Therapy, Telehealth & In-person Visits, Medication management, Case monitoring, Solution-focused Therapy, Behavioral Therapies, Acceptance & Commitment Therapy, Psychodynamic Therapy.
Accreditations
LifeScape Recovery is fully accredited.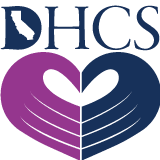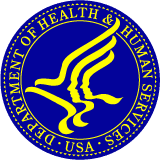 Verified testimonials

Brian McDowell Los Angeles
Lifescape Mental Health Treatment in Los Angeles helped save my life. The mental health IOP and PHP therapists are the most professional and accommodating people I have ever met. My anxiety and depression has been helped tremendously by the People at this Los Angeles Facility. Wish I could give 10 stars

Such an amazing mental health treatment center! They treat depression, anxiety, trauma, addiction/substance abuse and I'm plenty more! I seriously recommend.