Services
We at LifeScape Recovery believe that successful outcomes are measured by the ability to withstand the tests of time. We provide services that not only help patients/clients adapt to the challenges they are facing but which help them thrive and maintain health throughout their entire life. At LifeScape Recovery, we provide Individual & Group Therapy, Telehealth & In-person Visits, Medication management, Case monitoring, Solution-focused Therapy, Behavioral Therapies, Acceptance & Commitment Therapy, Psychodynamic Therapy.
We Accept Most Major Insurance
Contact Us Today For A Free Verification Of Benefits Or Verify Your Benefits Online – No Obligation Required. If You Have Private Or Corporate Insurance, Your Treatment At Lifescape Recovery Is Most Likely Covered!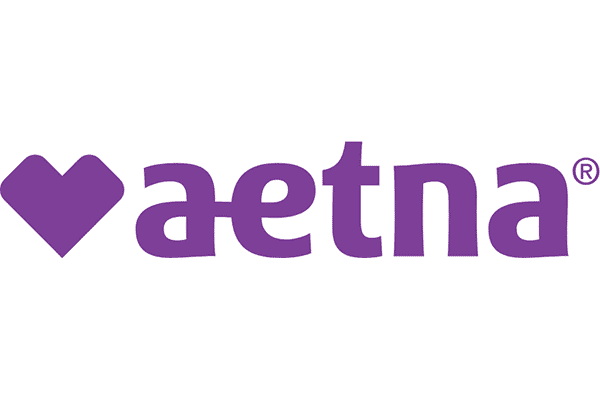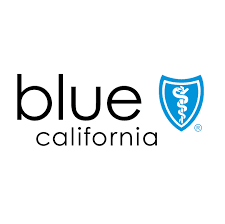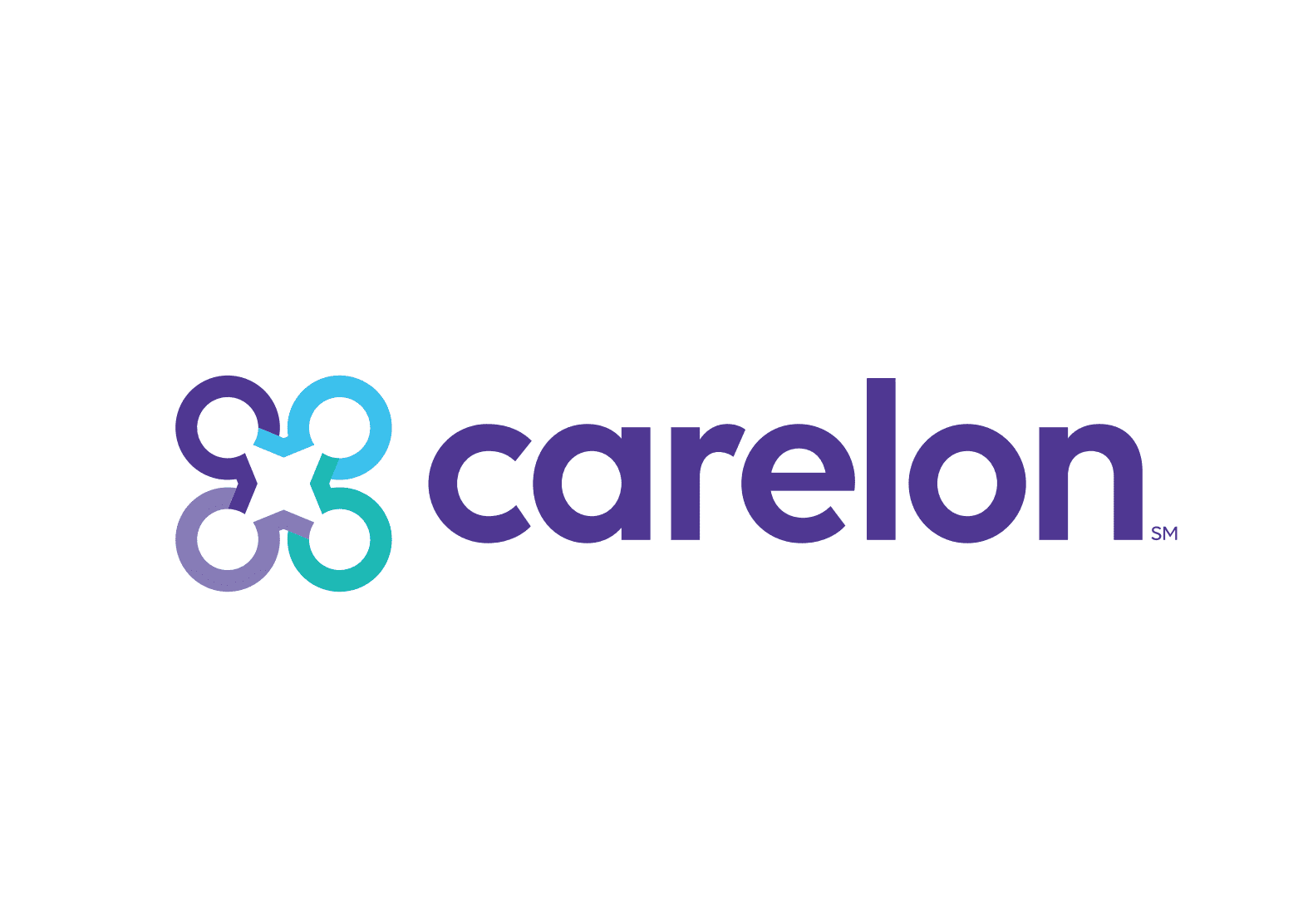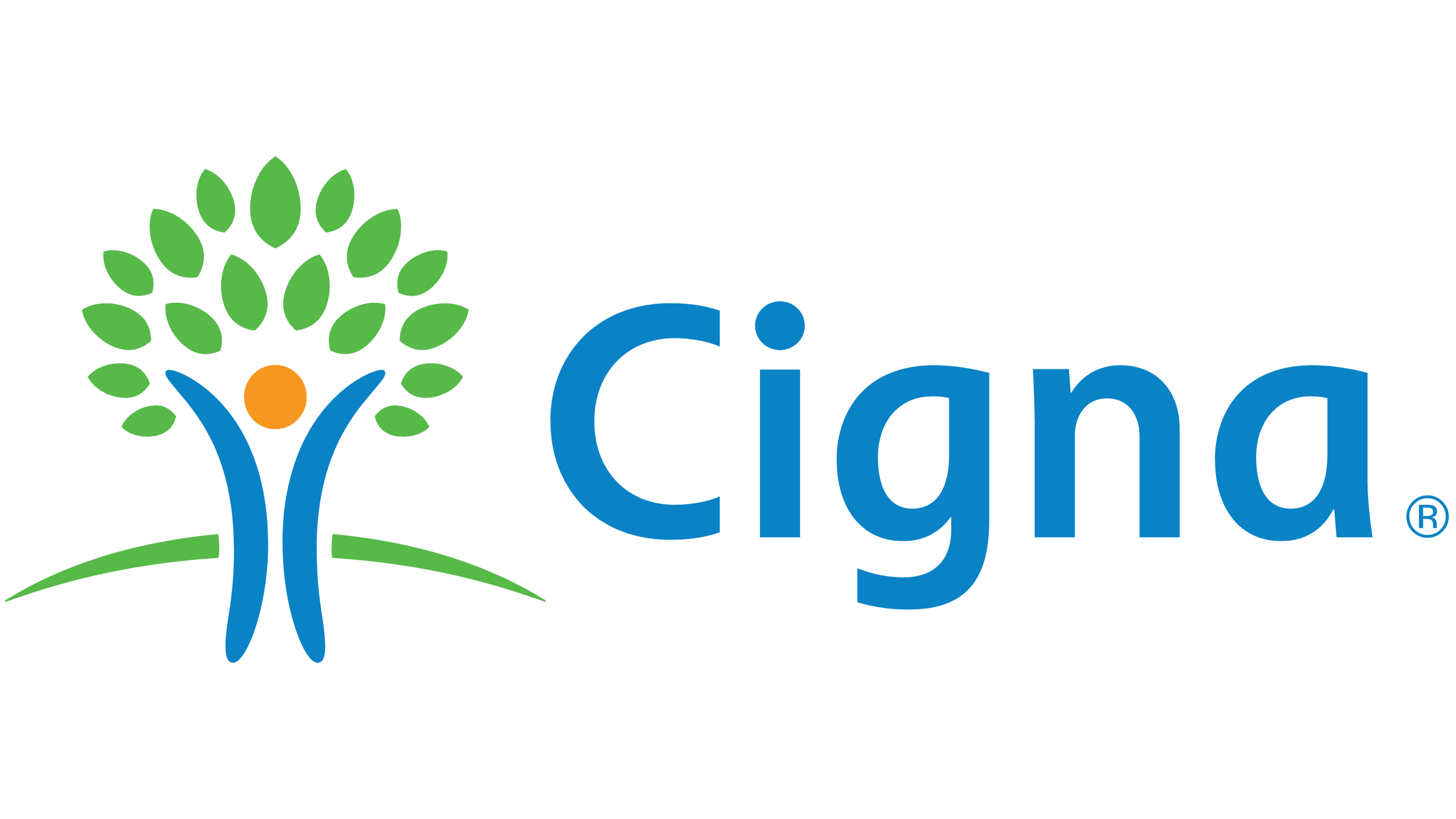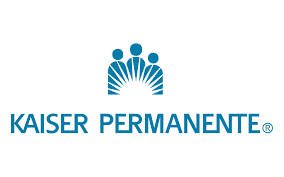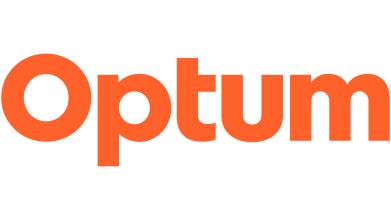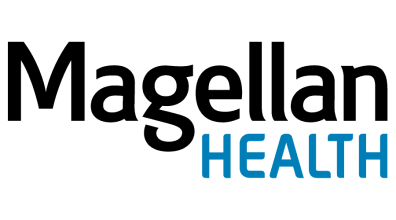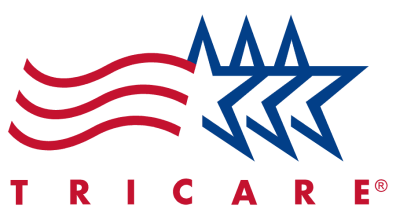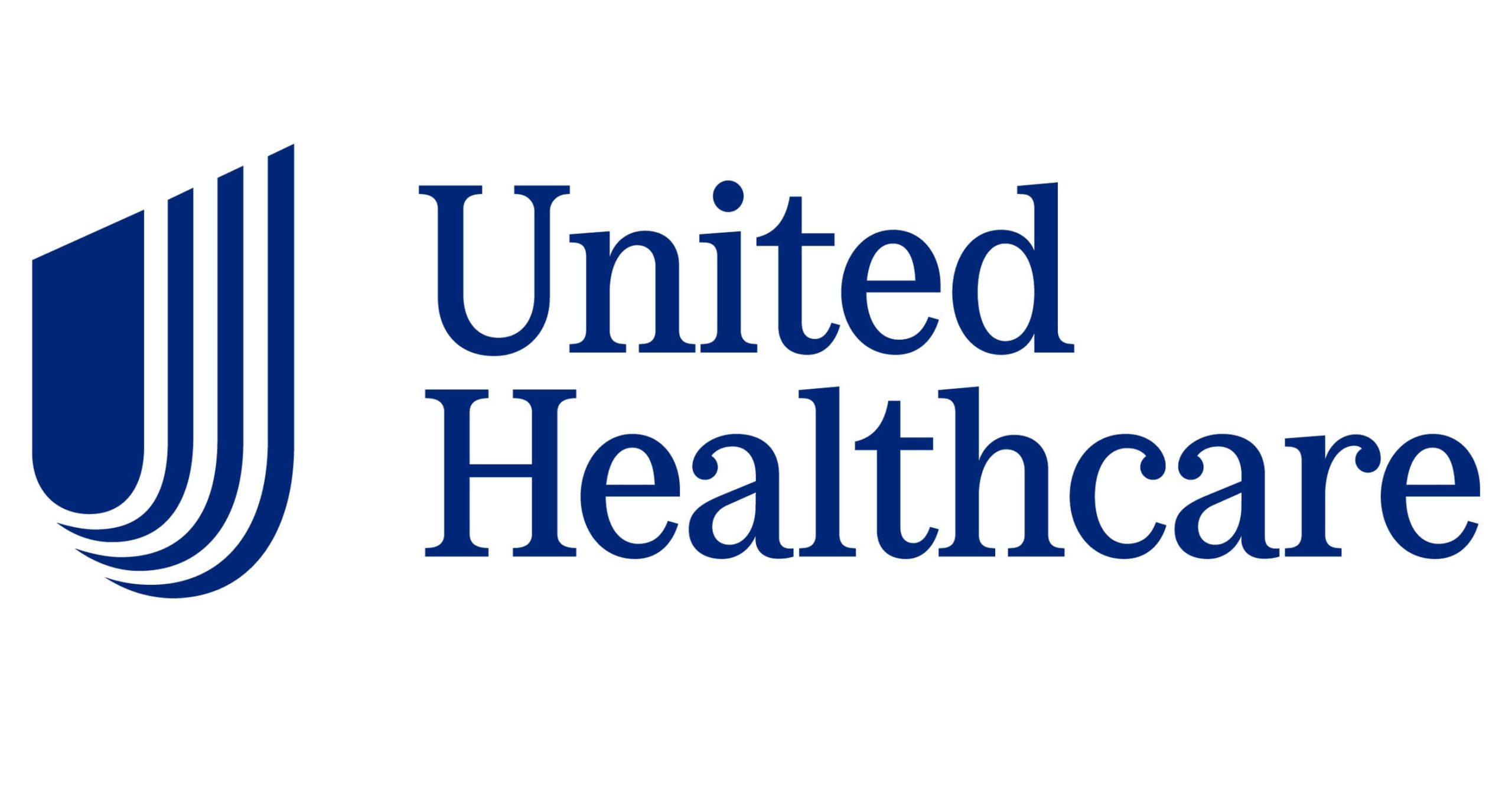 Verified testimonials

Very professional mental health clinic in LA with highly trained clinicians who truly care about their patients'' well-being. I look forward to seeing them on a weekly basis. Highly recommend it to anyone seeking in-person or online outpatient mental health services, IOP and PHP programs in Los Angeles!

Brian McDowell West Hollywood
Lifescape Mental Health Treatment in Los Angeles helped save my life. The mental health IOP and PHP therapists are the most professional and accommodating people I have ever met. My anxiety and depression has been helped tremendously by the People at this Los Angeles Facility. Wish I could give 10 stars

Such an amazing mental health treatment center! They treat depression, anxiety, trauma, addiction/substance abuse and I'm plenty more! I seriously recommend.

The best Mental health service in Los Angeles here. Reputable. Caring. Professional. Well-established support during and after.