Borderline Personality Disorder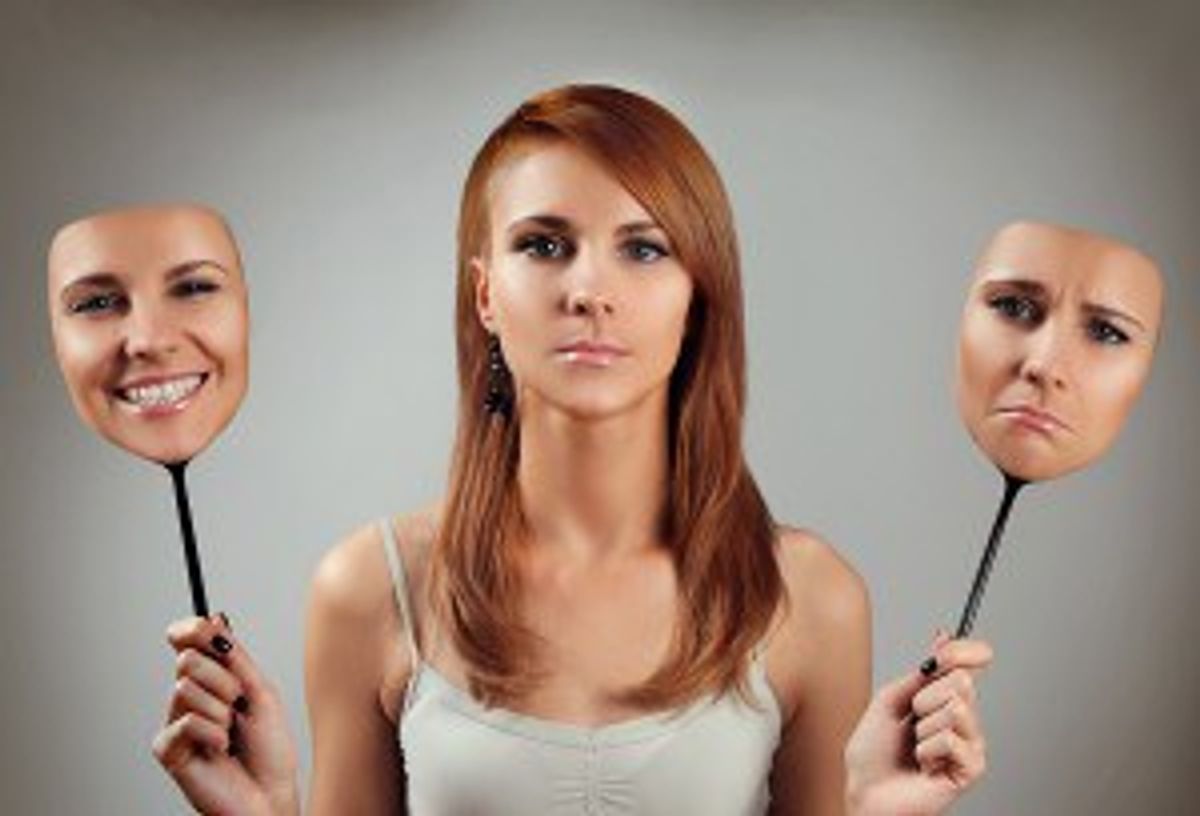 Borderline Personality Disorder (BPD) is a mental disorder characterized by unstable moods, behavior, and relationships. Symptoms may include emotional instability, feelings of worthlessness, insecurity, impulsivity, and impaired social relationships. BPD is widely estimated to affect 5 to 10% of the population. It can have a myriad of manifestations, there are core threads that run through most individuals that struggle with BPD:
Chronic emotional dysregulation; hyperarousal, "activated states" that are more easily triggered and last for longer periods of time than those without BPD.
Chronic emotional dysregulation; hyperarousal, "activated states" that are more easily triggered and last for longer periods of time than those without BPD. Difficulty self-soothing.
High levels of impulsivity and reactivity
Interpersonal difficulties, unstable relationships throughout the lifespan
Distortions in perception
Identity disturbance and inconsistency
A core of worthlessness
Narcissism
Sensitivity to / Preoccupation with abandonment (related to a suspicion of worthlessness)
For some, history of self-harming behaviors as a form of "addictive" self-soothing/preoccupying behaviors
For some, chronic suicidal thoughts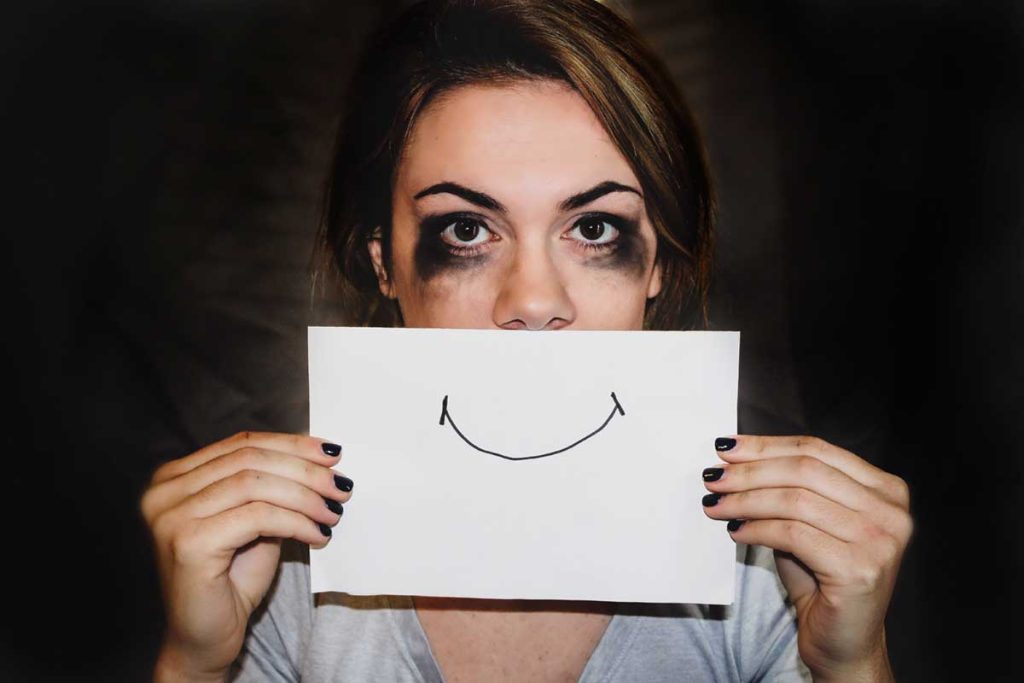 Borderline Personality Treatment
Our BPD track is designed to effectively address these domains of impairment, knitting together evidence-based practices known to be effective with BPD to help each client increase overall stability: improved self-soothing and emotional regulation tactics, the formation of a more positive sense of self that is reliable and constant, improved interpersonal effectiveness to repair/enhance existing relationships. We focus intensely on fostering client resilience through posttraumatic growth because we recognize that individuals who bear a BPD diagnosis often carry histories of unresolved relational trauma on their backs. As an alternative to a false narrative of hopelessness, "brokenness" and internalized shame, we focus on helping clients foster improved emotional regulation, and help them see emotional distress through the lens of unmet needs. We promote and teach mindfulness techniques to help clients become better acquainted in real-time with the relationship between uncomfortable emotions and how these are signaling unmet needs (e.g. for interdependence, connection, emotional validation, connection, autonomy, etc). From those points of view, clients can then evaluate whether they themselves can get those needs met alone, or whether they need to ask for help (and from whom). Effective application of this process provides a client with relief, builds confidence, and stokes hope for a better, more stable future.
Modalities We Use to Treat Borderline Personality Disorder
 We use an attachment theory lens to understand how relational trauma and attachment insecurity relate to a chronically-dysregulated stress response. We also discuss this in terms of polyvagal (social engagement) theory to give clients a helpful roadmap for successfully navigating distressing mood states via self-regulation and co-regulation, as a replacement for maladaptive stress responses (like self-harm, delving into suicidal thoughts, destructive interpersonal tactics, avoidance, escapism, abuse of substances). These two lenses together provide a "normalizing" function and a more integrative narrative as to why clients who had unmet childhood needs might struggle to regulate their biological stress response as adults. Within these two approaches, we apply ample psychoeducation on interpersonal boundaries (healthy versus unhealthy), effective communication (advocating for self, assertiveness, nonviolent communication), adaptive conflict tactics, and healthy coping strategies. Here is where self-soothing, mindfulness, and interpersonal effectiveness training baked into Dialectical Behavioral Therapy (DBT) interventions, Nonviolent Communication (Dr. Marshall Rosenberg), assertiveness training, and education on how attachment insecurity relates to ineffective boundaries help our clients establish and rehearse healthier relationships to their own fluctuating self-states, as well as their relationships to others. We utilize mindfulness frequently to help clients improve awareness of distress in real-time, and to observe the temporal nature of thoughts and distress, no matter how disturbing ("this too shall pass"). 
Our program also provides much education on the relationship between high emotional arousal and a vulnerability for distorted, negative perception that plagues individuals who suffer from BPD. Discussions on the evolutionary basis of this baked-in feature of our minds – negative bias – helps clients understand where their worldview might be vulnerable to distortion in times of distress, and how to challenge such thinking in decisive moments prior to reacting in an unhelpful way ("responding" instead of reacting). We apply cognitive behavioral therapy, cognitive reprocessing, and an emphasis on simultaneous self-compassion to help clients better understand, more adaptively work with negative bias while accessing love for the self as an ongoing corrective experience. We use acceptance and commitment therapy and emotionally-focused therapy approaches to help clients work with limits of the mind, and acknowledge/process emotions as they arrive instead of denying/avoiding/suppressing them (which causes them to swell and intensify, often the culprit behind impulse control issues). 
We do explore client's stories of "why" (e.g. history) they experience the difficulties they do, however, we quickly seek to transcend the story ("moving away from a focus on the Why?" with a more positive, more reasonable relationship to the ebb and flow of moment-to-moment experience of being alive, in a biopsychosocial context, as a relational human animal. We utilize narrative therapy and help clients author their own stories that help integrate discrepant experiences of pain and growth and promote overall resilience and hope. We yolk together "top-down" (cognitive, linear, left-brain, psychoeducation and insight-oriented) and "bottom-up" (somatically-focused, experiential, in the body, implicit, nonverbal) processing simultaneously to help clients achieve an ongoing corrective experience – with their own minds, their relationship to distressing emotions, and their options for managing unmet need states. Some approaches that are particularly useful in helping clients tolerate the fluctuation of their own mind and emotions, as well as effectively intervening in chronically-activated stress response involve yoga, various meditation strategies, contemplative movement, breathwork, and soundbaths. 
Services
Although some addicts do recognize the problems their addiction has created and seek treatment and recovery on their own, this is not the case with everyone.
We Accept Most Major Insurance
Contact Us Today For A Free Verification Of Benefits Or Verify Your Benefits Online – No Obligation Required. If You Have Private Or Corporate Insurance, Your Treatment At Lifescape Recovery Is Most Likely Covered!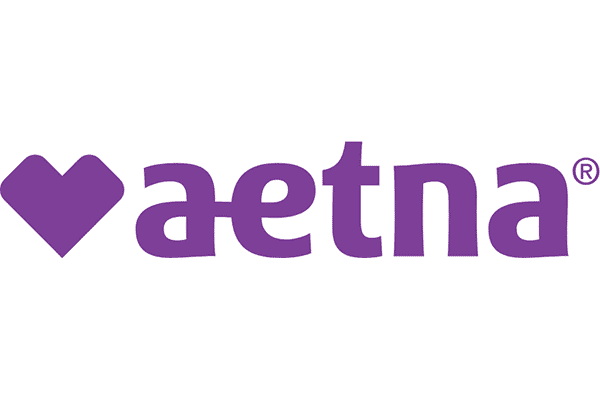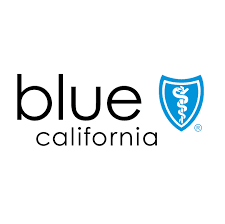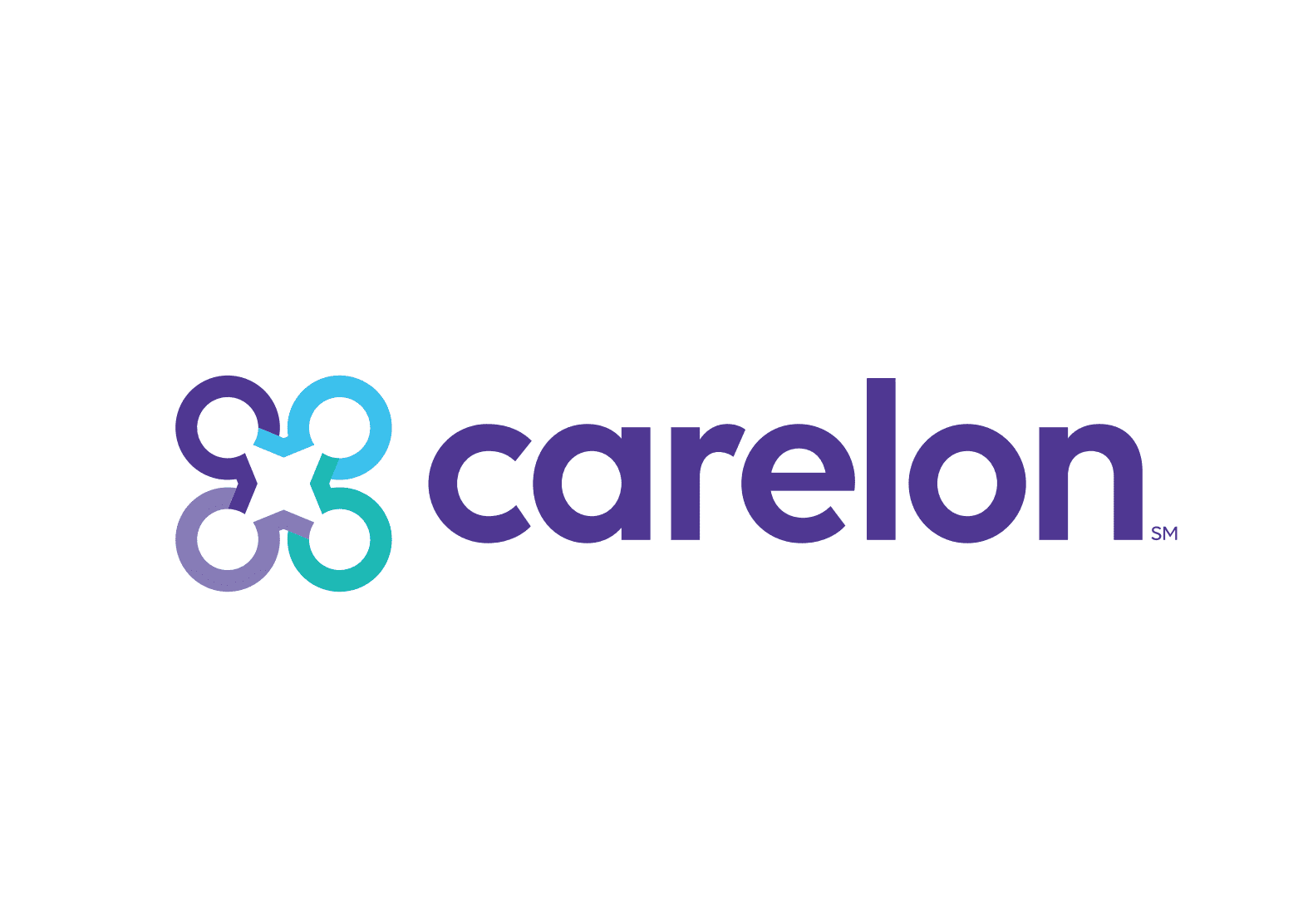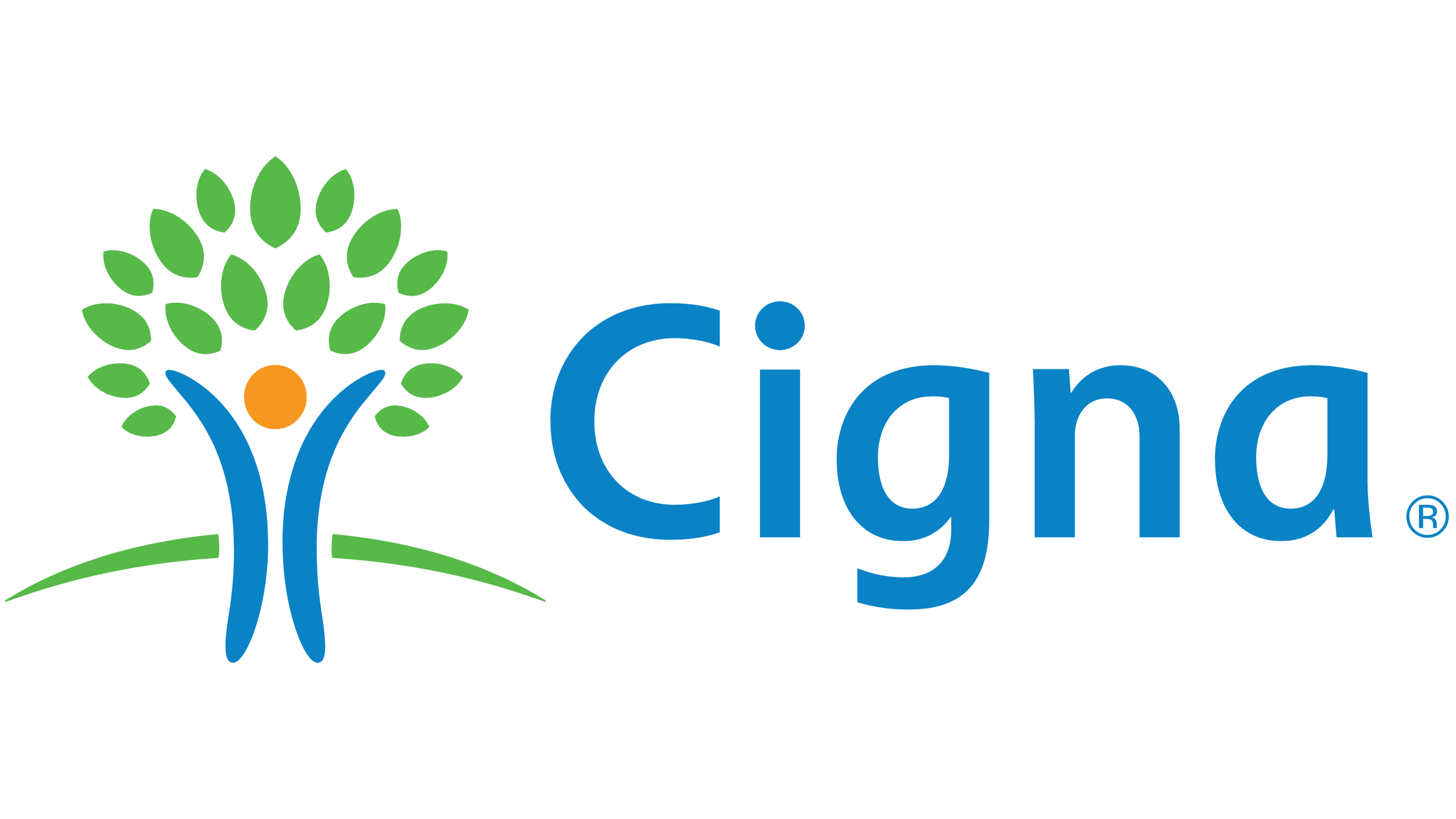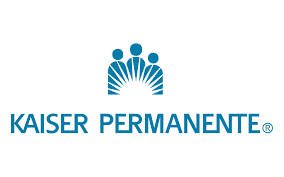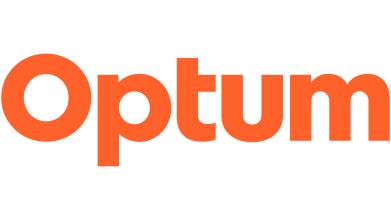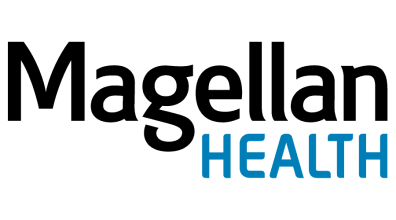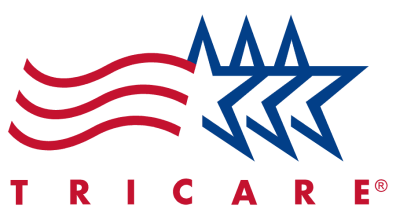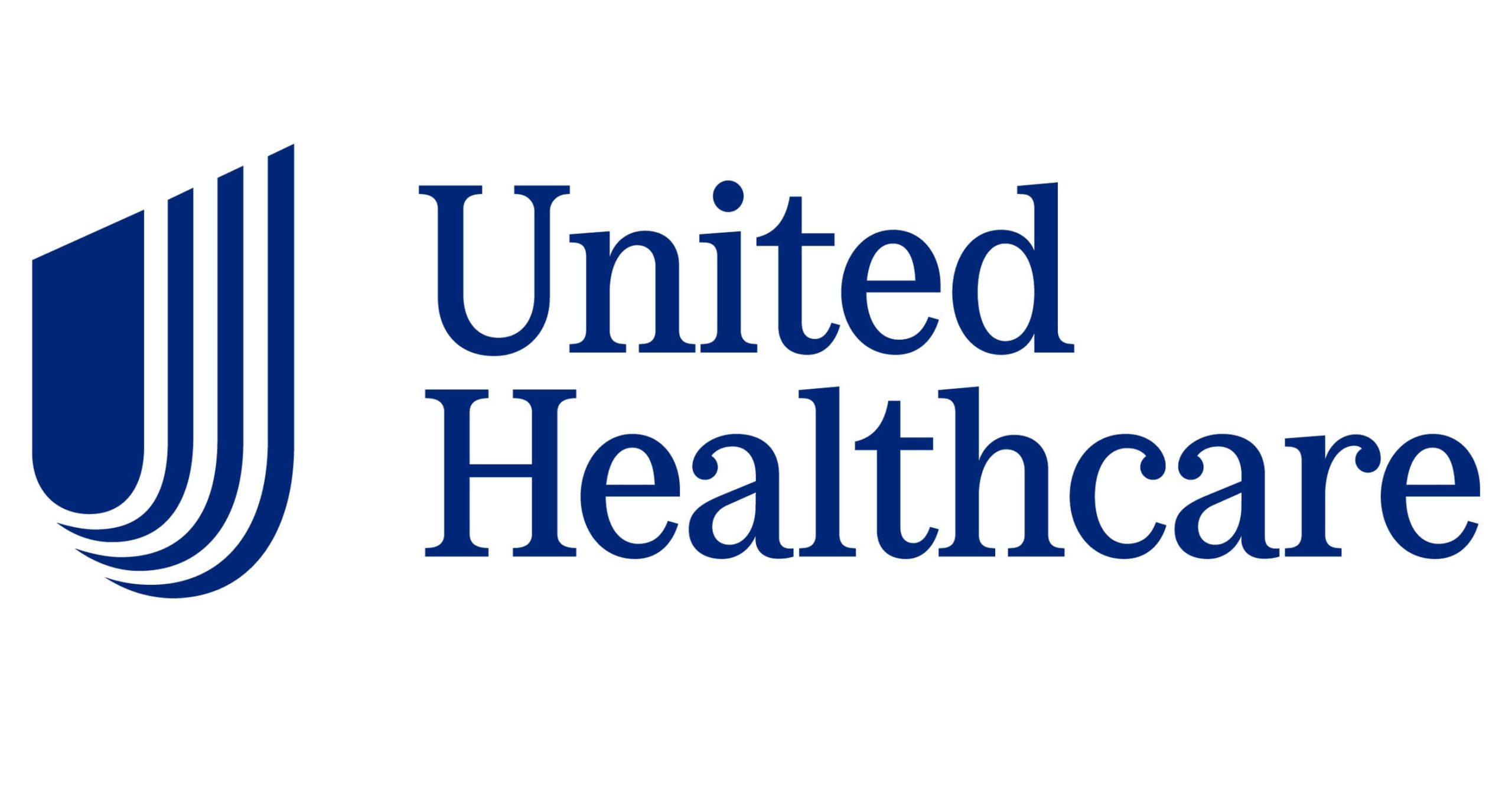 WHY DO PATIENTS CHOOSE LIFESCAPE RECOVERY?
Mental Health Focus
We focus on mental health & co-occurring disorders treatments

Mental Health Focus
We focus on co-occurring disorders and mental health treatments
Individualized Care
We deliver a high level of individualized care
Experienced & Compassion Staff
We have over one hundred years of cumulative experience & a high success rate
Group & Individual Therapy
We are highly-skilled professionals, dedicated to providing exceptional care
Case Management
We provide evidence-based case management
Safe Environment
Enjoy safe environment where you can focus on recovery & healthy lifestyle
Insurances Accepted
We accept most private & corporate insurances
Supportive community
We offer options to connect with people at all stages of recovery
Verified testimonials

Very professional mental health clinic in LA with highly trained clinicians who truly care about their patients'' well-being. I look forward to seeing them on a weekly basis. Highly recommend it to anyone seeking in-person or online outpatient mental health services, IOP and PHP programs in Los Angeles!

Brian McDowell West Hollywood
Lifescape Mental Health Treatment in Los Angeles helped save my life. The mental health IOP and PHP therapists are the most professional and accommodating people I have ever met. My anxiety and depression has been helped tremendously by the People at this Los Angeles Facility. Wish I could give 10 stars

Such an amazing mental health treatment center! They treat depression, anxiety, trauma, addiction/substance abuse and I'm plenty more! I seriously recommend.

The best Mental health service in Los Angeles here. Reputable. Caring. Professional. Well-established support during and after.