We Accept Most Major Insurance
Contact Us Today For A Free Verification Of Benefits Or Verify Your Benefits Online – No Obligation Required. If You Have Private Or Corporate Insurance, Your Treatment At Lifescape Recovery Is Most Likely Covered!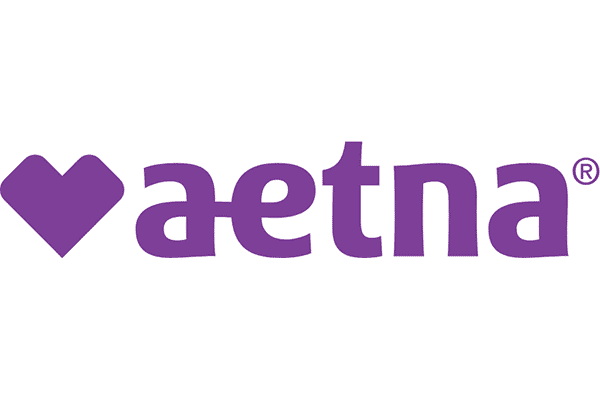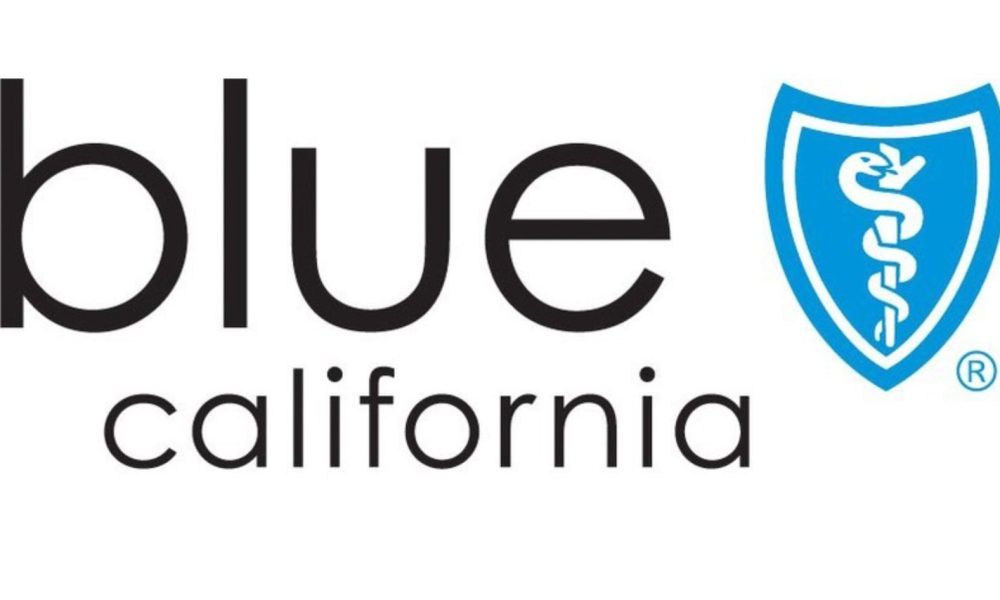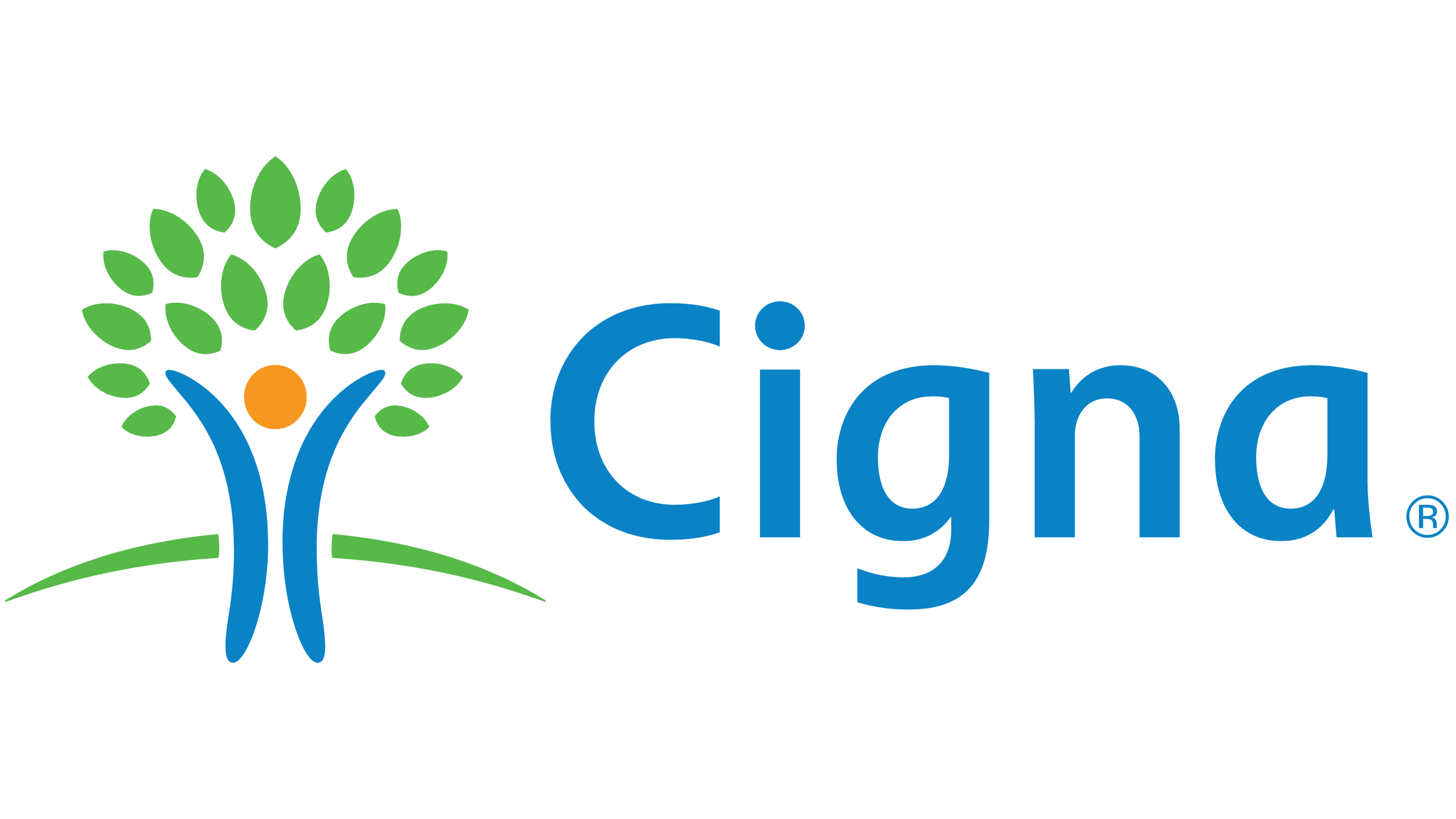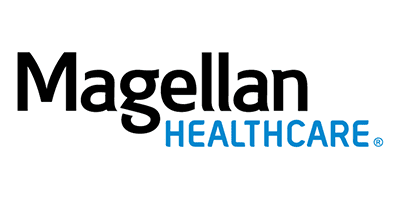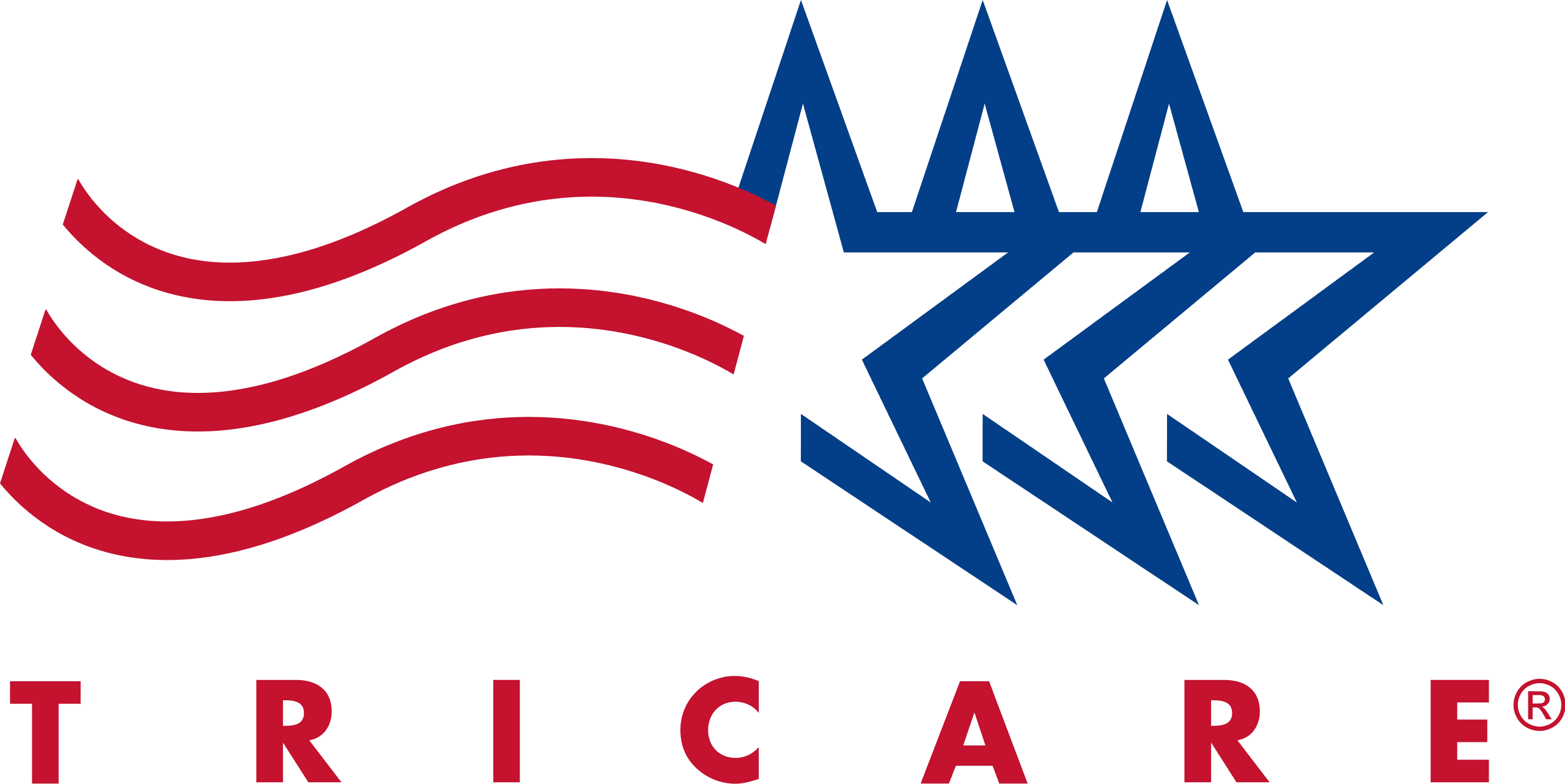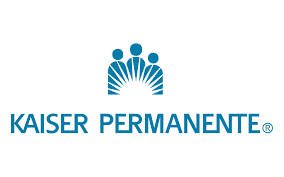 About Us
Top-rated outpatient mental health services, addiction, and codependency treatment center in Los Angeles.
At Lifescape Recovery Mental Health, we understand that every person who enters our PHP or IOP is unique. Our experienced clinicians will work with patients to develop a comprehensive treatment plan using a variety of evidence-based methods.
Our mental health treatments include depression treatment, anxiety treatment, dual diagnosis treatment, PTSD treatment, personality disorder treatment, mood disorder treatment & complex trauma treatment.
Our addiction treatments include alcohol addiction treatment, heroin addiction treatment, prescription drug treatment, meth treatment, cocaine treatment, sex addiction treatment & gambling addiction treatment.
Contact us today via phone, live chat, contact forms, or email! We work 24/7. We provide both in-person in Los Angeles &  virtual care (telehealth services) throughout California state.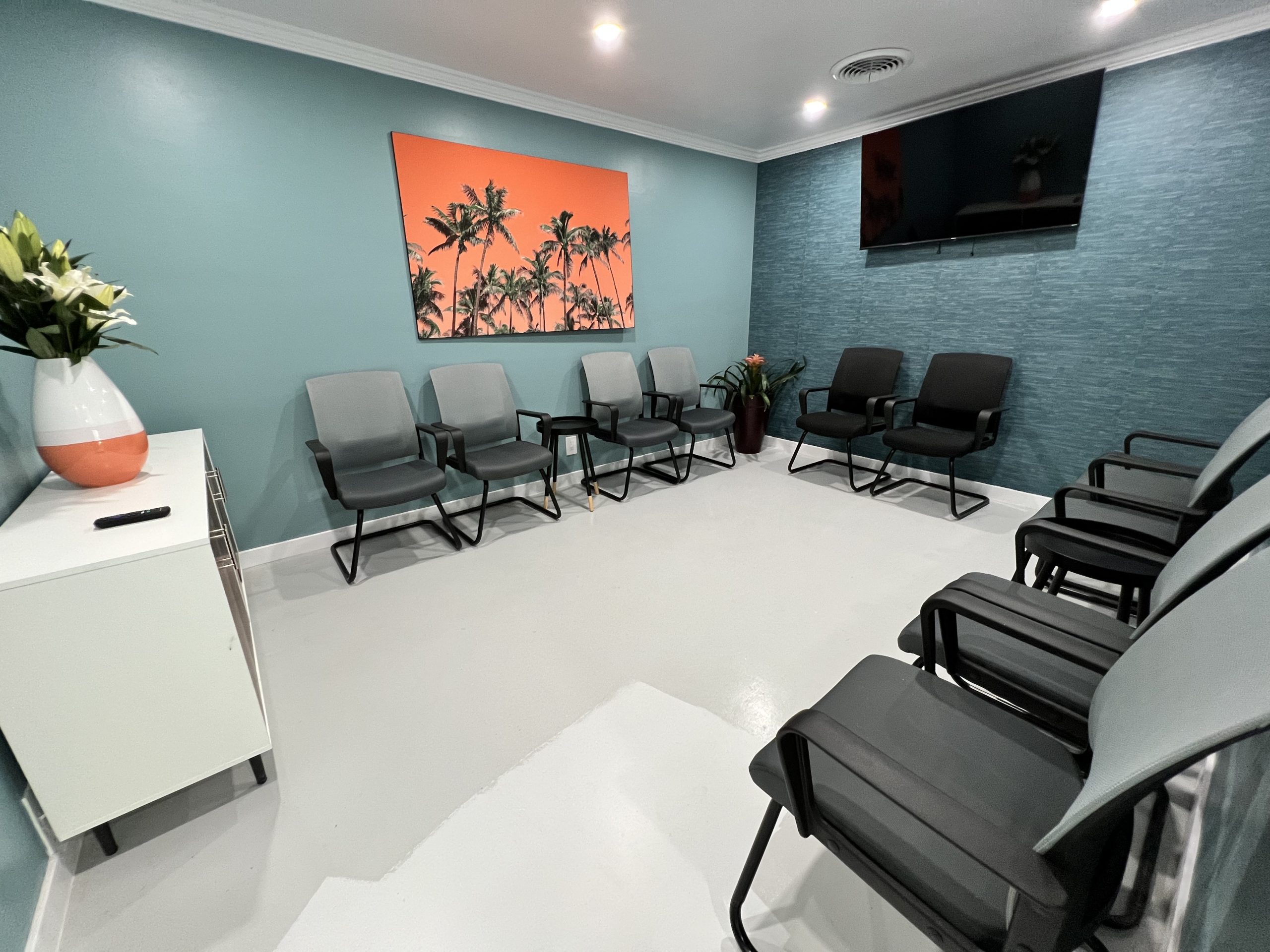 Mental Health Services
Lifescape Recovery Mental Health understands the importance of a comprehensive and holistic treatment approach and incorporates multiple therapeutic modalities allowing our dedicated team of clinicians to take an individualized approach to each client's treatment. Our staff guide clients to achieve their goals, improve overall mental health, and provide the skills necessary to successfully achieve long-term recovery.
Addiction Treatment
Our goal at Lifescape Recovery is to uncover and address the root causes of one's addiction as well as any co-occurring disorders to best ensure continued sobriety. Our experienced clinicians work one-on-one with every client to develop a comprehensive treatment plan using evidence-based approaches to best meet everyone's unique needs and goals.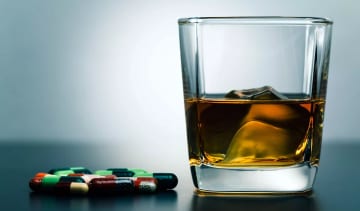 Alcoholism
Alcohol addiction is a physical or mental dependence on alcohol. Alcoholism is the most severe form of alcohol abuse and involves the inability to manage drinking habits.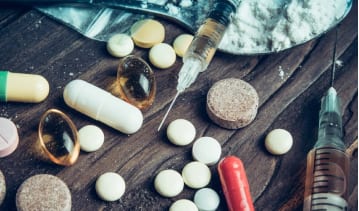 Drug Addiction
Drug addiction is a chronic disease characterized by drug seeking and use that is compulsive.
Admissions process
We at Lifescape Recovery understand that seeking treatment is not an easy step to take and are here to support you through the process 24 hours a day. Our experienced clinical team will ensure that our program is right for you. The beginning of your recovery journey is only one call away.

Contact Us Today
Contact our specialist via phone or live chat and verify your insurance or another source of funding

Free Consultation
Our experienced medical team will make sure that our programs are the right fit for you
Start Your Treatment
Begin your personalized treatment path at Lifescape Recovery as soon as the same day
Programs
At Lifescape Recovery, we believe that outcome success is measured by the ability to achieve long-term success. We provide services to not only help clients adapt to current challenges but also help them thrive throughout their entire life.
Services
At Lifescape Recovery, we believe that outcome success is measured by the ability to achieve long-term success. We provide services to not only help clients adapt to current challenges but also help them thrive throughout their entire life.
WHY DO PATIENTS CHOOSE LIFESCAPE RECOVERY?

Mental Health
At Lifescape Recovery we offer a specialized mental health focused program with master's & PhD level clinicians
Co-Occurring Disorders
At Lifescape Recovery it is our goal to not only address the behavioral concern of abusing substances, but also any underlying mental health disorders.

Individualized Care
We deliver a high level of individualized care

Experienced Staff
All of our providers are board certified, are highly experienced, and are specialized in their area of expertise

Group & Individual Therapy
We are highly-skilled professionals, dedicated to providing exceptional care

Case Management
We provide evidence-based case management

Safe Environment
Enjoy a safe environment where you can focus on recovery & healthy lifestyle

Most Insurances Accepted
We accept most private & corporate insurances

Supportive community
We offer oppotunitiesCorrect to connect with people at all stages of recovery
LIFESCAPE IN NUMBERS
We are dedicated to delivering mental health & addiction treatment experiences beyond expectations.
Our mental health programs and drug and alcohol programs have high recovery rating with no ping-pong effect.
Our staff is 100% dedicated to the patients' success. We pride ourselves as highly skilled professionals, dedicated to providing personal & exceptional care.
We Accept Most Major Insurances
Questions about coverage? Contact us via phone, live chat or contact form. We will be happy to assist!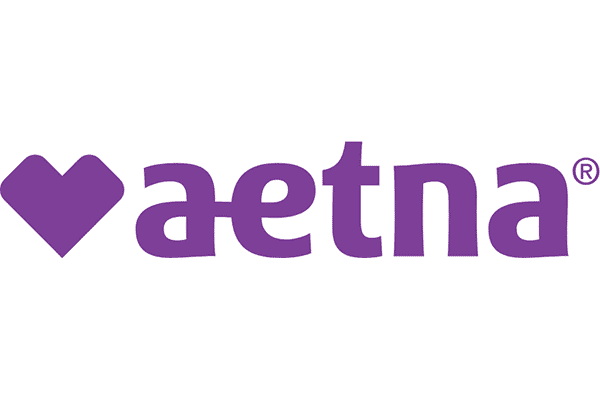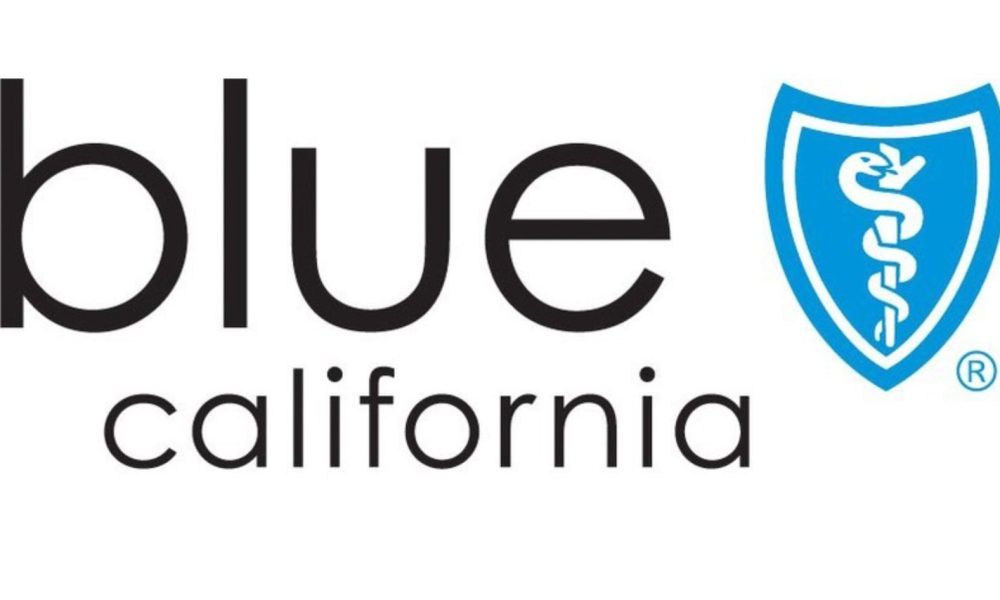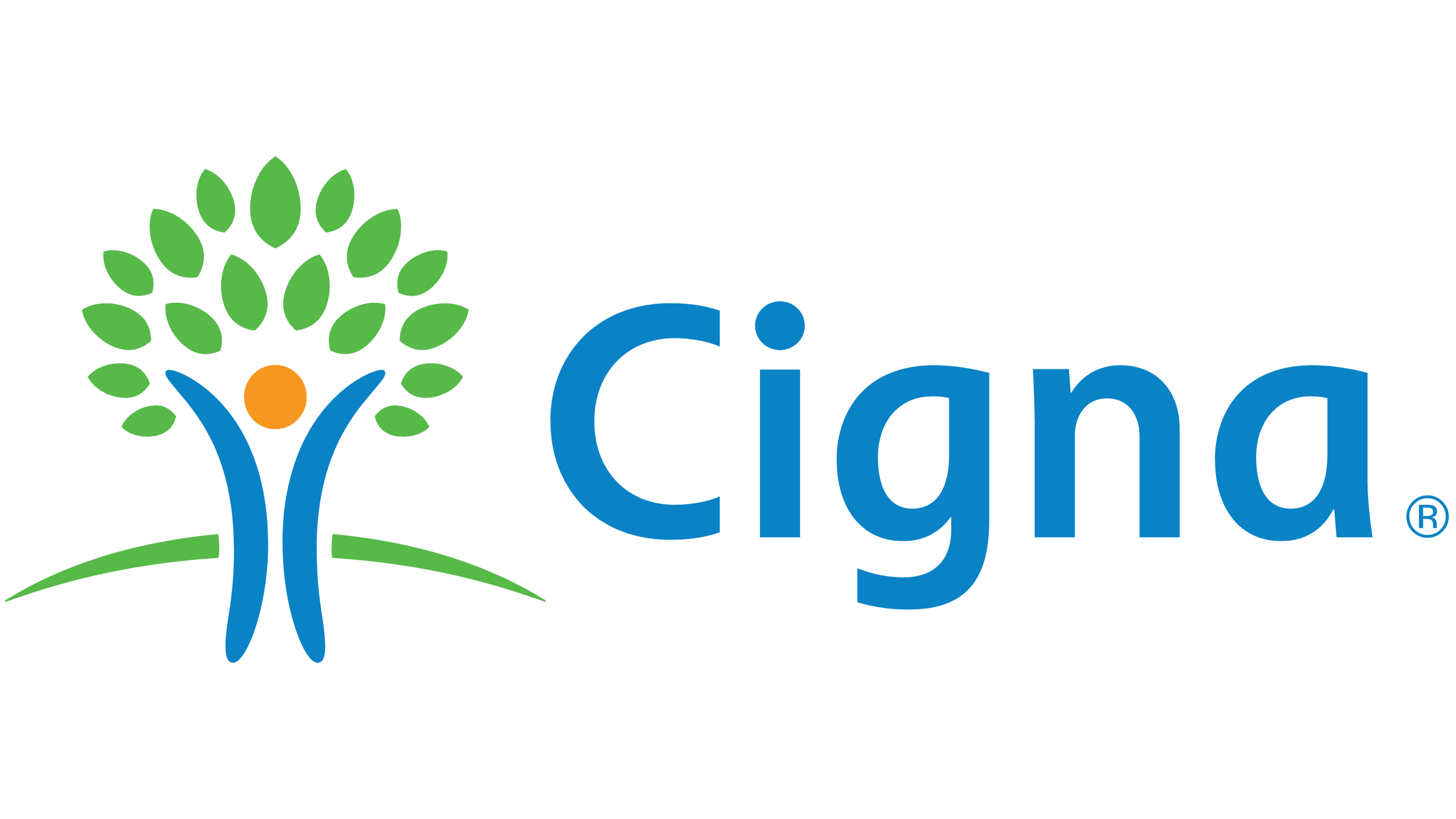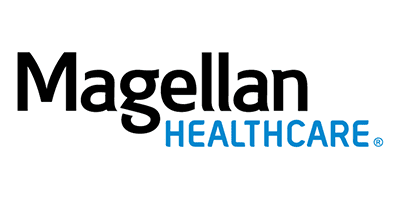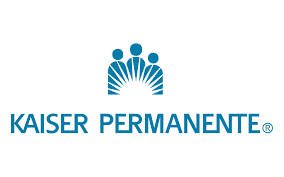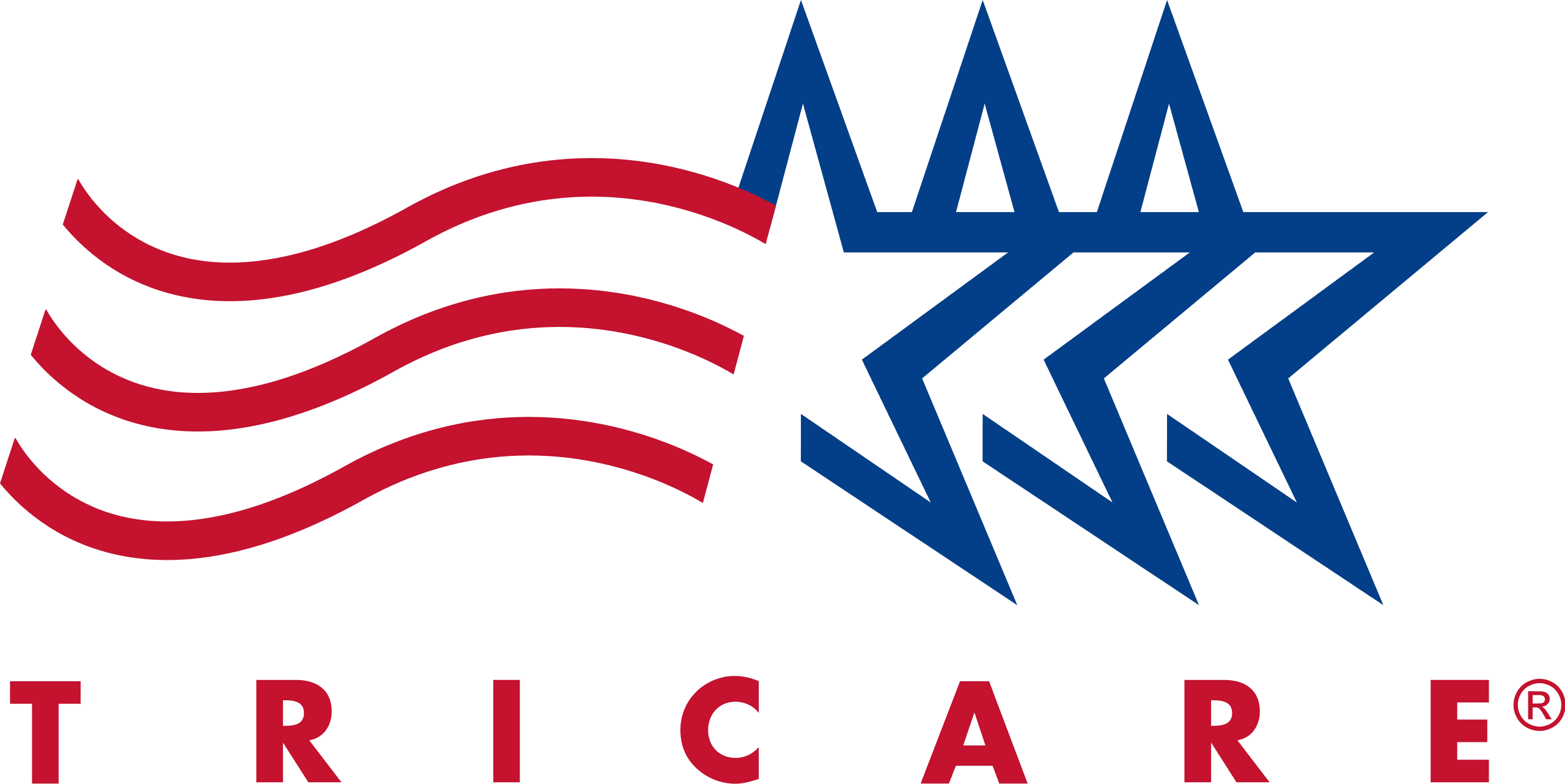 Verified testimonials

Very professional mental health clinic in LA with highly trained clinicians who truly care about their patients'' well-being. I look forward to seeing them on a weekly basis. Highly recommend it to anyone seeking in-person or online outpatient mental health services, IOP and PHP programs in Los Angeles!

Brian McDowell West Hollywood
Lifescape Mental Health Treatment in Los Angeles helped save my life. The mental health IOP and PHP therapists are the most professional and accommodating people I have ever met. My anxiety and depression has been helped tremendously by the People at this Los Angeles Facility. Wish I could give 10 stars

Such an amazing mental health treatment center! They treat depression, anxiety, trauma, addiction/substance abuse and I'm plenty more! I seriously recommend.

The best Mental health service in Los Angeles here. Reputable. Caring. Professional. Well-established support during and after.