Do I need Therapy?
To determine whether therapy is the right choice for you, you should consider whether you feel sad, anxious, overwhelmed, or irritable more than usual or more than the people around you. If yes, therapy would likely offer emotional support and help to develop ways to manage your mental health. Although, strong negative emotions aren't the only reason you might benefit from therapy. If you are struggling with relationship challenges, feel stuck in your career, find yourself turning to drugs, alcohol, or food to cope with unpleasant events, or feel disconnected from the people around you, you may find therapy to be immensely helpful.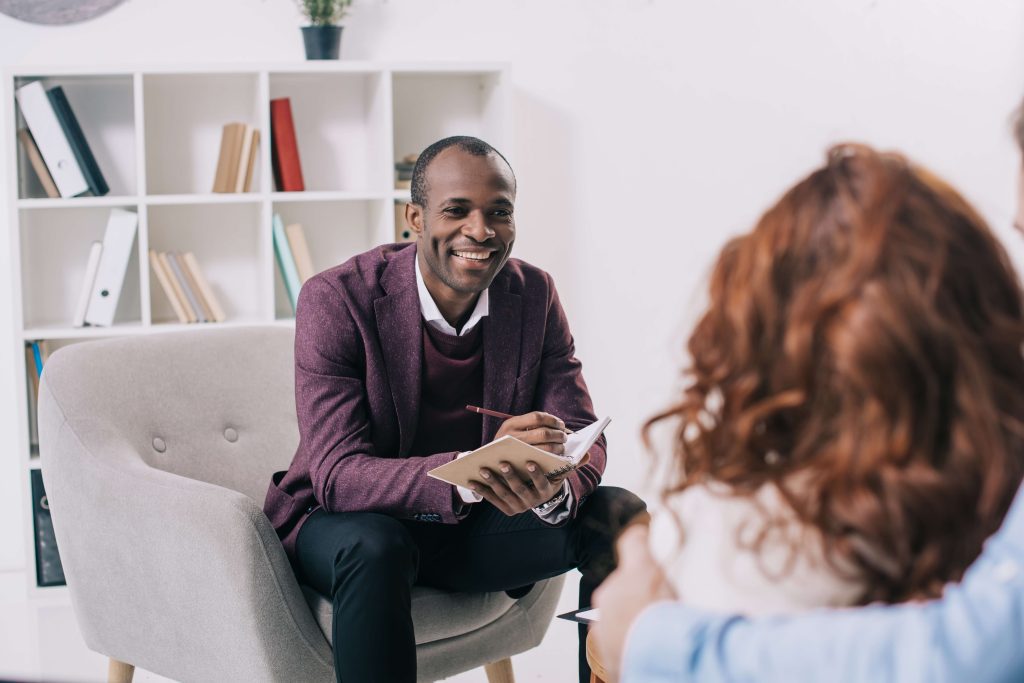 When Therapy Is Used?
Therapy can be helpful in treating most mental health problems, including:
Anxiety disorders, such as obsessive-compulsive disorder (OCD), phobias, panic disorder or post-traumatic stress disorder (PTSD)
Mood disorders, such as depression or bipolar disorder
Addictions, such as alcoholism, drug dependence or compulsive gambling
Eating disorders, such as anorexia or bulimia
Personality disorders, such as borderline personality disorder or dependent personality disorder
Schizophrenia or other disorders that cause detachment from reality (psychotic disorders)
Not everyone who benefits from therapy is diagnosed with a mental illness. Therapy can help with a number of life's stresses and conflicts that can affect anyone. For example, it may help you:
Resolve conflicts with your partner or someone else in your life
Relieve anxiety or stress due to work or other situations
Cope with major life changes, such as divorce, the death of a loved one or the loss of a job
Learn to manage unhealthy reactions, such as road rage or passive-aggressive behavior
Come to terms with an ongoing or serious physical health problem, such as diabetes, cancer or long-term (chronic) pain
Recover from physical or sexual abuse or witnessing violence
Cope with sexual problems, whether they're due to a physical or psychological cause
Sleep better, if you have trouble getting to sleep or staying asleep (insomnia)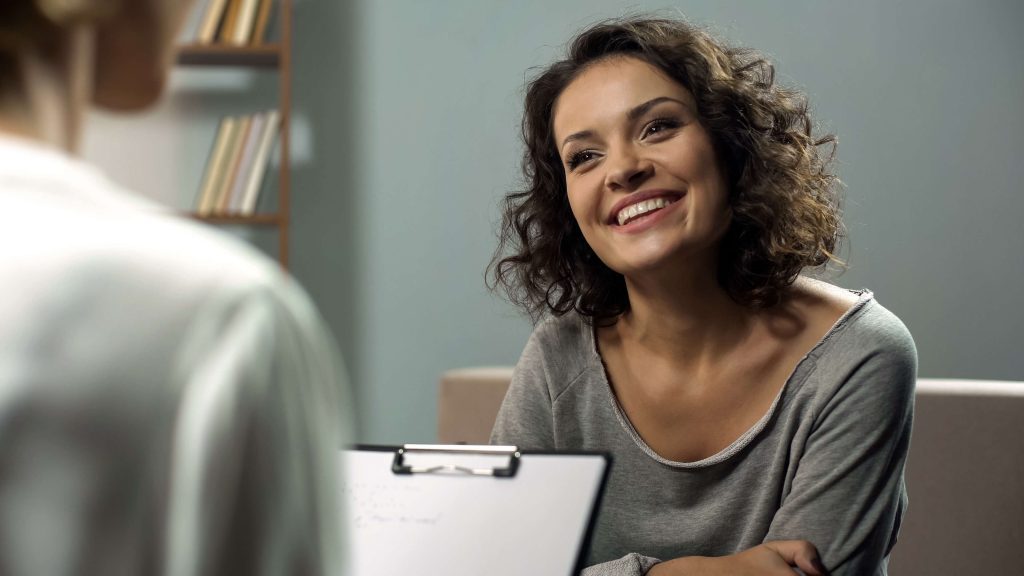 How Lifescape Recovery Can Help
Lifescape Recovery provides in-person outpatient mental health services in Los Angeles and online mental health services across California. Our comprehensive partial hospitalization programs (PHP) & intensive outpatient programs (IOP) are well known across California. Our programs are designed to address mental health issues and co-occurring disorders. At Lifescape Recovery, we understand that every person who enters our intensive outpatient program (IOP) or partial hospitalization program (PHP) is unique. We understand that it is not easy to find a reputable IOP and PHP treatment center near you! Utilizing evidence-based practices as well as holistic services, our experienced clinicians provide a one-of-a-kind integrative experience tailored to meet everyone's needs.
Our mental health program is designed to treat depressive disorders, anxiety, dual diagnosis disorders, post-traumatic stress disorder (PTSD), personality disorders, mood disorders & complex trauma. . At Lifescape Recovery, we offer both types of services: In-person & Virtual Care (Telehealth) to better serve the needs of our patients in Los Angeles and across California.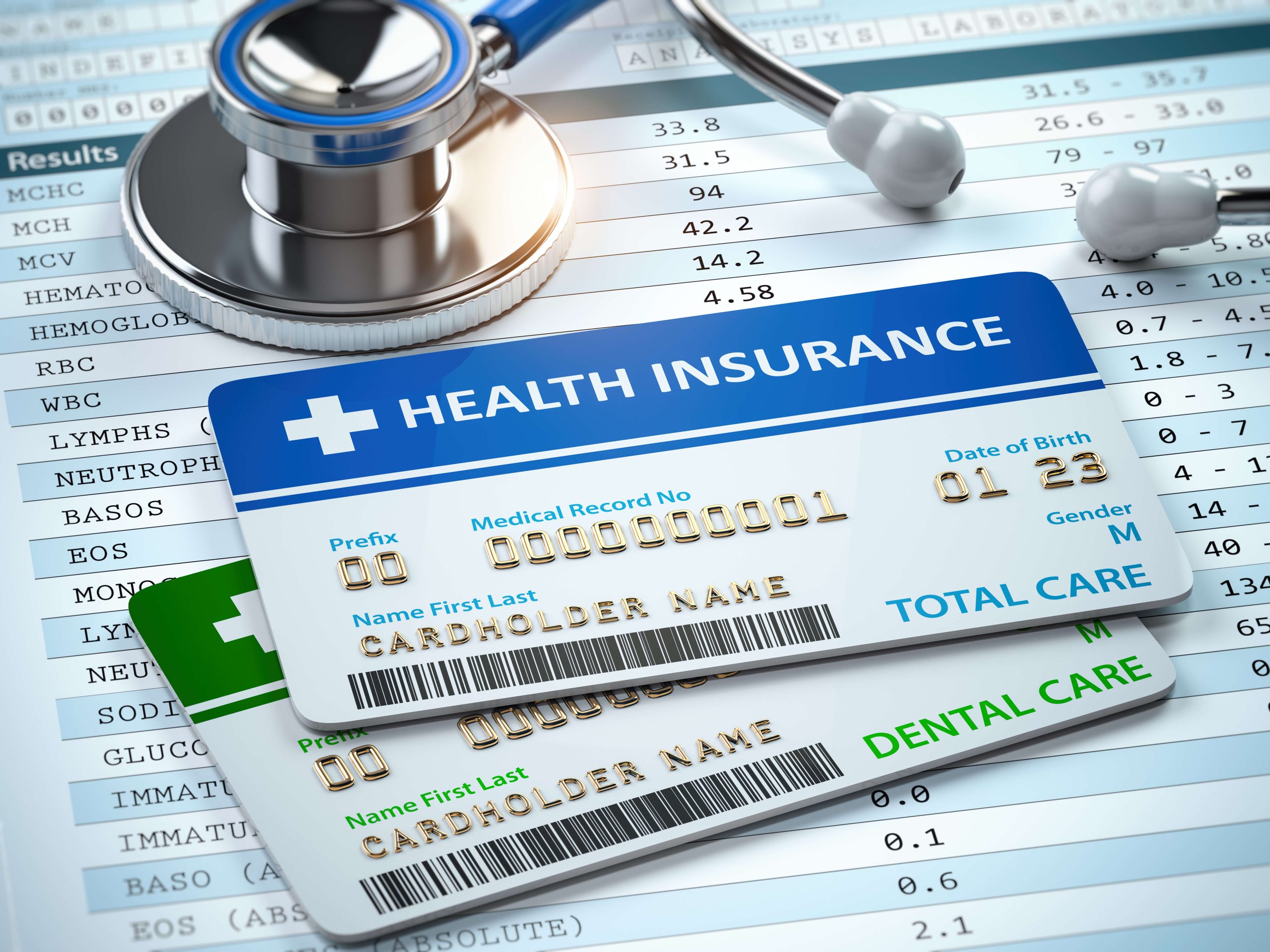 At Lifescapre Recovery, we are dedicated to helping people transform their lives. We have financing programs available to make sure nothing stands in the way to have the opportunity to receive the treatment you need. We offer a healthcare financing program through CareCredit, to assure that as many people as possible can begin the path to healing and once again lead productive lives. CareCredit is a unique lender in the field of medical loans.CareCredit helps make the health, wellness, and beauty treatments and procedures you want possible today.
Published: January 12, 2023
Last Updated: January 25, 2023