Drug Overdose Deaths: 100,000 Americans Died In One Year During The Pandemic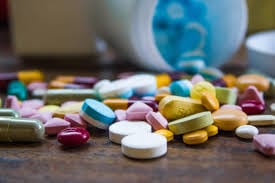 More than 100,000 Americans have died of drug overdoses over a year-long period during the Covid-19 pandemic. It is the highest yearly death toll from drugs ever recorded in the US. The number of overdose deaths rose 30 percent, the data, from the CDC's National Center for Health Statistics, is considered provisional but is a good indication of what the final numbers will show next month. Drug overdose deaths in the United States surpassed 100,000 in a 12-month period for the first time, the Centers for Disease Control and Prevention reported, a troubling milestone amid an already devastating period for the country. Experts believe that overdoses likely spiked because of the psychological toll of the pandemic and more synthetic opioids like fentanyl in the supply. Overdoses rose in all but four of 50 US states.
Synthetic Opioids Including Fentanyl Helped Drive Record-High Overdose Deaths in 2020
Recently released data by the CDC show that drug overdose deaths reached a record high of 93,331 in 2020. While these estimates are not final, this is more than 20,000 deaths above the previous high in 2019 and the largest single-year percentage increase on record since 1999. Since 2015 the percentage of all U.S. deaths attributed to overdoses has grown from 1.9 percent to 2.8 percent, even as COVID-19 increased total deaths by more than 300,000 in 2020.
Deaths related to synthetic opioids played a large role in these explosive increases. Prepandemic research documented the rapid and deadly growth of fentanyl within the drug supply, including in combination with drugs like cocaine and methamphetamine. Researchers have pointed to elevated drug use and higher-risk usage — such as cutting or mixing drugs from an unreliable supply and using in isolation — as potential factors in the pandemic's deadly surge.
The new CDC data show that deaths at least partially attributable to synthetic opioids likely increased by around 20,000 (54%) in 2020, while deaths involving cocaine (21%) and other psychostimulants like methamphetamine (46%) also rose dramatically. In 2015, synthetic opioids were involved in only 18 percent of all overdose deaths; in 2020, it appears to be more than 60 percent.
We also used the CDC's provisional data to estimate monthly overdose deaths throughout 2020. While overdose deaths trended down after reaching record highs in May, monthly deaths likely remained elevated above 7,000 through the end of the year. Before 2020, U.S. monthly overdose deaths had never been higher than 6,300.
All Regions and Communities Affected by Spike in Overdose Deaths
The explosion of overdose deaths during COVID-19 has left no region or community within the country untouched.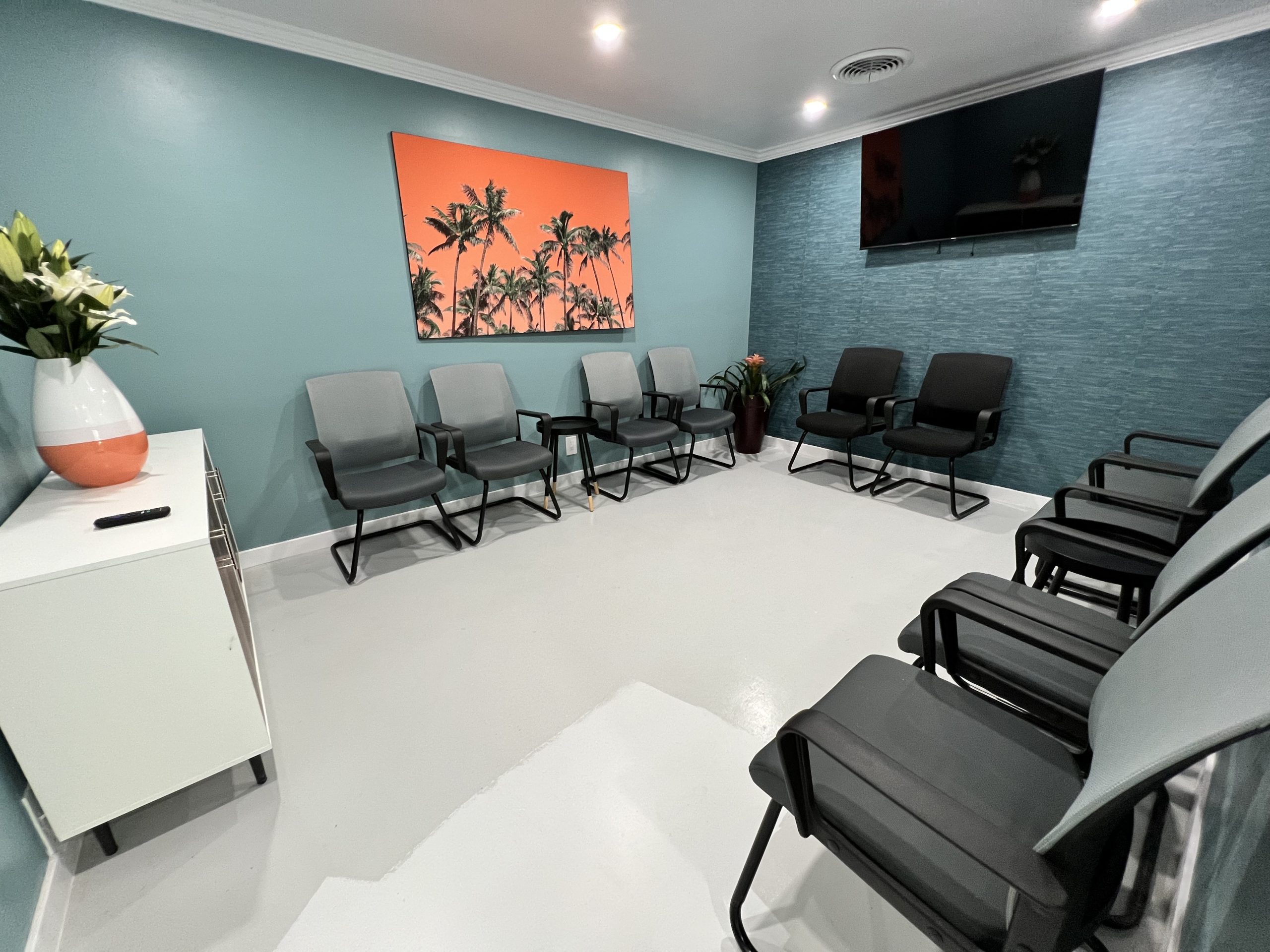 Lifescape Recovery is a top-rated mental health and addiction treatment facility in Los Angeles, California. We create a safe space for patients to explore their mental health goals and needs. We offer a free, confidential consultation to any new clients and provide a number of different therapies to treat a wide spectrum of mental health struggles such as depression, anxiety, eating disorders, and substance use disorders. Our IOP and PHP  facility is fully accredited.  We are one of the highest-rated centers for mental health treatment in Los Angeles, California, which provides both in-person and online therapy. Our patients express endless gratitude and appreciation for the staff and the services and recommend Lifescape Recovery for their friends, colleagues, and community. There has never been a more important time to address mental health needs!  Contact us today!
Published: November 19, 2021
Last Updated: November 18, 2021