Health Insurances
Mental Health Parity and Addiction Equity Act were passed in 2008. It requires insurance companies to provide the same amount of treatment for mental health and substance abuse as they provide for medical and surgical care.
Located in the heart of Los Angeles, Lifescape recovery offers individualized treatment for people seeking comprehensive services that encompass mental illness and/or co-occurring addiction. We accept most PPO and some HMO Health insurance plans. Please contact us to verify your insurance or fill up the contact form on our website.
We understand that not everyone has insurance or insurance that covers only a portion of mental health or addiction treatment. Self-funding or financing is a common way to pay for mental health or substance abuse treatment. There are thousands of financing options available. Questions about coverage? Contact us via phone, live chat or contact form. We will be happy to assist!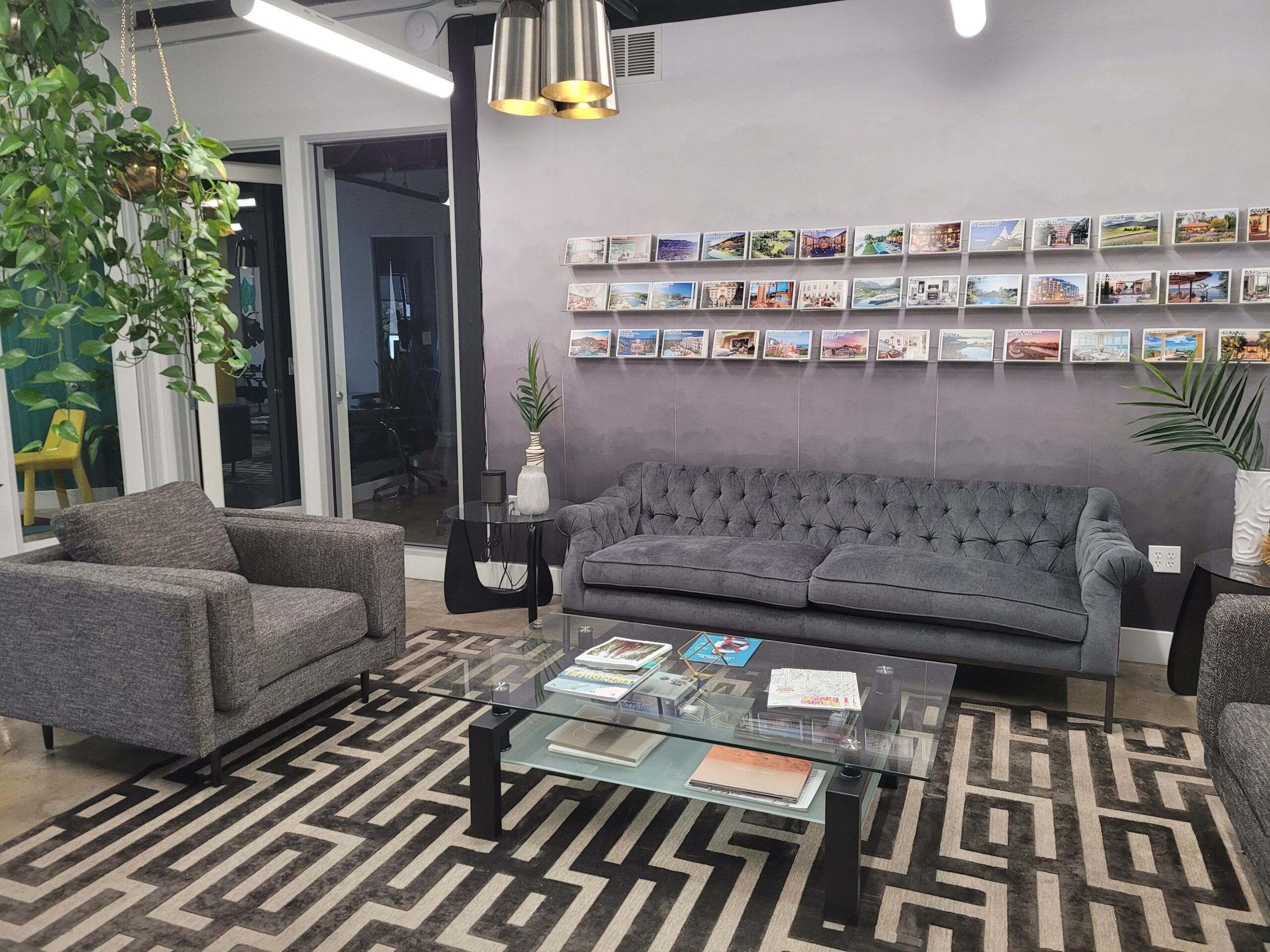 Lifescape recovery is a top-rated mental health & addiction treatment сenter in Los Angeles, California. At Lifescape recovery, we offer services to treat primarily mental health and simultaneously work on the client's co-occurring disorders until the signs and symptoms of substance dependence are in remission. Lifescape recovery is ready to provide both, in-person and virtual care (telehealth services) to expand access to essential health services and meet the health needs of our patients. Start your treatment with Lifescape recovery today!
Published: June 01, 2021
Last Updated: September 29, 2021