Obsessive Compulsive Disorder: OCD Definition, OCD Symptoms & OCD Types
Occasionally, everyone has some obsessive thoughts or concerns about their safety or that of their loved ones. However, if a person has obsessive-compulsive disorder (OCD), these thoughts can feel so overwhelming that they interfere with normal daily work and responsibilities. Where is the borderline between normal concerns and mental disorders? Let's find it out!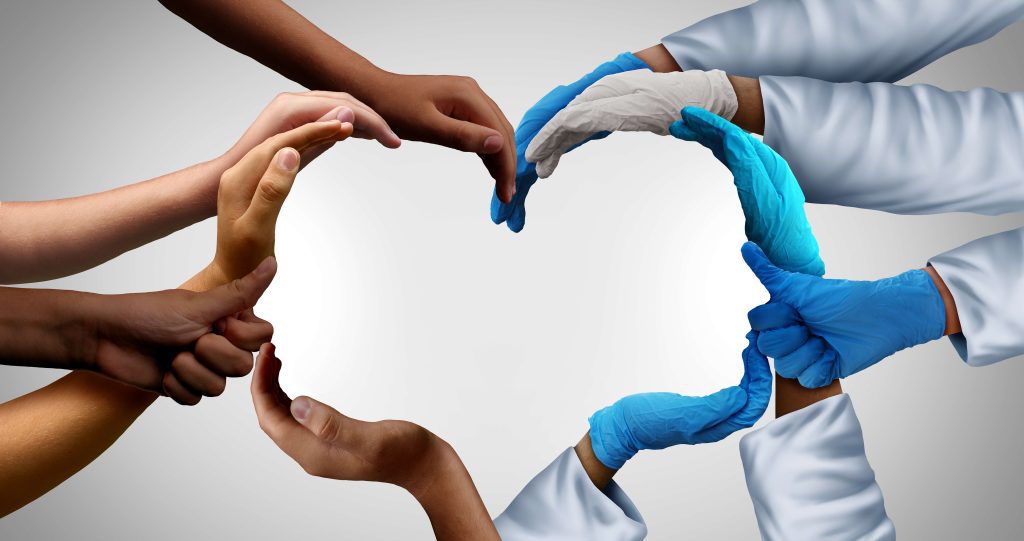 OCD Definition
Obsessive-compulsive disorder (OCD) is a common mental disorder in which people have unwanted and repeated thoughts, feelings, ideas, sensations (obsessions), or behaviors that make them feel driven to do something (compulsions). Often, the person carries out the behaviors to eliminate the obsessive thoughts, but this only provides temporary relief. Not performing obsessive rituals can cause great anxiety. A person's level of OCD can be anywhere from mild to severe. Still, if severe and left untreated, it can destroy a person's capacity to function at work, at school, or even to lead a comfortable existence in the home.OCD Symptoms
OCD includes a wide range of signs and symptoms. Most of them are in the form of obsessive fear and repeated actions. Some common symptoms include:
The fear of:
Contacting disease through germs
Unclean environments or substances
Injuring oneself or others
A loved one getting harmed
Becoming sick
Losing precious possessions
Committing a religious offense
Other symptoms include an obsession with:
Superstitious beliefs about specific numbers
Counting things
Symmetry in objects
Sexual words or images
Some of the repetitive, compulsive actions in people with OCD include:
Showering and tooth-brushing
Cleaning the home or office
Placing things in a particular order based on size or color
Looking over work for mistakes
Checking the skin or hair for flaws
Keeping items that have no value to anyone
Whether these fears are real or not, they consume a great deal of mental and physical energy. If you notice that you or your loved one has any of these symptoms, then you need to persuade them to seek obsessive-compulsive disorder treatment immediately.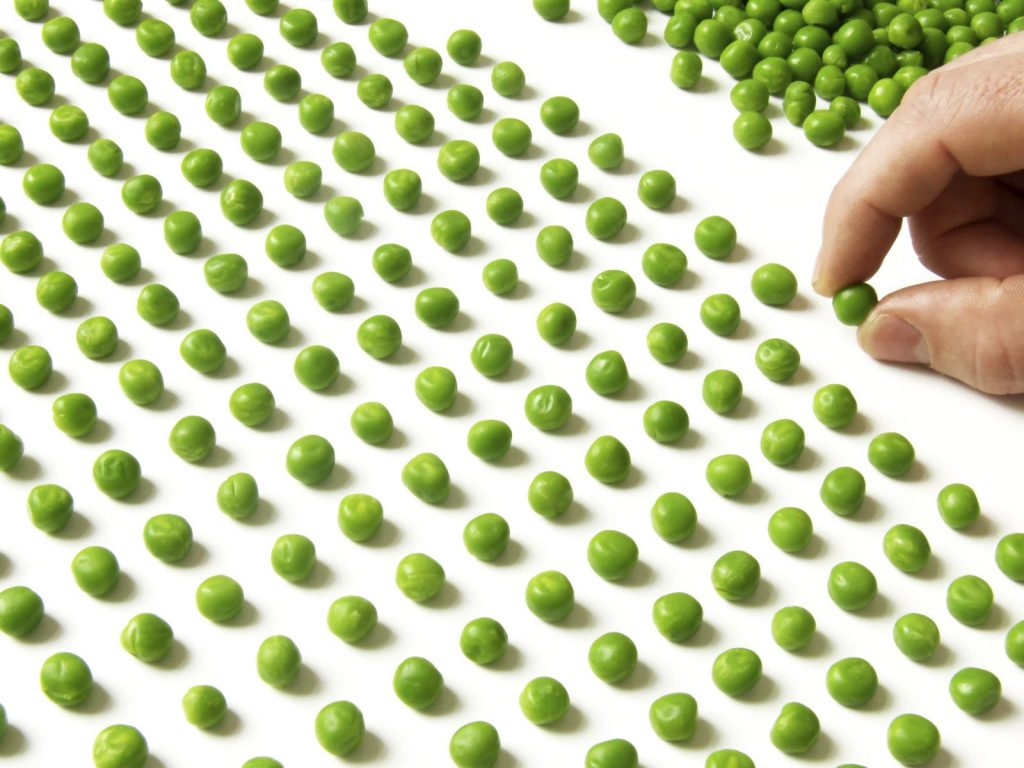 Types of OCD
There are infinite types of OCD, it can impact any thought, any subject, any person, any fear, and frequently fixates on what's important in a person's life. For example, if religion is essential to someone, OCD fixates on unwanted intrusive thoughts around religion, perhaps making the sufferer believe their actions/thoughts will offend their god. Another example is if someone begins a new relationship, OCD  can make a person question that relationship, their feelings, and their sexuality, resulting in almost constant rumination, perhaps with the sufferer worrying that they may be misleading their partner. The drop-down lists below will attempt to explain some of the more common manifestations of Obsessive-Compulsive Disorder. OCD comes in many forms, but most cases fall into at least one of four general categories.
OCD Types:
Checking, such as locks, alarm systems, ovens, or light switches, or thinking you have a medical condition like pregnancy or schizophrenia
Contamination a fear of things that might be dirty or a compulsion to clean. Mental contamination involves feeling like you've been treated like dirt.
Symmetry and order, the need to have things lined up in a certain way
Ruminations and intrusive thoughts, an obsession with a line of thought. Some of these thoughts might be violent or disturbing.
Cognitive-Behavior Therapy for OCD
Cognitive-behavior therapy is a type of treatment that helps individuals cope with and change problematic thoughts, behaviors, and emotions. The treatment you are beginning is a specialized type of cognitive-behavior therapy for obsessive-compulsive disorder (OCD) called Exposure and Ritual Prevention. This treatment is designed to break two types of associations that occur in OCD. The first one is the association between sensations of distress and the objects, situations, or thoughts that produce this distress. The second association is between carrying out ritualistic behavior and decreasing distress. The treatment we offer will break the automatic bond between feelings of anxiety and ritual behaviors. It will also train you not to ritualize when you are anxious. This treatment program includes three components that we call in vivo exposure, imaginal exposure, and ritual prevention.
In Vivo Exposure: Also known as "real-life" or "actual" exposure. Staying for longer periods of time in the presence of a feared object or situation that evokes anxiety and distress (for example, actual contact with contaminants)
Imaginal Exposure: Mentally visualizing oneself in the feared situations or visualizing the consequences of the feared situations (for example, visualizing driving on the road and hitting a pedestrian)
Ritual Prevention: Refraining from ritualistic behavior (for example, leaving the kitchen without checking the stove, or touching the floor without washing one's hands)
When to look for an Intensive OCD Treatment Program?
If medication and outpatient psychotherapy haven't worked for you or your loved one, and OCD symptoms are taking over your life and making it difficult to function, it might be time to find the right IOP or PHP treatment program near you. Having suicidal thoughts despite treatment should prompt you to consider this option. Unfortunately, suicide among people with OCD is far too common, and addressing issues such as worsening symptoms may be thought of as a medical emergency, not just a problem that is lowering your quality of life.
If you are having suicidal thoughts, contact the National Suicide Prevention Lifeline at 1-800-273-8255 for support and assistance from a trained counselor. If you or a loved one are in immediate danger, call 911.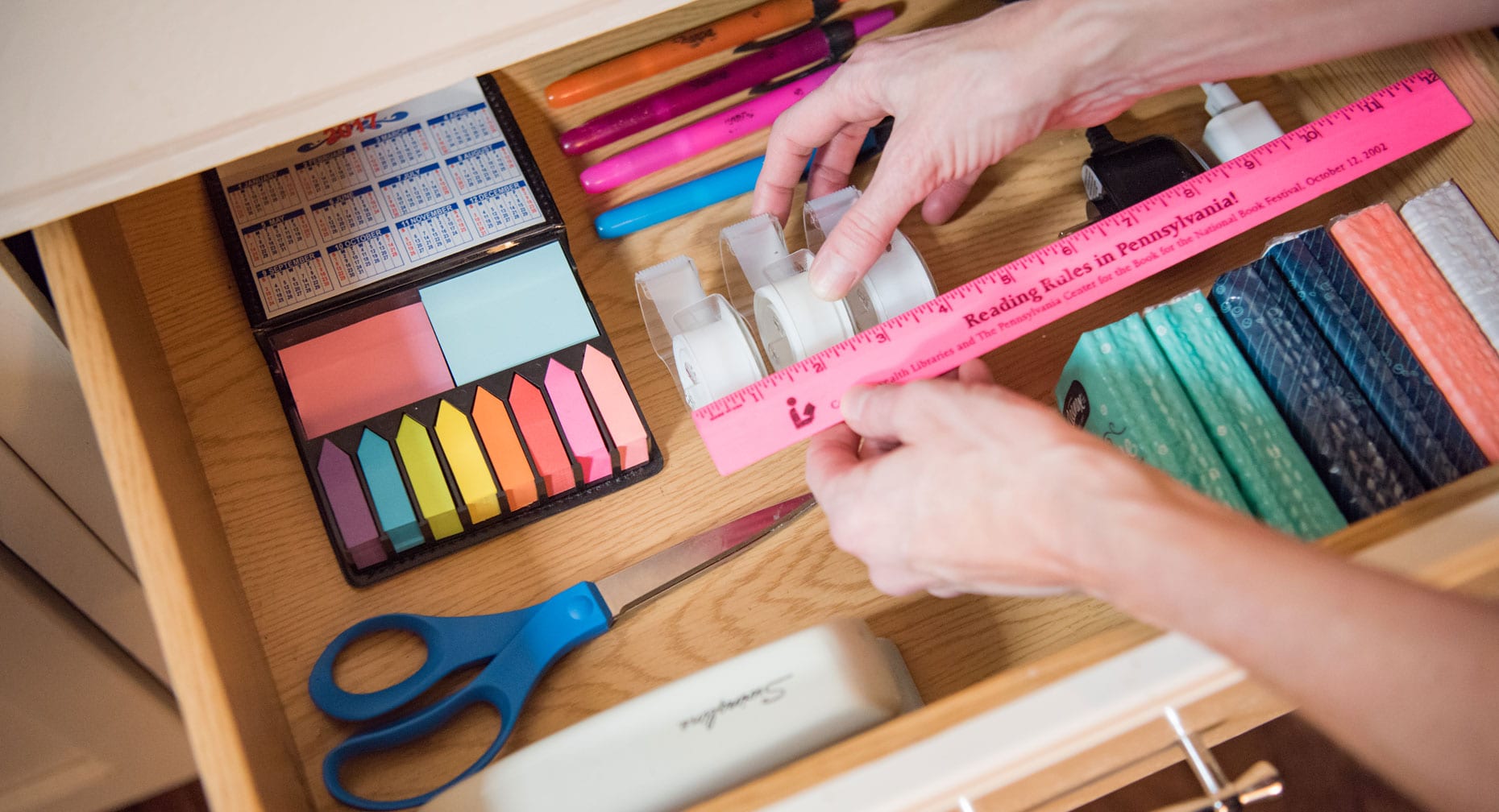 LifeScape Recovery is a top-rated mental health and addiction treatment facility in Los Angeles, California. We create a safe space for patients to explore their mental health goals and needs. We offer a free, confidential consultation to any new clients and provide a number of different therapies to treat a wide spectrum of mental health struggles such as depression, anxiety, eating disorders, and substance use disorders. Our IOP and PHP  facility is fully accredited.  We are one of the highest-rated centers for mental health treatment in Los Angeles, California, which provides both in-person and online therapy. Our patients express endless gratitude and appreciation for the staff and the services and recommend Lifescape Recovery for their friends, colleagues, and community. There has never been a more important time to address mental health needs!  Contact us today!
Published: July 10, 2021
Last Updated: November 07, 2023