Holistic Approach to Treatment at Lifescape Recovery in Los Angeles
We at Lifescape Recovery in Los Angeles, California, recognize the importance of a holistic approach to treatment with an on-site psychiatrist available to answer any questions clients may have about their medication. Our team of clinical professionals is trained in multiple therapeutic modalities to establish the best course of action for each client. Therapists join clients to help them achieve their goals and succeed throughout their long-term sobriety and overall mental health.  Our experienced clinicians will work with patients to develop a comprehensive treatment plan using evidence-based methods.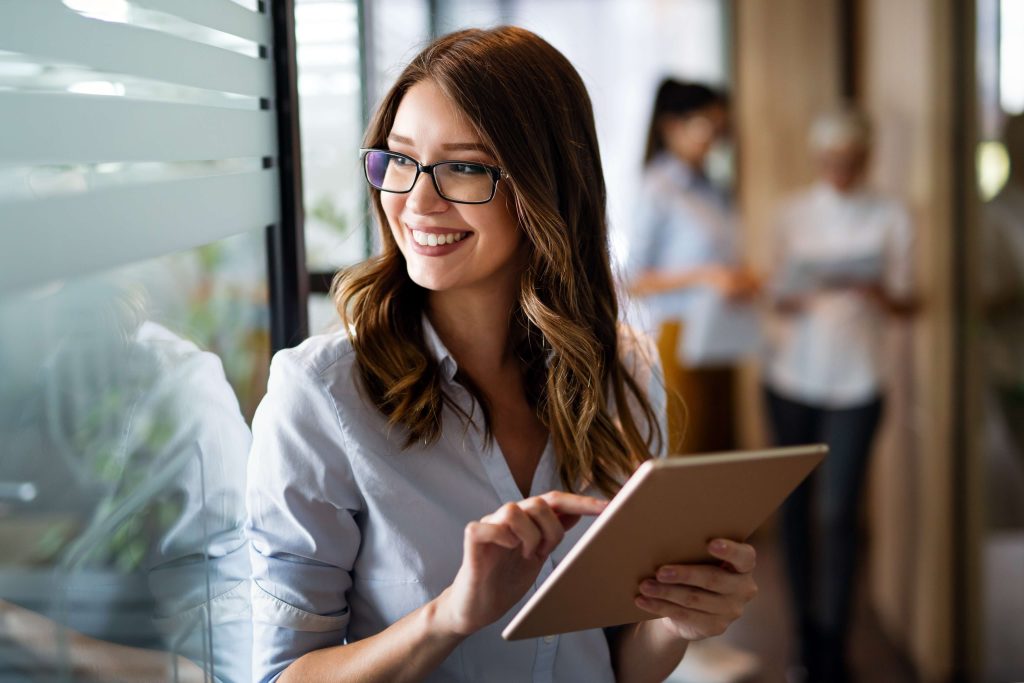 Our mental health treatments include depression treatment, anxiety treatment, dual diagnosis treatment, PTSD treatment, personality disorder treatment, mood disorder treatment & complex trauma treatment.
Our addiction treatments include alcohol addiction treatment, heroin addiction treatment, prescription drug treatment, meth treatment, cocaine treatment, sex addiction treatment & gambling addiction treatment. At Lifescape recovery, we provide such services as individual therapy, group therapy, telehealth, case monitoring, solution-focused brief therapy, behavioral therapies, acceptance& commitment therapy, medication management & psychodynamic therapy.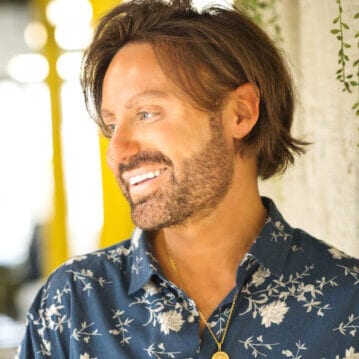 Contact Lifescape recovery today via phone, live chat, contact forms, or email! We work 24/7. We provide both in-person & virtual care (telehealth services).
Published: March 19, 2018
Last Updated: November 07, 2023