Dialectical Behavior Therapy (DBT)
Dialectical behavioral therapy (DBT) is a type of cognitive-behavioral therapy. Cognitive-behavioral therapy tries to identify and change negative thinking patterns and pushes for positive behavioral changes. DBT may be used to treat suicidal and other self-destructive behaviors. It teaches patients skills to cope with, and change, unhealthy behaviors. In addition, researchers are investigating whether DBT may be effective in treating these conditions: mood disorders, binge eating, ADHD, and posttraumatic stress disorder.
Standard comprehensive DBT has four parts:
Individual therapy
Group skills training
Phone coaching, if needed for crises between sessions
Consultation group for health care providers to stay motivated and discuss patient care
Patients agree to do homework to practice new skills. This includes filling out daily "diary cards" to track more than 40 emotions, urges, behaviors, and skills, such as lying, self-injury, or self-respect.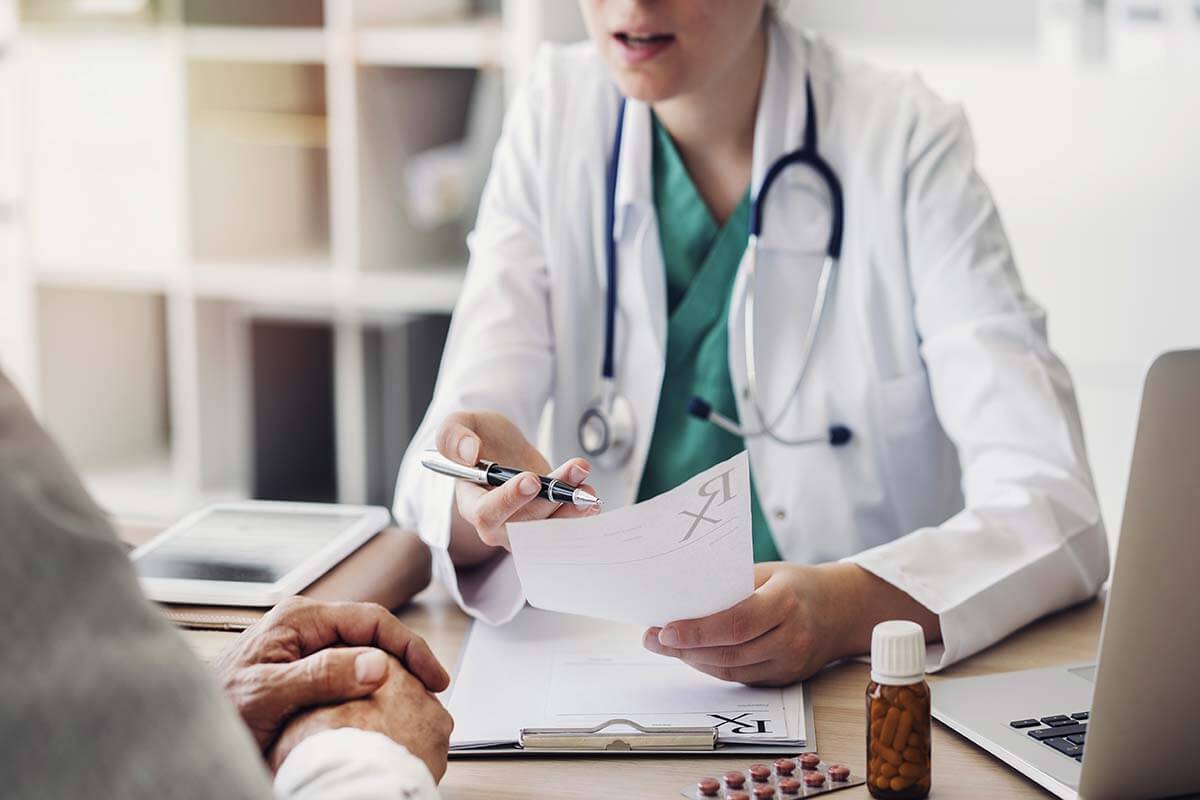 What to Expect
DBT treatment typically consists of individual therapy sessions and DBT skills groups. Individual therapy sessions consist of one-on-one contact with a trained therapist, ensuring that all therapeutic needs are being addressed. The individual therapist will help the patient stay motivated, apply the DBT skills within daily life, and address obstacles that might arise over the course of treatment.
DBT skills group participants learn and practice skills alongside others. Members of the group are encouraged to share their experiences and provide mutual support. Groups are led by one trained therapist teaching skills and leading exercises. The group members are then assigned homework, such as practicing mindfulness exercises. Each group session lasts approximately two hours, and groups typically meet weekly for six months. Groups can be shorter or longer, depending on the needs of the group members. DBT can be delivered by therapists in many ways. For instance, some people complete the one-on-one therapy sessions without attending the weekly skills group. Others might choose the group without regular one-on-one sessions.
How It Works
DBT is a cognitive-behavioral treatment developed by Marsha Linehan, Ph.D., in the 1980s to treat people with a borderline personality disorder. Those diagnosed with BPD often experience extremely intense negative emotions that are difficult to manage. These intense and seemingly uncontrollable negative emotions are often experienced when the individual is interacting with others—friends, romantic partners, family members. People with borderline often experience a great deal of conflict in their relationships.
As its name suggests, DBT is influenced by the philosophical perspective of dialectics: balancing opposites. The therapist consistently works with the individual to find ways to hold two seemingly opposite perspectives at once, promoting balance and avoiding black and white—the all-or-nothing styles of thinking. In service of this balance, DBT promotes a both-and rather than an either-or outlook. The dialectic at the heart of DBT is acceptance and change.
Services
Although some addicts do recognize the problems their addiction has created and seek treatment and recovery on their own, this is not the case with everyone.
We Accept Most Major Insurance
Contact Us Today For A Free Verification Of Benefits Or Verify Your Benefits Online – No Obligation Required. If You Have Private Or Corporate Insurance, Your Treatment At Lifescape Recovery Is Most Likely Covered!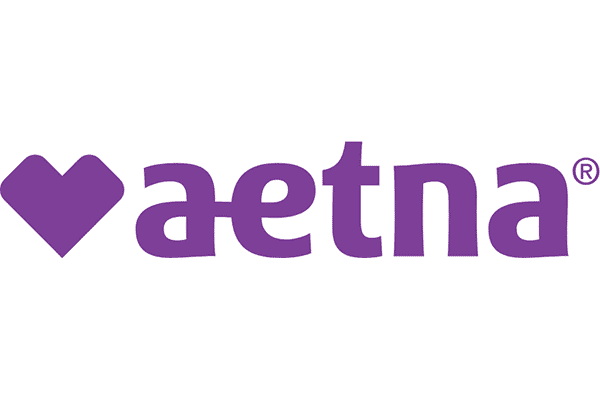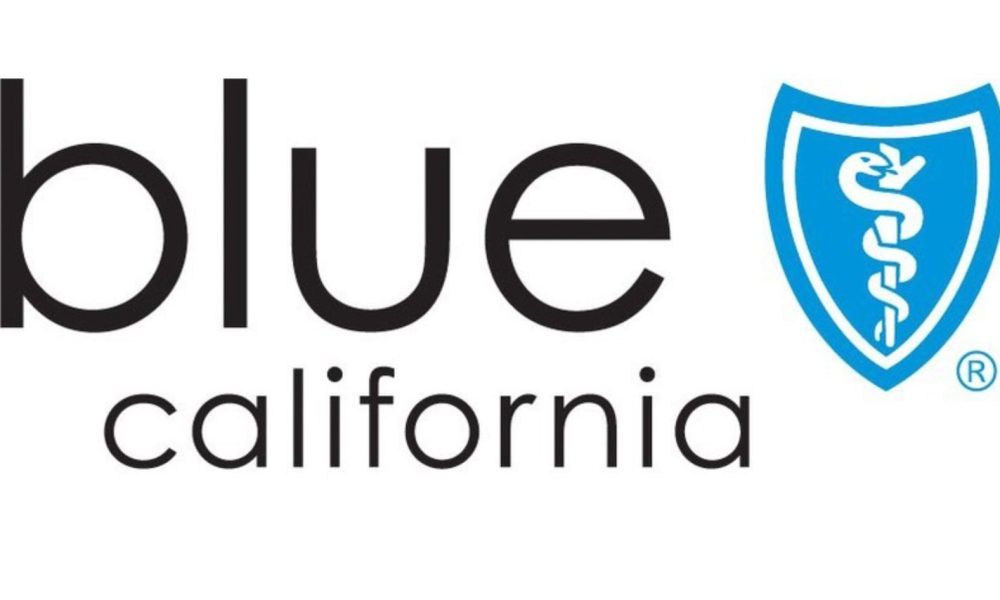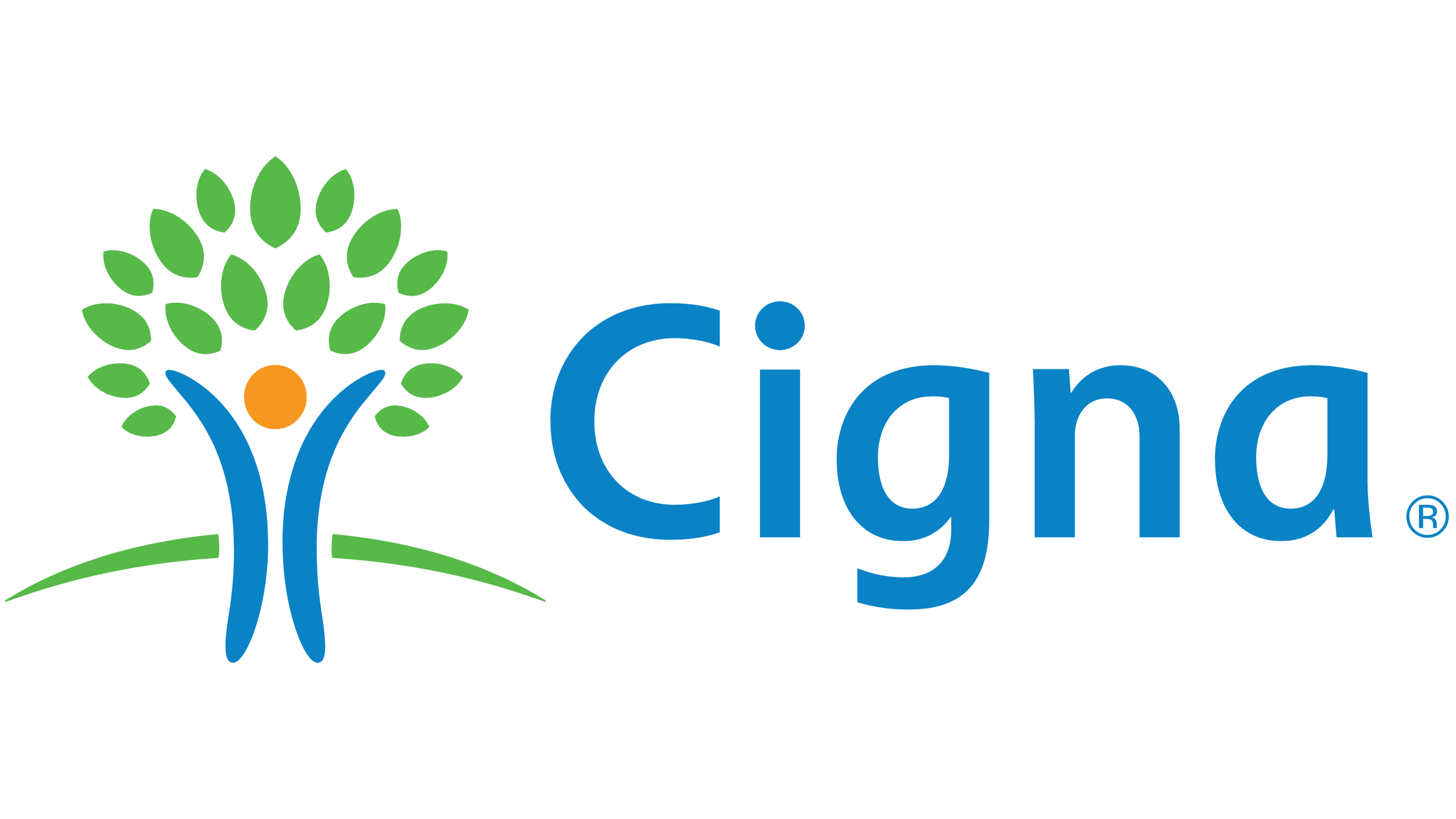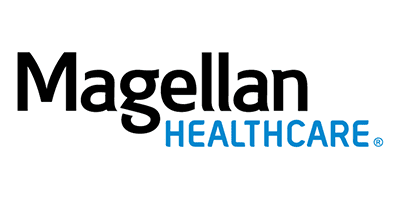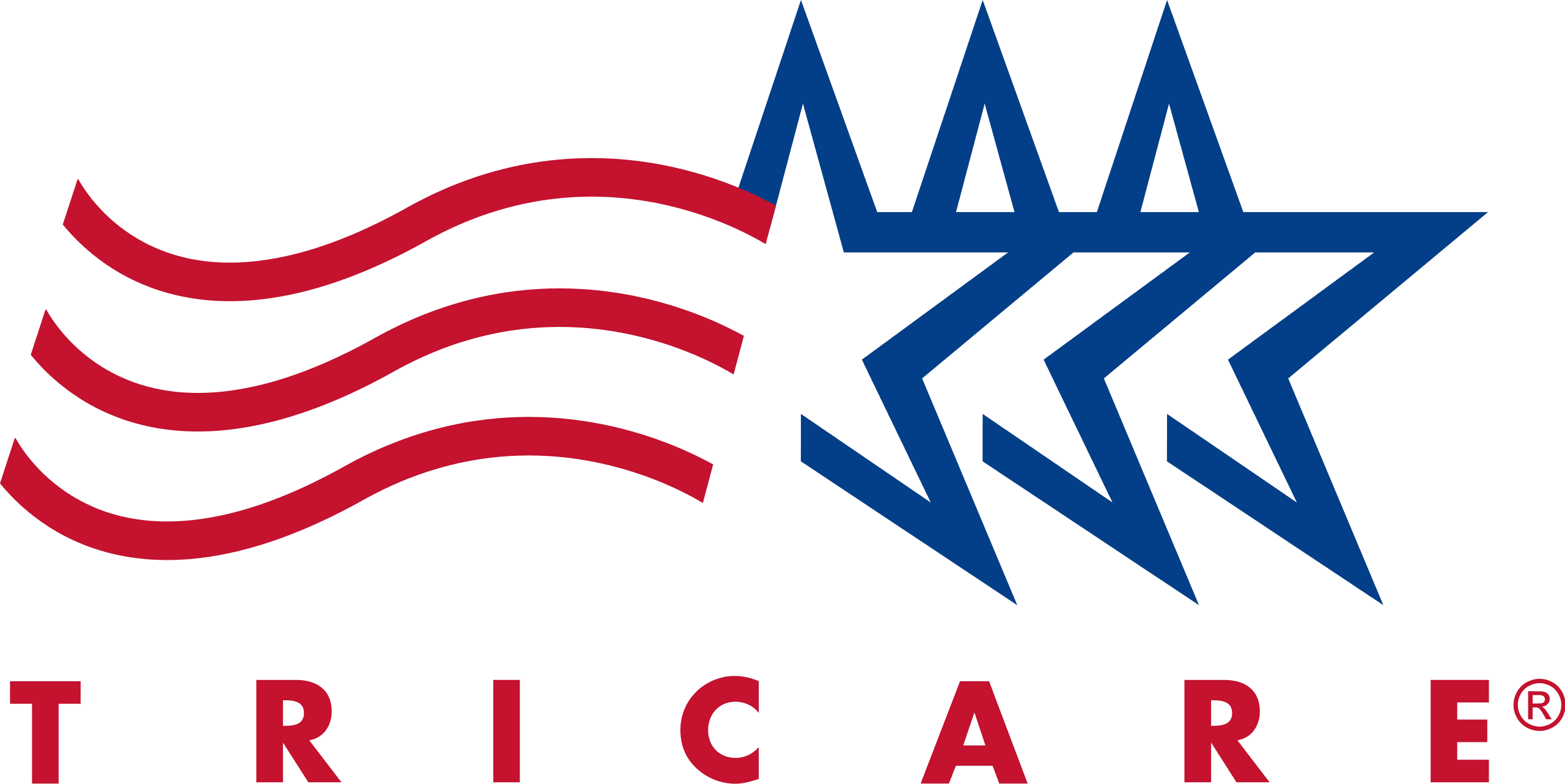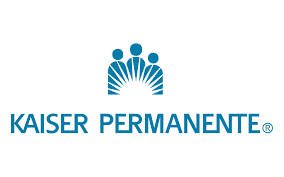 WHY DO PATIENTS CHOOSE LIFESCAPE RECOVERY?
Mental Health Focus
We focus on mental health & co-occurring disorders treatments

Mental Health Focus
We focus on co-occurring disorders and mental health treatments
Individualized Care
We deliver a high level of individualized care
Experienced & Compassion Staff
We have over one hundred years of cumulative experience & a high success rate
Group & Individual Therapy
We are highly-skilled professionals, dedicated to providing exceptional care
Case Management
We provide evidence-based case management
Safe Environment
Enjoy safe environment where you can focus on recovery & healthy lifestyle
Insurances Accepted
We accept most private & corporate insurances
Supportive community
We offer options to connect with people at all stages of recovery
Verified testimonials

Very professional mental health clinic in LA with highly trained clinicians who truly care about their patients'' well-being. I look forward to seeing them on a weekly basis. Highly recommend it to anyone seeking in-person or online outpatient mental health services, IOP and PHP programs in Los Angeles!

Brian McDowell West Hollywood
Lifescape Mental Health Treatment in Los Angeles helped save my life. The mental health IOP and PHP therapists are the most professional and accommodating people I have ever met. My anxiety and depression has been helped tremendously by the People at this Los Angeles Facility. Wish I could give 10 stars

Such an amazing mental health treatment center! They treat depression, anxiety, trauma, addiction/substance abuse and I'm plenty more! I seriously recommend.

The best Mental health service in Los Angeles here. Reputable. Caring. Professional. Well-established support during and after.