TOP-RATED MENTAL HEALTH SERVICES IN LOS ANGELES
Mental health services are a way of helping people with mental illnesses or substance use disorders. At Lifescape Recovery Mental Health, we believe it is important that people feel comfortable discussing issues of concern in a safe and supportive environment. It is what you, your loved ones, our neighbors, and our communities deserve! Lifescape Recovery Mental Health is the leader in outpatient behavioral health services in Los Angeles. Lifescape Recovery provides in-person outpatient mental health services and online mental health services across California. Our comprehensive partial hospitalization programs (PHP) & intensive outpatient programs (IOP) are well known across California. Our programs are designed to address mental health issues and co-occurring disorders. At Lifescape Recovery, we understand that every person who enters our intensive outpatient programs (IOP) or partial hospitalization program (PHP) is unique. Counseling and more specialized psychotherapies seek to change behaviors, thoughts, emotions, and how people see and understand situations. For many people, the most effective behavioral health approach involves a combination of counseling and medication. Early treatment is best. A trained professional should do a full evaluation to make the diagnosis. No single treatment works best. Treatments must address each person's needs and symptoms. Medications for mental and substance use disorders provide significant relief for many people and help manage symptoms to the point where people can use other strategies to pursue recovery.
Our mental health treatments include depression treatment, anxiety treatment, dual diagnosis treatment, PTSD treatment, personality disorder treatment, mood disorder treatment & complex trauma treatment.
Our addiction treatments include alcohol addiction treatment, heroin addiction treatment, prescription drug treatment, meth treatment, cocaine treatment, sex addiction treatment & gambling addiction treatment.
Contact us today via phone, live chat, contact forms, or email! We work 24/7. We provide both in-person in Los Angeles & virtual care (telehealth services) throughout California state.
Lifescape Recovery Mental Health Has All Levels of Outpatient Care You Need!
Acute Partial Hospitalization helps people who need intensive treatment but do not require 24-hour care. This comprehensive program provides structured treatment daily while allowing patients to return home each evening. There are two program tracks available: Acute Mental Health and Dual Diagnosis Partial Hospitalization.
Outpatient Treatment is available for various mental health diagnoses and includes comprehensive mental health evaluation, individual, group, and family therapy, and medication management. Care is individualized based on the patient's clinical needs.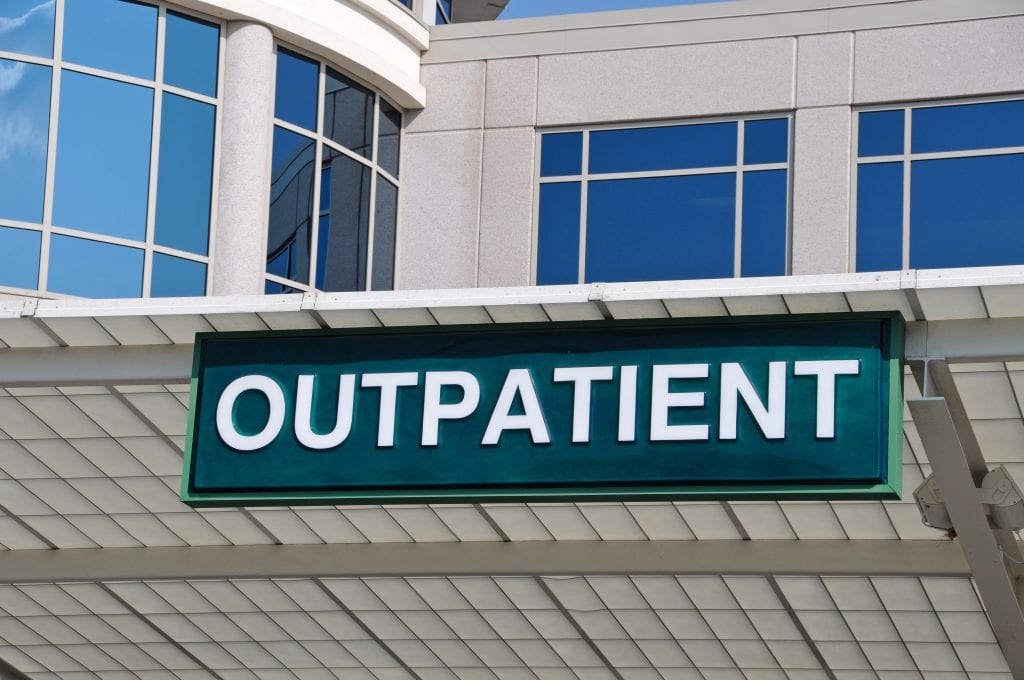 LIFESCAPE RECOVERY MENTAL HEALTH HELPS TO LIVE A HAPPIER AND HEALTHIER LIFE
Lifescape Recovery Mental Health is one of the top-rated providers of behavioral health services in Los Angeles, California. Our team works tirelessly, to provide state-of-the-art psychological and addiction treatment. Lifescape Recovery Mental Health provides intensive outpatient (IOP) and partial hospitalization (PHP) levels of care. Lifescape recovery team is working to build behavioral health services that enable people in Los Angeles to find effective treatments and services in their communities for mental and/or substance use disorders. Regardless of your age, background, or ethnicity, we'll work with you to help you live a happier, healthier, and more fulfilling life. Our goal is to address the most important and personal needs of our patients to help improve their coping skills, increase their level of functioning and more fully enjoy their life.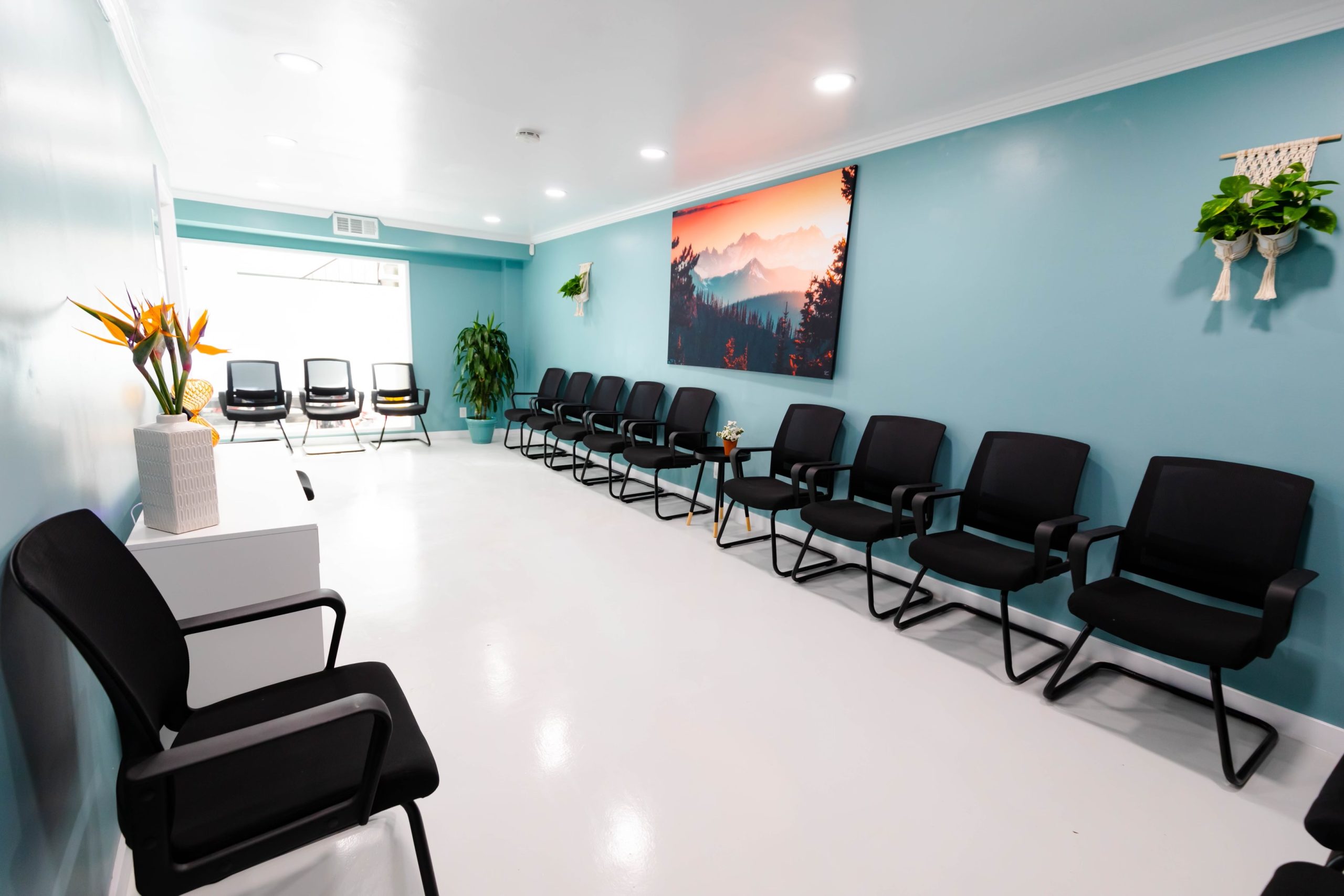 At Lifescape Recovery Mental Health in Los Angels, California we treat:
Depression
At Lifescape Recovery, we use proven methods to help you overcome depression so that it does not interfere with your daily life and activities.
Anxiety
We understand that anxiety can be debilitating, filling your life with unnecessary distress. At Lifescape recovery, we will custom design a treatment plan to help identify and conquer the cause of your anxiety.
Dual Diagnosis
At Lifescape recovery, we use our expertise in dealing with both substance abuse and mental health issues to address the multifaceted concerns of those with a dual diagnosis.
PTSD
Participation in traumatic events can lead to PTSD and related symptoms that make it difficult to live your life. At Lifescape recovery, we have the tools we need to identify and help you to manage symptoms of PTSD and move towards post-traumatic growth.
Personality Disorders
At, Lifescape Recovery we combine therapy with support in your daily life that will aid you in managing the symptoms of personality disorders so that you can learn healthy patterns of functioning.
Complex Trauma
A series of traumatic events that you experience in succession without time to heal can result in complex trauma. At Lifescape recovery, our therapies are designed to help you address and manage that trauma so you can finally heal from it.
Alcohol Addiction
At Lifescape Recovery we understand alcoholism. Our focus on the underlying issues that caused your addiction helps you find a way back to a life free from alcohol abuse, where you are in control.
Heroin and Opioid Addiction
Opioid addiction is a potentially fatal disease that leads to a variety of health and social problems. At Lifescape Recovery, we help you maintain and rebuild healthy aspects of your life while engaging in different therapies.
Pharmaceutical Addiction
At Lifescape Recovery, the comprehensive approach we use to treat prescription drugs addiction looks to your individual needs in order to select the appropriate therapies that will best address the underlying cause of your addiction.
Methamphetamines Addiction
At Lifescape Recovery, we address meth addiction with a holistic approach that involves a comprehensive treatment plan utilizing a variety of therapies to help you heal and build resilience while addressing the underlying causes of your addiction.
Cocaine Addiction
The cocaine addiction treatment program at Lifescape Recovery helps you to understand your addiction and develop the habits you will need to overcome it and stay sober in the long term.
BEHAVIORAL HEALTH SERVICES: INSURANCE COVERAGE
As a result of the Affordable Care Act, a range of health plans are being required to cover essential benefits including mental health and substance abuse treatments. The Affordable Care Act extends the impact of the Mental Health Parity and Addiction Equity Act (MHPAEA) so that many health plans must offer coverage for mental health or substance use disorders with at least an equal level of benefits as the plans offer for the treatment of physical health problems.
Located in the heart of Los Angeles, Lifescape recovery offers individualized treatment for people seeking comprehensive services that encompass mental illness and/or co-occurring addiction. We accept most PPO and some HMO Health insurance plans. Please contact us to verify your insurance or fill up the contact form on our website.
We understand that not everyone has health insurance or insurance that covers only a portion of mental health or addiction treatment. Self-funding or financing is a common way to pay for mental health or substance abuse treatment. There are thousands of financing options available. Questions about coverage? Contact us via phone, live chat, or contact form. We will be happy to assist!
If you need FREE help please contact the National Helpline about mental and/or substance use disorders, prevention, treatment, and recovery in English and Spanish.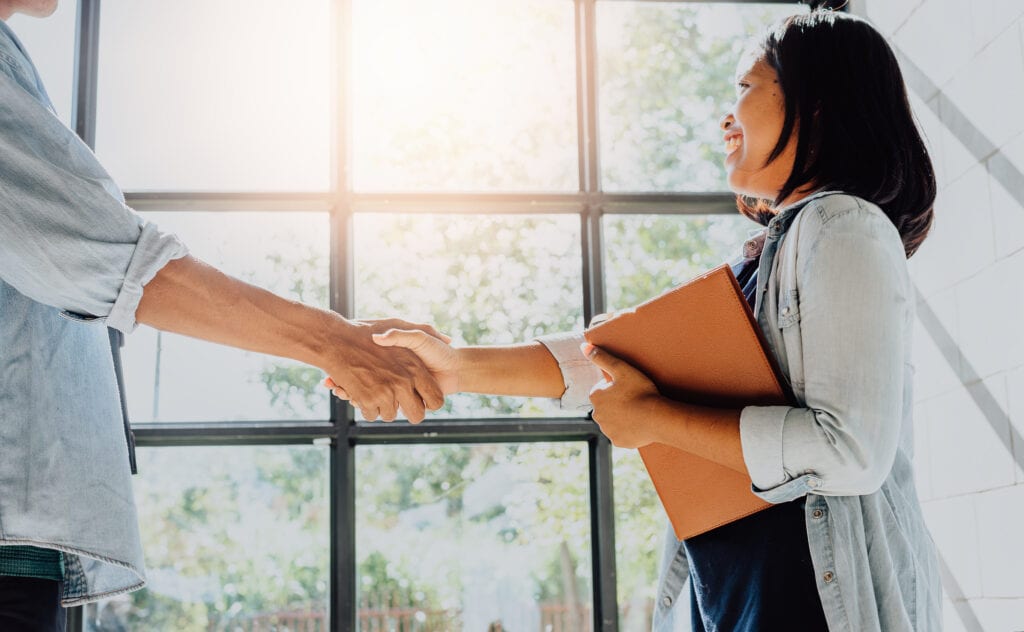 Published: January 20, 2022
Last Updated: November 14, 2023