Health Insurance: Behavioral Health Services in California
Struggling with a mental health condition or co-occurring disorder can be extremely difficult. Remember that even if things feel out of your control, help is available and you can find the treatment you need. Your mental health is just as important as your physical health. That's why federal law, under the Affordable Care Act (ACA), says that mental and behavioral health services are essential health benefits that must be covered. These include behavioral health treatment, like counseling and psychotherapy; inpatient mental and behavioral health services; and substance use disorder treatment. All ACA-compliant health plans cover nearly all mental disorders, as well as substance use disorders and treatment for alcohol and chemical dependency.
In addition, federal law requires certain protections for mental health and substance use disorder benefits to ensure they are covered in the same way as most medical and surgical services. This means that things like deductibles, limits to days or visits covered, or the way care is managed must be the same for mental health and substance use as they are for other medical benefits.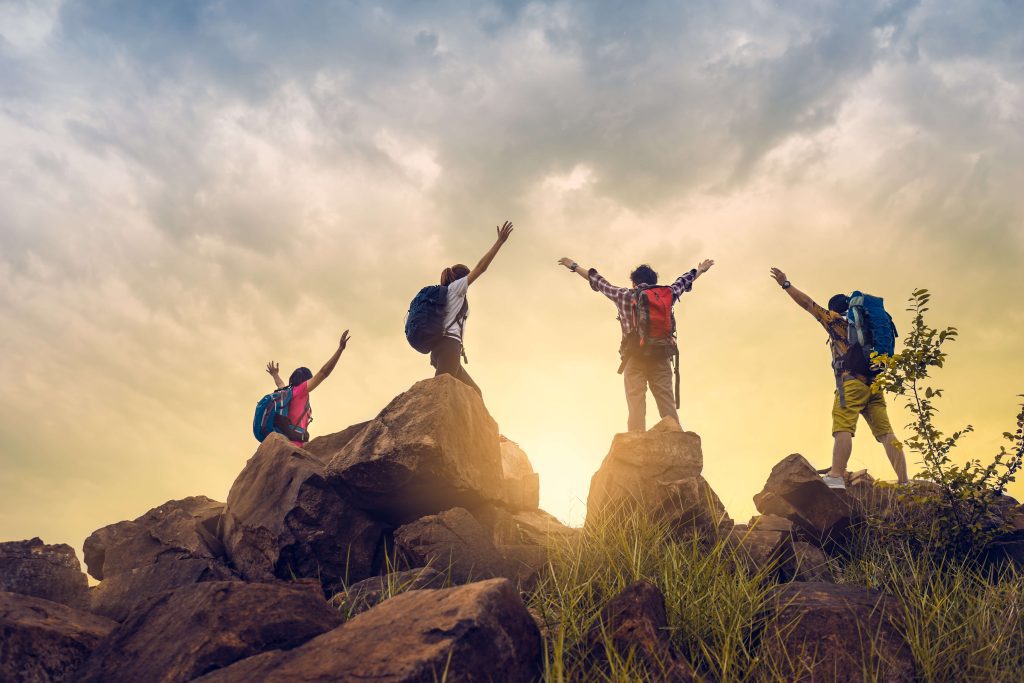 Behavioral Health Services in California
California law provides added security by requiring every health plan in the state to cover certain mental health conditions, including the following:
Major depressive disorders
Autism or pervasive developmental disorder
Bipolar disorder
Panic disorder
Schizophrenia
Schizoaffective disorder
Obsessive-compulsive disorder
Anorexia nervosa
Bulimia nervosa
Serious emotional disturbances in children under the age of 18
These are all serious conditions that deserve immediate treatment. Care is available for everyone, and having a health plan makes that care even more affordable and accessible. A health plan must cover outpatient diagnosis and treatment, inpatient hospital services, partial hospitalization, diagnosis, outpatient services, and prescription drugs (if your health plan covers prescriptions), with the same terms as any other medical condition.
A California law signed in 2021 requires that when you see a mental health or substance abuse health professional, you're offered a return appointment within 10 business days. This new law also applies to your health care provider referring you — that referral appointment must be scheduled within 10 business days. The new law went into effect in July 2022.
Anthem Mental Health Coverage
Anthem facilitates integrated physical and behavioral health services as a vital part of health care. Anthem's mission is to address the physical and behavioral health care of members by offering a wide range of targeted interventions, education, and enhanced access to care to ensure improved outcomes and quality of life for members.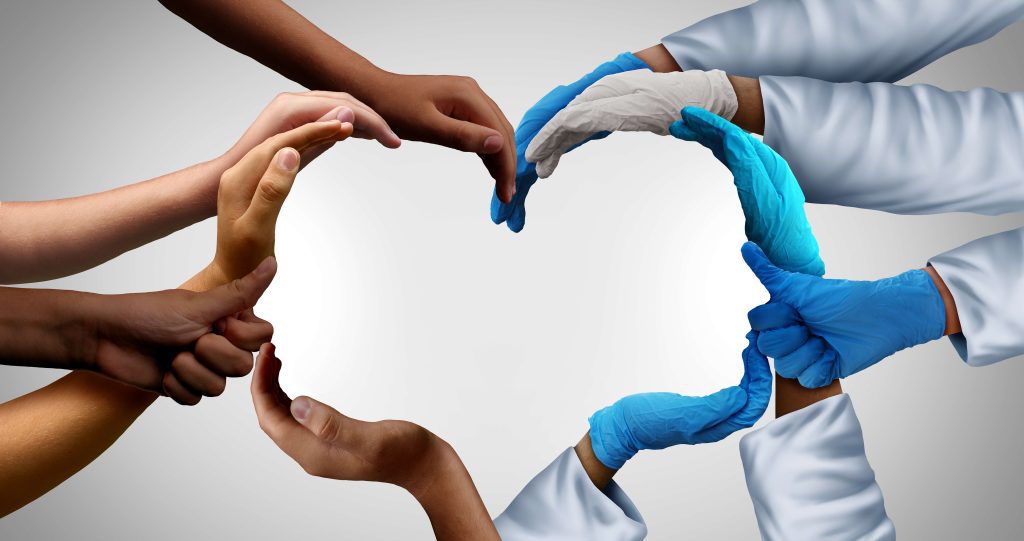 Anthem works collaboratively with hospitals, group practices, independent behavioral health care providers, community, government agencies, human service districts, and other resources. This enables Anthem to successfully meet the needs of members with mental health and substance use disorders and those with intellectual and developmental disabilities.
Behavioral health providers can be accessed directly by Anthem members. Members do not have to contact Anthem for a referral. Mental health conditions often covered by Anthem Insurance include:
Major depressive disorders
Autism
Bipolar disorder
Panic disorder
Schizophrenia
Schizoaffective disorder
Obsessive-compulsive disorder
Anxiety and stress
Serious emotional disturbances
Attention Deficit Hyperactivity Disorder (ADHD)
LIFESCAPE RECOVERY IS IN NETWORK WITH ANTHEM
Most people don't view their physical and mental health as separate, and neither do we. Behavioral health benefits are integrated into Anthem medical plans for a full spectrum of coordinated care for our members. Become an Anthem provider and join the nation's second-largest health plan-owned behavioral health company, serving more than 13.8 million members. Lifescape recovery understands the need for treatment and wants to help as many individuals as possible. We offer in-network providers, so our clients with Anthem Insurance can get the coverage they need to receive treatment at our Los Angeles, California facility.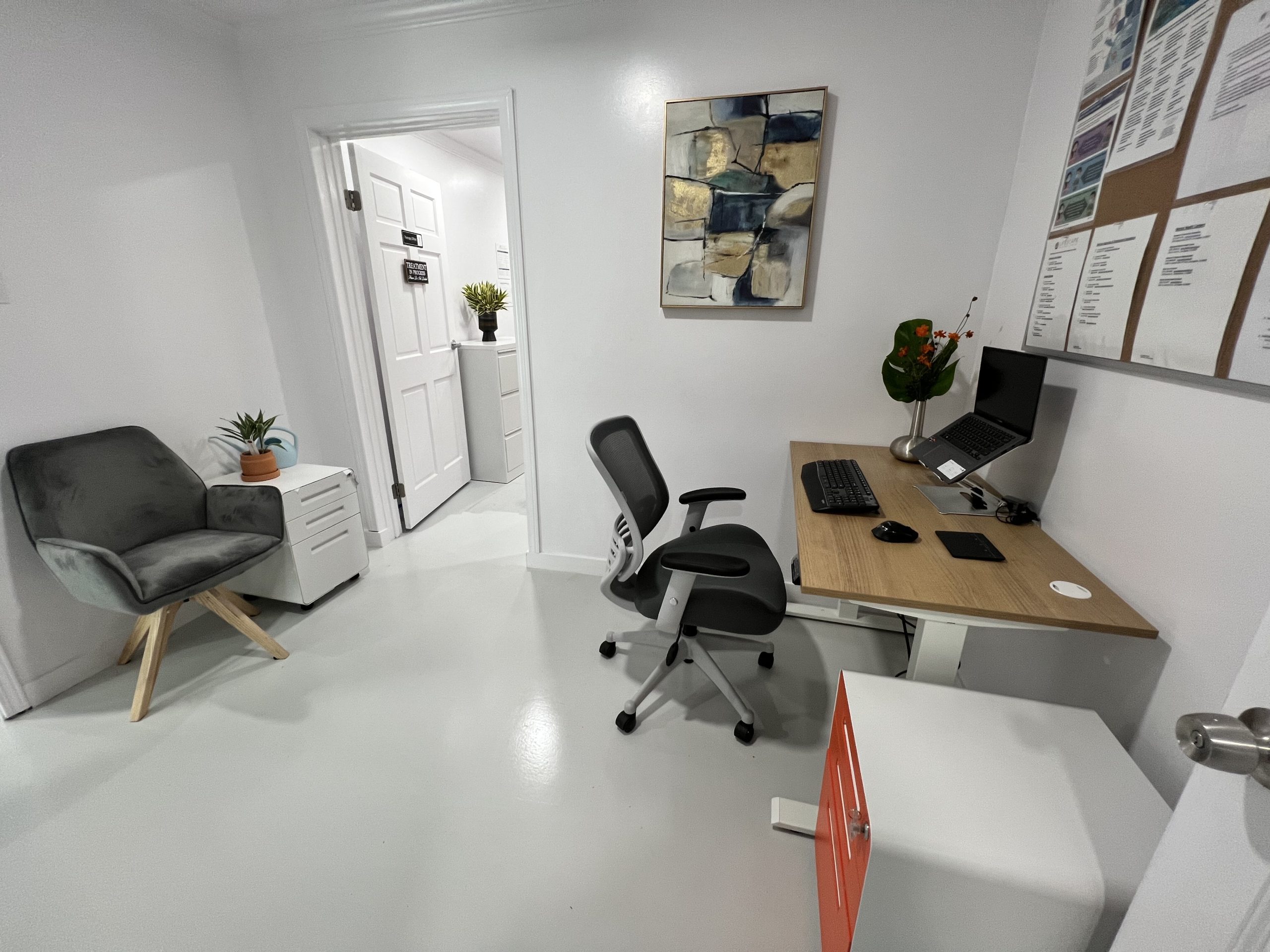 Lifescape Recovery Mental Health is a top-rated mental health and addiction treatment facility in Los Angeles, California. We create a safe space for patients to explore their mental health goals and needs. We offer a free, confidential consultation to any new clients and provide a number of different therapies to treat a wide spectrum of mental health struggles such as depression, anxiety, eating disorders, and substance use disorders. Our IOP and PHP  facility is fully accredited.  We are one of the highest-rated centers for mental health treatment in Los Angeles, California, which provides both in-person and online therapy. Our patients express endless gratitude and appreciation for the staff and the services and recommend Lifescape Recovery for their friends, colleagues, and community. There has never been a more important time to address mental health needs!  Contact us today!
Published: September 01, 2022
Last Updated: November 07, 2023