Inpatient Vs. Outpatient Treatment: What's The Difference?
When someone is suffering from mental health problems or an addiction to drugs or alcohol, they face the prospect of a complicated life. Fortunately, a great majority of these people eventually see the light. They reach a point where the cycle of addiction is too much to handle. When it's time for them to stop using and start recovering from their addiction illness, what options do they have?
Yes, they could always consult with their physician. Unfortunately, medical doctors will focus mainly on helping their patients get past withdrawal symptoms. They aren't equipped to help with possible psychological issues or the causes of addiction. Another alternative might be those "excellent" self-help options offered on the Internet. Unfortunately, those options aren't usually effective.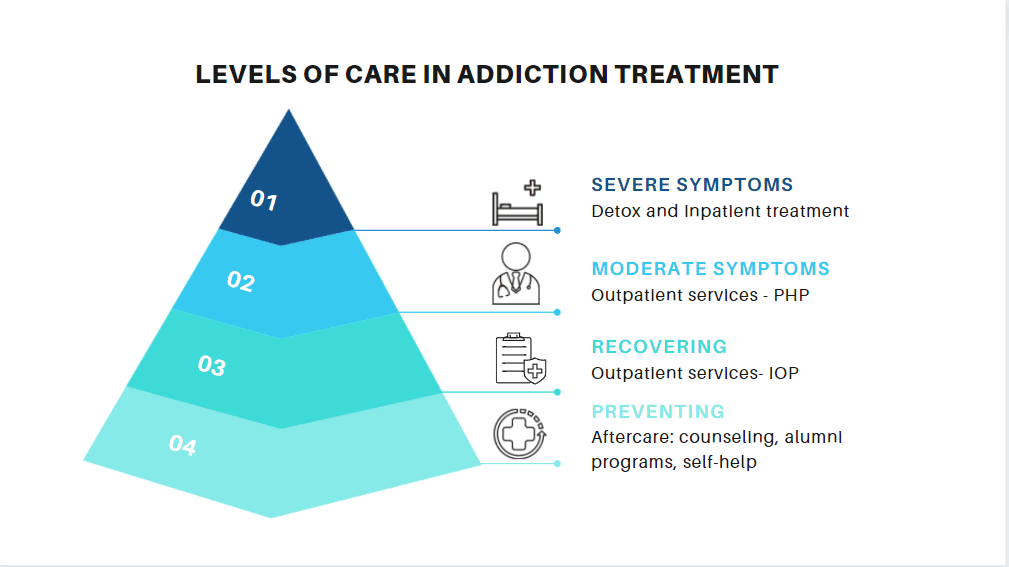 The truth is there's only one viable course of action: submit to treatment from a reputable drug and alcohol addiction treatment center. It's here and only here that a patient will get help with the detox process as well as getting the therapy that's necessary to learn about their addiction and create better coping skills. The question becomes, what type of treatment program should a patient use to get the desired results?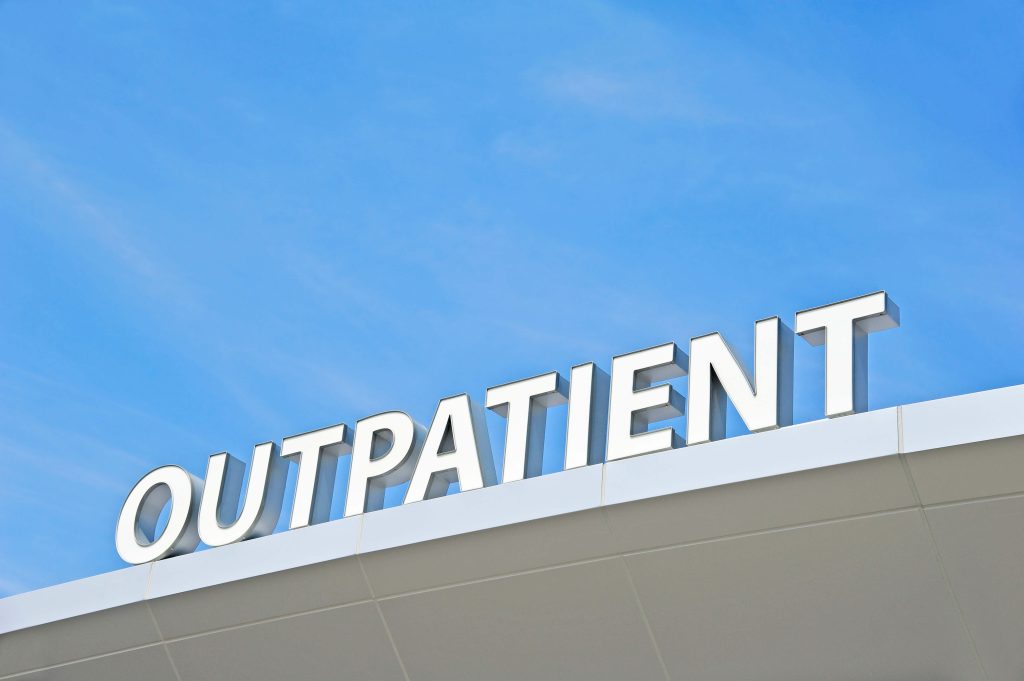 Treatment Options
For the most part, there are five primary treatment options used by top rehab facilities. Here are a list and a brief description of each option. They are listed from least intensive to most intensive:
Outpatient – patient reports for scheduled treatment sessions regularly
Intensive Outpatient – similar to outpatient except the patient is required to spend an extensive amount of time in the facility, undergoing intensive therapy
Partial hospitalization – the patient is remanded to the inpatient facility for a short time, perhaps for detox. After that, they are usually placed in an outpatient program
Inpatient (primary) – patient resides in the residential facility for 30-90 days
Inpatient (long-term) – patient resides in the residential facility for more than 90 days
In most cases, it is incumbent on the treatment facility's counselors and clinicians to decide which course of treatment best suits each patient. With that said, some consideration is often given to extenuating circumstances.
Inpatient vs. Outpatient Treatment: What's the Difference?
In this section, information will be made available to help people understand the main differences between outpatient and inpatient treatment options. This information should be used as a guideline to set expectations. Remember, things may vary from one treatment facility to the next. The information provided is general in nature.
Outpatient Treatment
From a patient's perspective, outpatient treatment would be considered less invasive than inpatient treatment. This would be because the patient maintains a substantial amount of control over their life during outpatient treatment. They are not required to live in the outpatient treatment facility full-time. Instead, they are required to report for scheduled therapy sessions regularly.
Outpatient treatment is generally used for patients who pose less risk than those who would be placed in an inpatient program. These are the patients who have moderate addictions and exhibit a higher level of control and responsibility for their lives.
Outpatient treatment is also used for patients with extenuating circumstances. Extenuating circumstances might include:
Inability to absorb the costs related to inpatient treatment
The patient has primary responsibility for childcare and cannot find support during treatment
The patient is part of an educational program that does not allow for missed time
Patients are permitted to participate in an outpatient program as long as they follow certain rules. They must show progress toward recovery, they must avoid relapses and they must adhere to the therapy schedule set forth by their counselors. Should the patient have compliance issues, they could be required to move into an inpatient treatment facility or be dropped from the outpatient treatment facility altogether. This would only happen if outpatient treatment is failing and the patient is unwilling or unable to submit to inpatient treatment.
Inpatient Treatment
Placement is an inpatient treatment facility is usually determined by the extent of the patient's addiction. It is intended for patients who have a severe addiction and need round-the-clock monitoring for their own safety.
During their time in the facility, the patient undergoes a lot of intensive individual therapy. They are usually required to also participate in group therapy sessions. As far as therapy is concerned, things are quite similar in an outpatient program with the main difference being the amount of time actually spent in therapy. Of course, 24-hour-a-day access leaves more time for therapy in the inpatient facility.
The primary difference between outpatient and inpatient treatment is the time spent outside of therapy. Since people are required to live in the inpatient treatment facility, they get access to amenities not normally found in an outpatient treatment facility. An inpatient program also gives patients access to a more holistic approach to treatment. This might include nutrition training, art and music therapy, recreation and exercise classes and massage therapy.
At this point, a discussion about long-term treatment centers seems in order. Long-term treatment centers are typically used for patients with severe drug or alcohol addictions. The patient will usually have to stay in the facility for a minimum of 90 days and could need a stay of up to 1 year. During their time there, the patient undergoes intensive therapy. This type of facility is also reserved for people who keep having relapse issues
In all cases, the rehab facility wants to offer the least invasive option possible with one caveat. The patient needs recovery. With that in mind, the facility's counselors and clinicians are going to make all their decisions based on which type of program is going to give the patient the best chance of establishing a lasting recovery.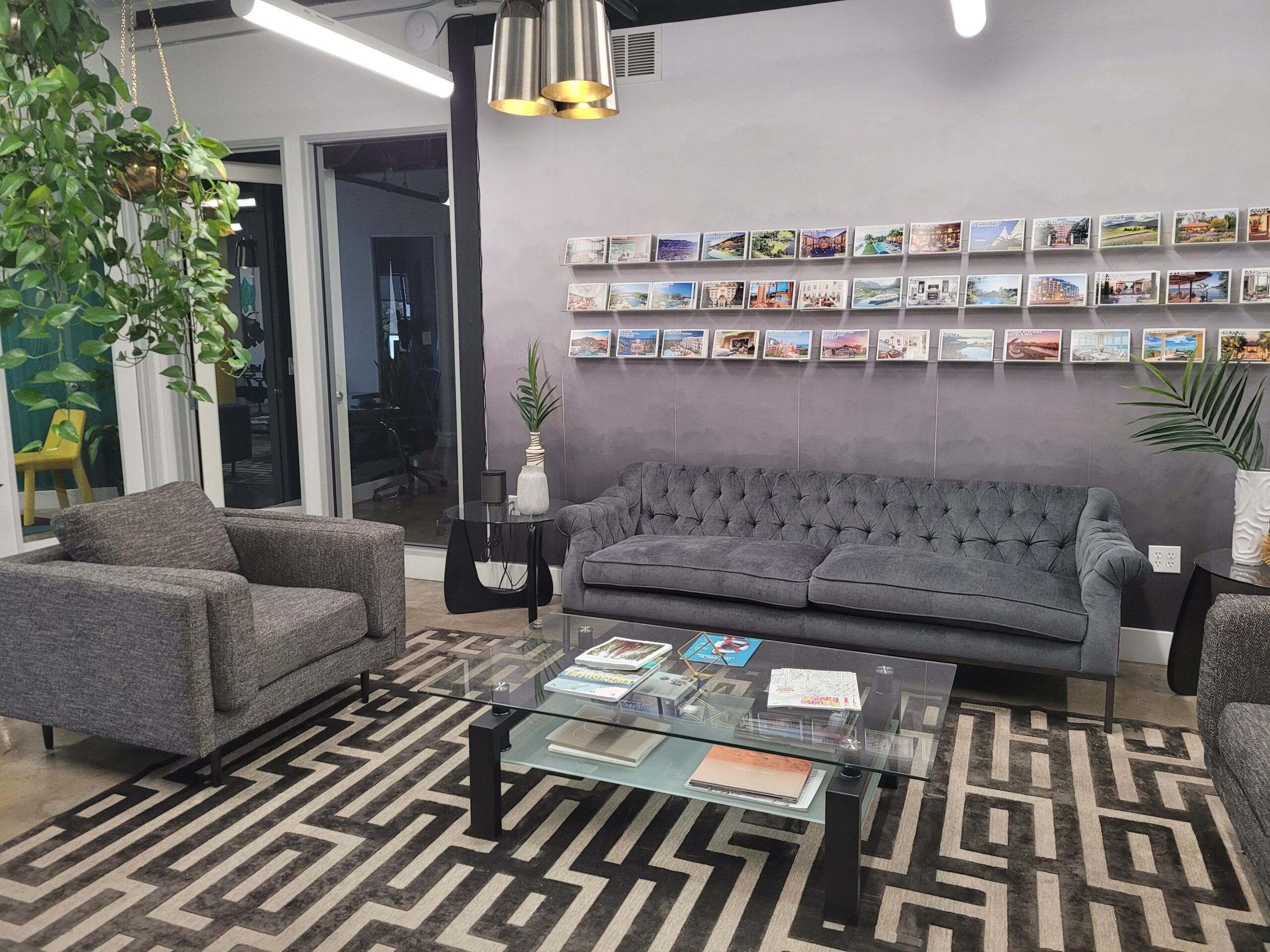 Lifescape recovery is a facility that demonstrates personalized care to every individual that arrives here, as every person is different and has unique requirements and objectives they want to meet. Our team, at Lifescape recovery,  offers services that range from mental health counseling to rehabilitative services for various and complex addictions. Navigating the world of recovery and healing should not be a singular undertaking, especially when such beneficial resources such as ours exist and are here to help. With the new California mental health law, quality care and support have become significantly more accessible to those that are in urgent need of mental health aid, and Lifescape recovery is undoubtedly one of the best facilities in the state when it comes to providing these crucial services. Lifescape recovery is ready to provide both in-person and virtual care (Telehealth services). Help is only one call away! We work 24/7.
Published: May 20, 2021
Last Updated: November 07, 2023