Cocaine Addiction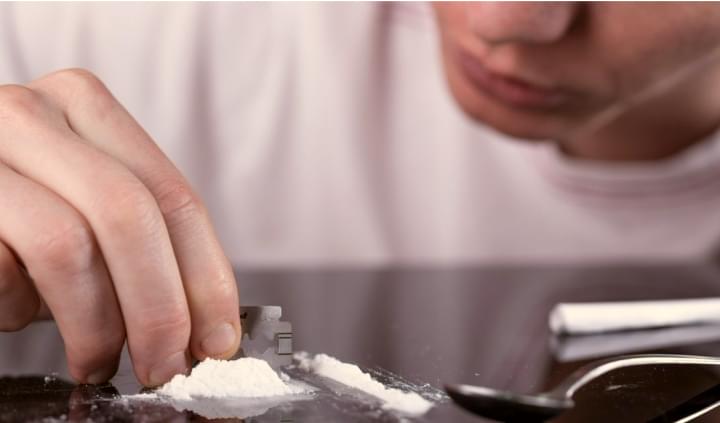 The cocaine addiction treatment program at Lifescape Recovery helps you to understand your addiction and develop the habits you will need to overcome it and stay sober in the long term.
What Is Cocaine Addiction?
Cocaine is a powerful stimulant and euphoric that is popularly abused both recreationally and in order to stay awake and productive for school or work. Addiction to cocaine can occur very quickly, resulting in both psychological and physical effects, some of which may be permanent or even deadly. The euphoria that results from cocaine usage is short-lived. This results in cocaine addicts engaging in frequent usage. It is also, however, very expensive and many cocaine addicts are quickly ruined financially.
How can Livescape Recovery Help With Cocaine Addiction?
Livescape Recovery offers group therapy for cocaine addicts that helps them build a community of people who understand their experiences. Our treatment program focuses on coming to understand your addiction so that you know how to beat it in the long term.
Services
Although some addicts do recognize the problems their addiction has created and seek treatment and recovery on their own, this is not the case with everyone.
We Accept Most Major Insurance
Contact Us Today For A Free Verification Of Benefits Or Verify Your Benefits Online – No Obligation Required. If You Have Private Or Corporate Insurance, Your Treatment At Lifescape Recovery Is Most Likely Covered!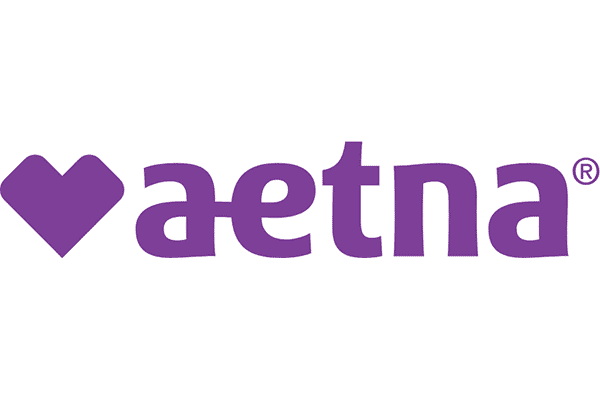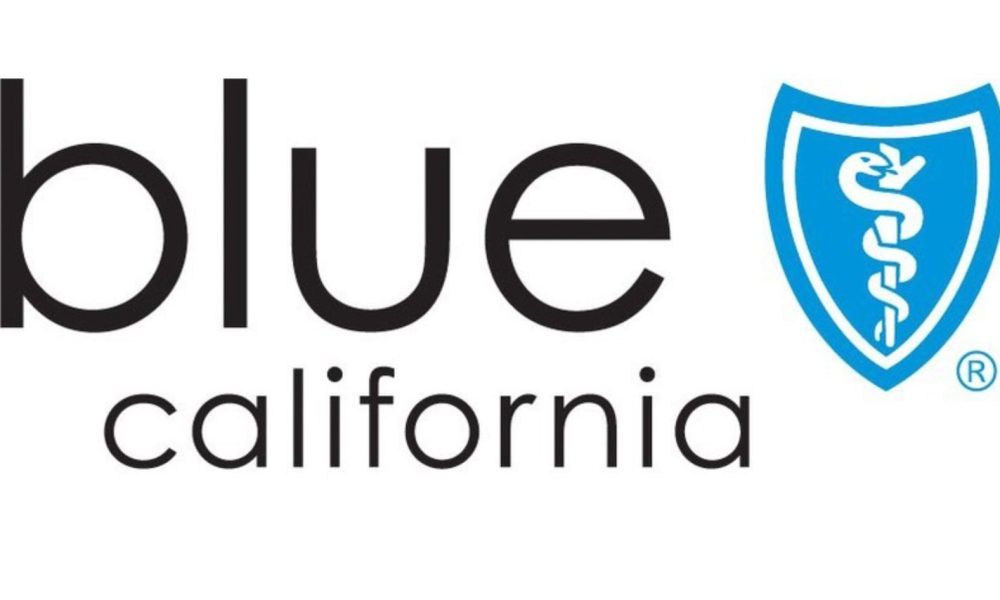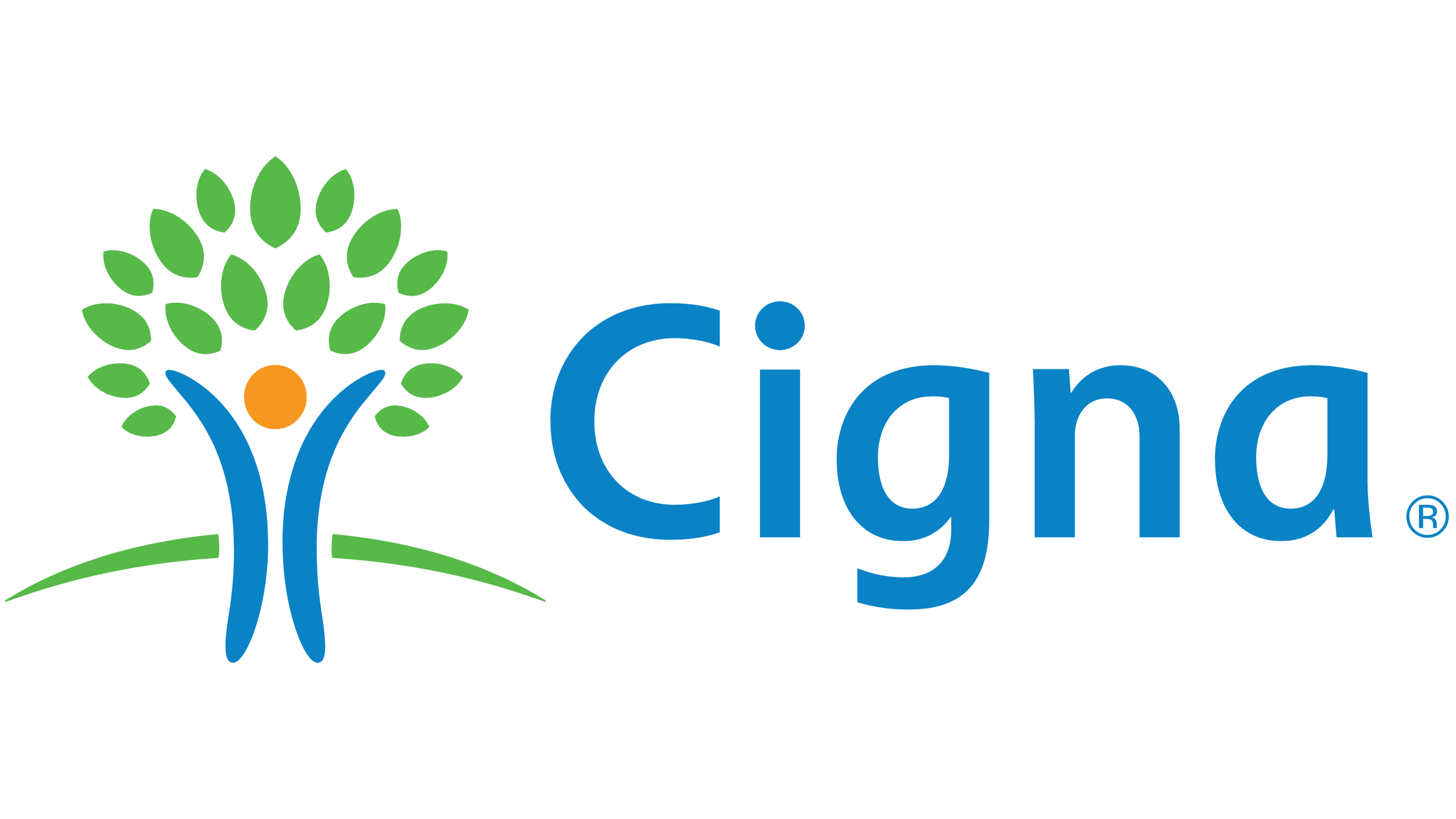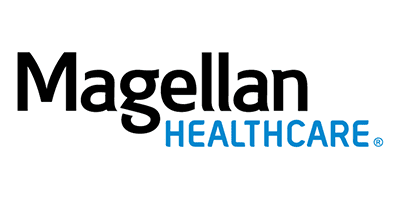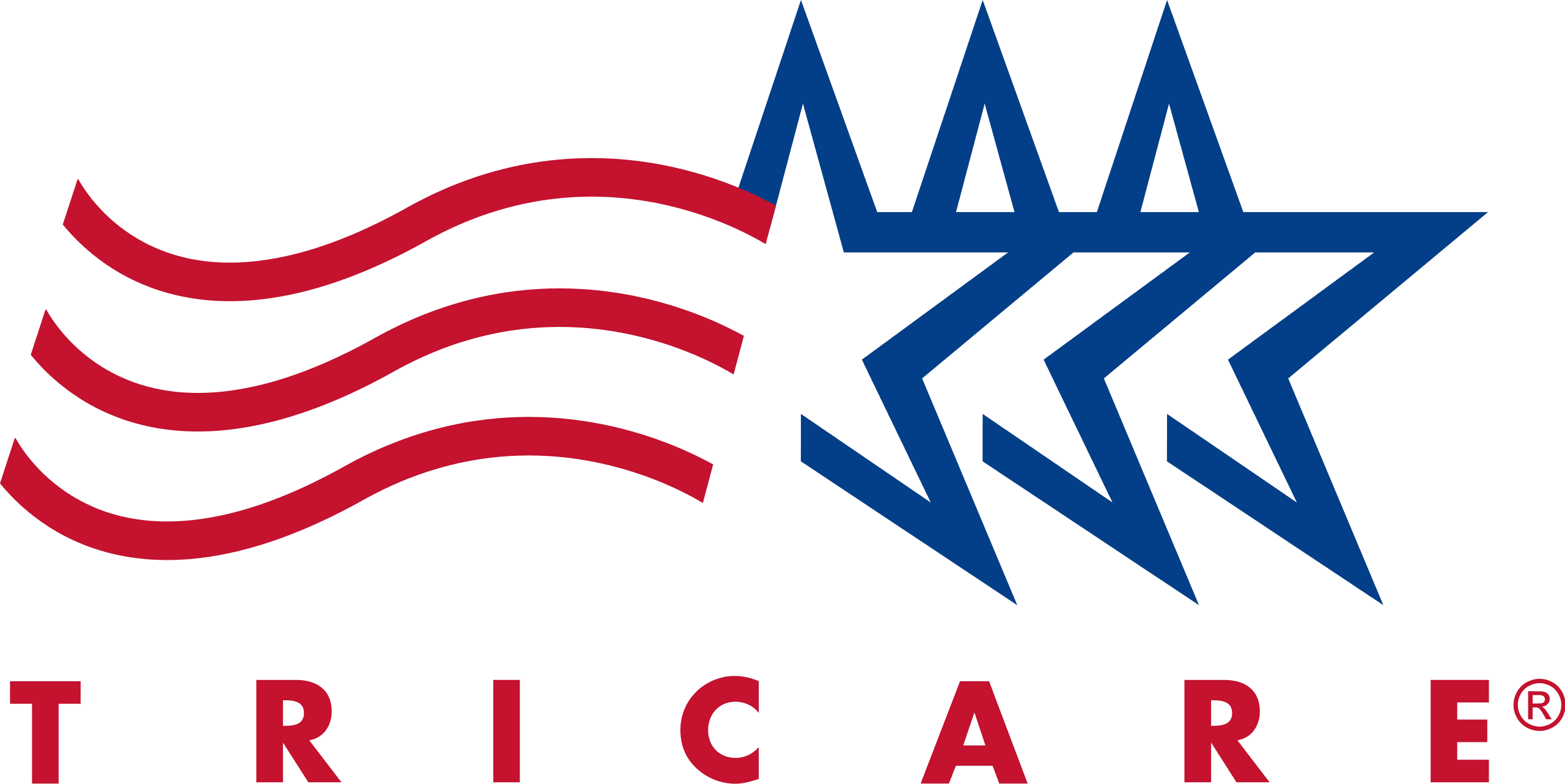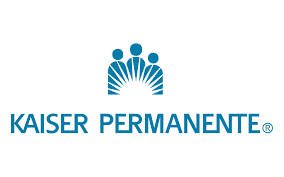 WHY DO PATIENTS CHOOSE LIFESCAPE RECOVERY?
Mental Health Focus
We focus on mental health & co-occurring disorders treatments

Mental Health Focus
We focus on co-occurring disorders and mental health treatments
Individualized Care
We deliver a high level of individualized care
Experienced & Compassion Staff
We have over one hundred years of cumulative experience & a high success rate
Group & Individual Therapy
We are highly-skilled professionals, dedicated to providing exceptional care
Case Management
We provide evidence-based case management
Safe Environment
Enjoy safe environment where you can focus on recovery & healthy lifestyle
Insurances Accepted
We accept most private & corporate insurances
Supportive community
We offer options to connect with people at all stages of recovery
Verified testimonials

Very professional mental health clinic in LA with highly trained clinicians who truly care about their patients'' well-being. I look forward to seeing them on a weekly basis. Highly recommend it to anyone seeking in-person or online outpatient mental health services, IOP and PHP programs in Los Angeles!

Brian McDowell West Hollywood
Lifescape Mental Health Treatment in Los Angeles helped save my life. The mental health IOP and PHP therapists are the most professional and accommodating people I have ever met. My anxiety and depression has been helped tremendously by the People at this Los Angeles Facility. Wish I could give 10 stars

Such an amazing mental health treatment center! They treat depression, anxiety, trauma, addiction/substance abuse and I'm plenty more! I seriously recommend.

The best Mental health service in Los Angeles here. Reputable. Caring. Professional. Well-established support during and after.